Scotland's next (never) £20 million footballer played for Colombia today and was subbed at half time. Much was made in the media of his getting his first start; this was to be the beginnings of something special, and his price was going to go through the roof.
Right? Wrong. He missed a sitter and at half time got the hook.
What rot, what utter nonsense, the media has talked about his call-up to the squad.
Morelos was not promoted because he's anything exceptional, he was one of a number of players who have made the Colombian squad this time around who have either never been capped or only have a handful of them. His exploits in the SPL have not taken the world by storm.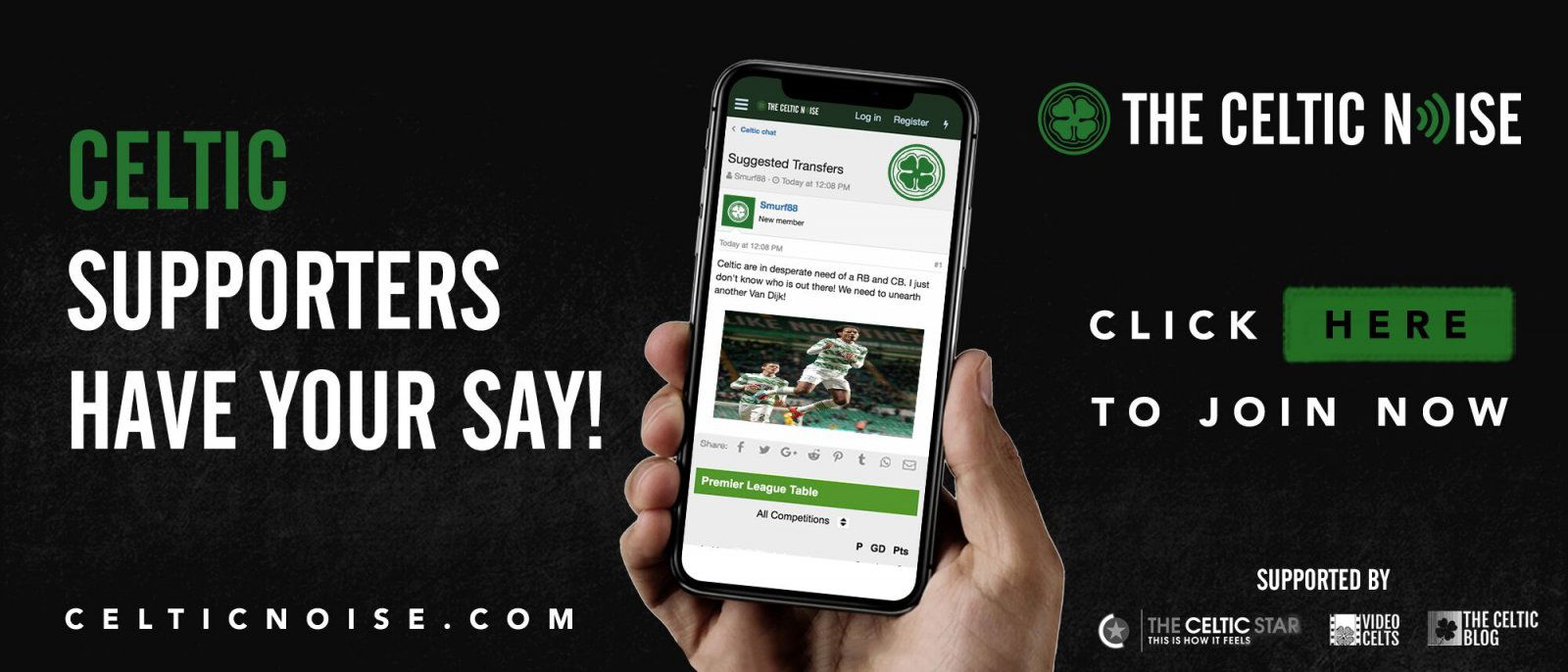 There's a media-inspired misconception about how highly rated he is outside of Ibrox, and that can be encapsulated in this nonsense they are pushing about James Rodriguez saying he was the future of the national team. How many times you read that this week?
But it's a complete distortion of what Rodriguez actually said.
"This was a new squad out there and there were many players in the team who didn't have a lot of international experience. Players such as Alfredo Morelos, who can be the future of football in our country," is what he actually did say.
The media in this country continues to be a disgrace, but they cannot make this guy better than he is and scouts know it and club chairmen know it too.
There is not going to be any £20 million bid for him; if they get offered a quarter of that it'll be a minor miracle, and when they sell him for a pittance they are going to have a lot of explaining to do to the delusional halfwits in their support who believe every single word of the hype, and who are pushing it themselves like a drug.