If it's not one of them, it's another.
Today it was the turn of Steven Davis to bump his gums about the prospect of the Ibrox NewCo coming to Celtic Park and getting a result at the weekend, something that keeps them in the title race.
If you're scratching your head and wondering "What bloody title race?" you are not alone.
Gerrard had conceded it on two separate occasions in the last month, but he seems to believe they are still in one as do some of the delusional Ibrox fans who populate their forums; they have it all worked out over there. Win at Celtic Park and then in the home game and it's wide open.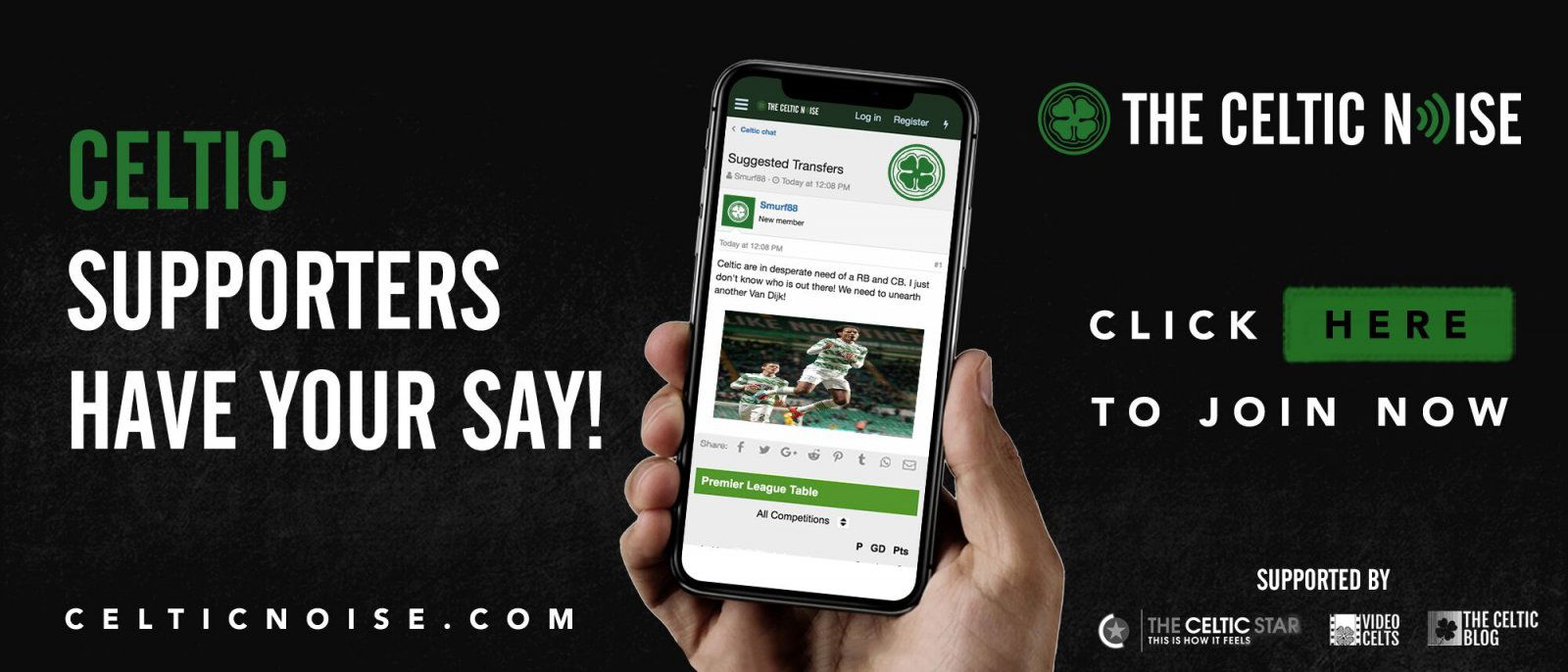 Except even in that most unlikely prospect we'd still have a four-point lead with just a handful of games left to play in the season. Title race? In their dreams.
There has been no such ridiculous nonsense from Celtic Park; as per usual, we are too focussed on the game itself and the preparations for it to bother with trash talk. We might have a new manager at the helm but there is a drive and a focus at Celtic Park which is entirely absent across the city.
We have such high standards, even the change of boss couldn't drop them.
This is quite incredible when you think about it; no club in the top flight has endured the kind of trauma that we did when Rodgers left with so much still to be done, and yet the squad has shrugged it off and the work goes on.
That work is just about finished and at the weekend we are going to deliver the killing blow to Ibrox and all their zany pretensions.