Watching Callum McGregor troop off the pitch last night, it was impossible not to feel sorry for the player who had been made Scotland captain and then had to endure a night like that. A night so bad under a manager so woeful that it could only get worse, which it did.
In the aftermath, he was the subject of a story alleging a bust-up with James McFadden.
He then had to listen to his hapless manager say he thought the team "started well."
Being 2-0 down after ten minutes apparently ticks all the boxes now.
Finally, McLeish said he tried to take heart from the exploits of the rugby team.
So you have a national coach of a football side trying to find a solution by looking to a whole different sport.
And people wonder why McGregor looked so utterly deflated when he was sent round the media last night. Aside from having to firefight the McFadden story and try to explain away the complete lack of professionalism in the national coaching staff, he was hurting from the very real pain of being a player, a captain no less, whose team were just given a hiding.
Celtic players do not enjoy international football at the moment, and I cannot blame them for that one bit. In the last six or seven years they've had Ronny Deila and Brendan Rodgers coaching them, and now they have Neil Lennon in charge.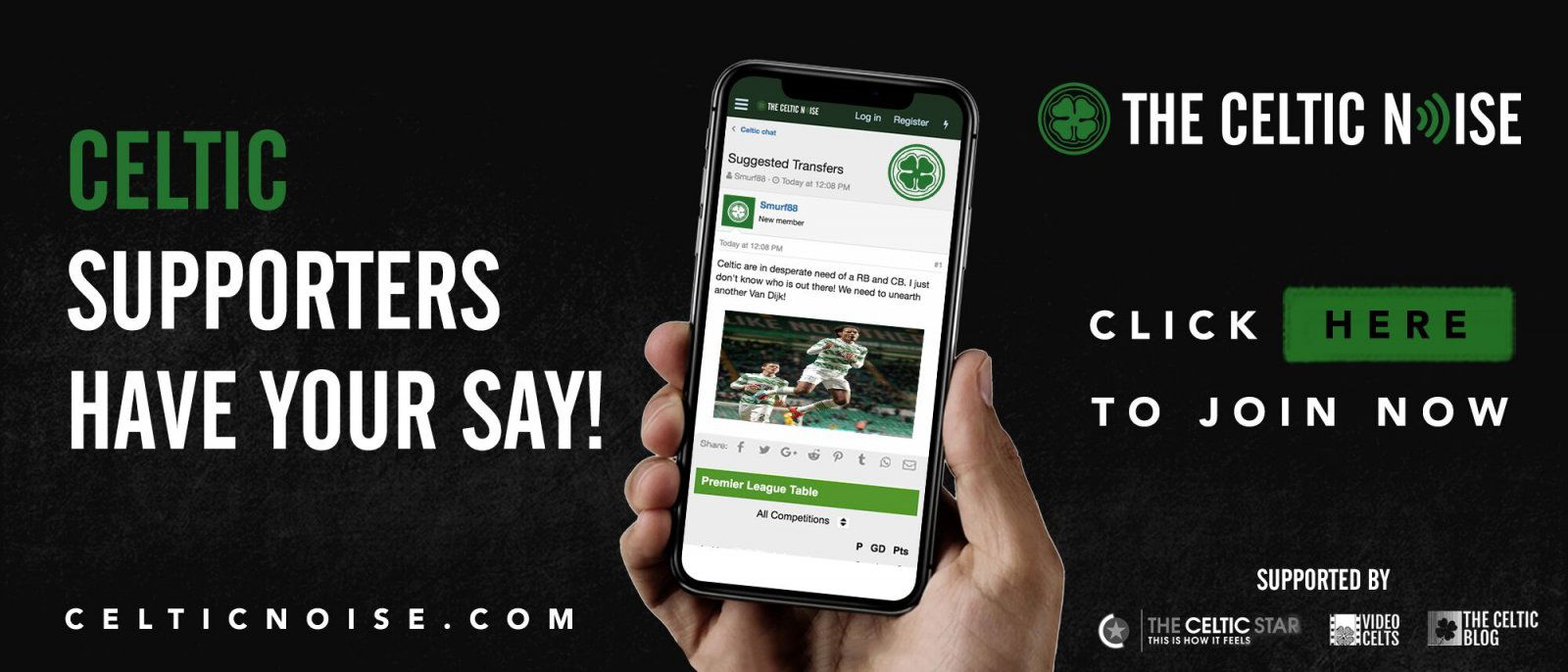 The first two were obsessives about the game, modern managers who believe in living right, high fitness and tactics. Neil is a good tactician but he's not a guy who will ever be accused of over-training those in his care.
All three are distinctly modern in their approach to training and setting up for a game. Celtic players are used to a certain level, a certain quality, and a certain outlook. They are used to playing a part in coherent team strategies. You only have to listen to the exasperated Andy Robertson last year to know that there is no coherence to McLeish's plans. He lamented how two of Britain's best left backs were playing in the same team … and neither of them at left back.
The writing was on the wall well before last night.
The coherence of this tactical plan can be easily surmised from the result, and in an excoriating verdict from Craig Fowler in The Scotsman;
"What was McLeish going to do to get the team back in the game? Answer: make a slight alteration where James Forrest and Oliver Burke played as No.10s off Oliver McBurnie. So it went from a 4-3-3 to a… slightly narrower 4-3-3 … Sixteen minutes and another goal later and it was finally decided a change was required. So on came Johnny Russell for Oliver McBurnie. A like-for-like change. It was at this point that an entire footballing nation lost the will to live."
Celtic players know that they are part of an inferior project when they go to play for Scotland now. They know that this is a setup which is not working, and on top of that they've seen at least one of their club team-mates treated like dirt.
If McGregor really was in a set-to with McFadden last night, how do you reckon that's gone down with his mates at the club?
Not terribly well would be my guess.
Fortunately, these players don't have to endure much more of this. One more game under McLeish and they are back at Celtic Park and with a match against the Ibrox NewCo to refocus minds. They are hurting from last night, even those like Kieran who weren't there but realise – and probably have from the start – that the long wait for an international finals appearance will not end under this geezer. They all want to make amends and breezing by San Marino won't cut it.
They will focus their anger and frustrations on the next domestic opponent they come across, and that spells bad news for Gerrard's ramshackle outfit. I expect Callum, in particular, to play like a man who has something to prove. There will be a coming together of not just the Scotland boys but the whole side and every hurt will be paid back in full.
No, I didn't enjoy watching that last night any more than they looked as if they enjoyed playing a part in it.
But next weekend will be all the more pleasurable because of it.