In the aftermath of that horror show in Kazakhstan this week, the usual suspects have all crawled out of the woodwork to offer their support to Alex McLeish. The excuse making is nauseating. The garbage being trotted out must be galling to those who spent money in midweek in a long trek over there to watch that scandalous display.
Most appalling of all is the number of media people who've pointed out what a "nice guy" McLeish is, as if that was what really mattered here.
Scotland fans couldn't give a toss how good a bloke Alex McLeish is; this is the problem right here, in a nutshell, because his bonhomie at social events amidst the chattering classes has exactly zero to do with his abilities as a manager, although it most certainly played an active role in his ascending to the job as national team coach for a second time.
I'm already sick hearing this, all this guff about how he's a good man in a difficult job.
Cobblers to the lot of it; this is more of the same, the press sticking up for its pals and Scottish football be damned.
He's not up to the job and many of us were saying this right from the start, but there was much delight within the incestuous little circles in which the decisions in our game are made and so our disgust at the appointment was simply ignored.
His interview yesterday was even more delusional than the one he gave right after the game, talking about how it'll be "the greatest comeback ever" to qualify from a group where we've already been pasted by a minnow and have Russia and Belgium still to come.
He and his hapless backroom team believe they can ride this out by whipping San Marino, who this week were on the end of a five goal hammering by lowly Cyprus. And you know what? The worst thing is that he's probably right, because some in the press are just dying to write "the fightback has begun" nonsense on his behalf, as they did after we beat Albania.
All the optimism that greeted that win, and the one against Israel – which could have turned into a disaster in itself – was sheer lunacy; the cold hard facts are that he's had eleven games in charge of the national team and he has lost seven of them.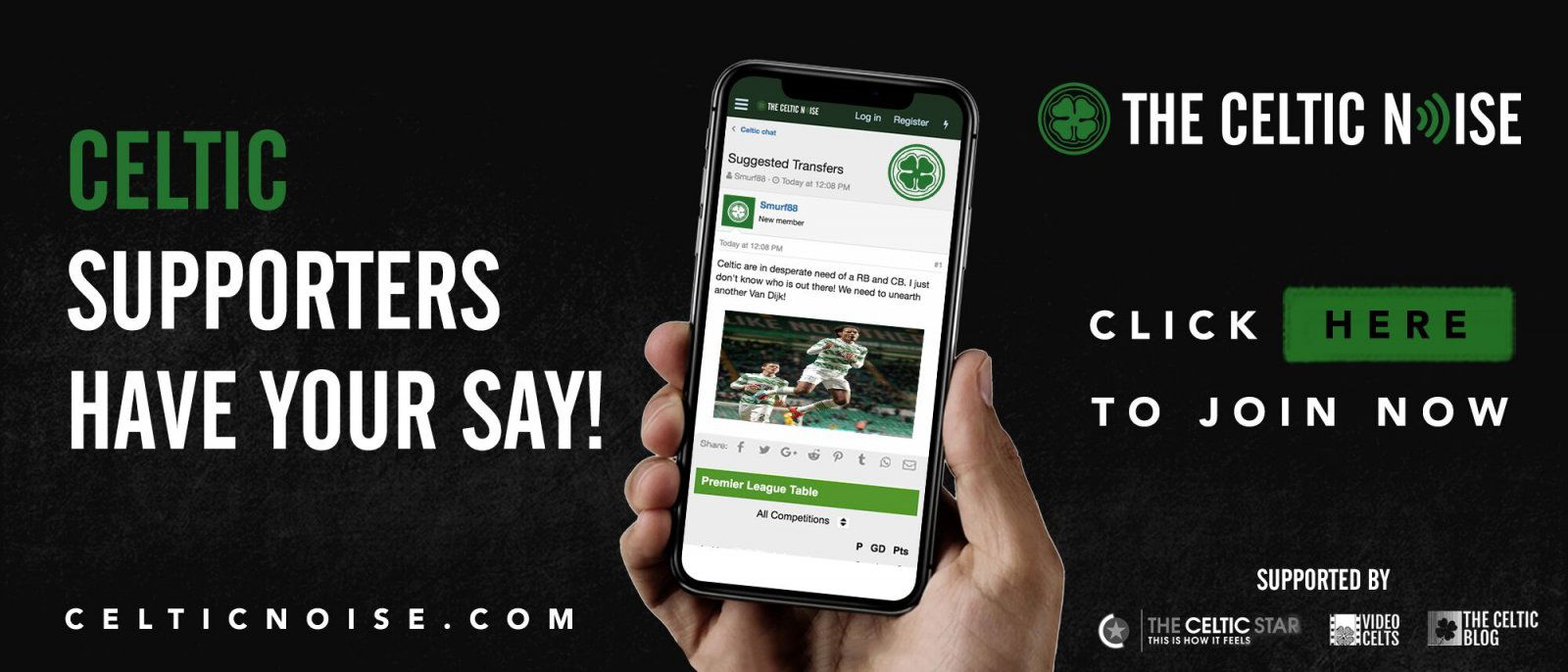 What exactly is the SFA waiting for here? Belgium, our next opponents after the San Marino cannon fodder, have already taken four off us at Hampden in a friendly match. God help this team when we come up against their rampant side in May, in a competitive game, on their home soul; that could be a Year Zero event which heaps utter humiliation on the country.
He is not remotely up to the task of "leading" the team into that game. It could be a beating on a par with the USA's 5-1 win over Levein's team in 2012; that was another moment when the SFA should have acted and got shot of a floundering no-hoper. They hung onto him for four qualifiers – two draws against Serbia and Macedonia at home and away defeats against Wales and Belgium. They fired him only when it was way too late to turn around a disastrous position.
Some in the media have talked of the fans "wanting to give him a chance."
For the record, I know of no more than a handful of people who were anything but appalled by his appointment.
It has turned out exactly as we thought it would.
Yet it was easy for those who support him to dismiss many of us – and our concerns – on the grounds that we are Celtic fans, but it was nothing to do with his having once been the boss of an Ibrox side.
Or rather, let me put that a different way; we weren't angry because he was a former Ibrox boss. We were angry because his former job as an Ibrox boss appeared to be one of the only qualifications he required to become manager of Scotland for a second time. The suspicion that he was offered it in some way to offset the perceptions created by the appointment of Gordon Strachan was strong then and remains strong now.
The other candidate the SFA tried to get was Walter Smith, don't forget.
And both had another distinction too, of course; both had walked out on the national team when offers from clubs came along. The disloyalty of it was unbelievable. That the governing body should have sought to offer either man career rehabilitation when the national team was already at a desperate low was frankly scandalous.
Dave Campbell's articles often focus on the way Scottish society still wants Celtic fans "at the back of the bus" and the debate over McLeish was instructive in this regard. This was one of those times when our very real concerns and legitimate anger were completely glossed over on the grounds of the club we support; it's as if we're supposed to keep quiet and say nothing that will draw attention to that fact. Our opinions are not given the weight they deserve.
This is crazy when you consider that it is our club which contributes much of the national team; there are a half dozen of our footballers who would get into every Scotland side – the starting eleven, not just the squad – if they were all fit. The idea that we should be deprived of a voice in the debate over the future direction of the team is offensive.
Yeah, Celtic fans are angry over that abject display. It is an embarrassment to see our footballers, players we know are far better than this, exposed in this way by the ineptitude of the national coach and his staff. Trying to rally footballers at half time with stories of the exploits of the rugby team? Who didn't even win by the way. Is that supposed to fill people with confidence? No wonder the squad looked just as demoralised in the second half.
I suspect that Forrest, Burke and McGregor will get some of it out of their systems against San Marino but everyone knows that game is a farce. Nothing will be proved on that particular killing field; this is like sending armoured Roman legionaries to put down a slave revolt of men armed with pitchforks.
It will not erase the disgrace of that Varian Disaster in midweek.
As I said yesterday, I suspect that our footballers will save the real pain for the Ibrox NewCo when it rolls into town a week hence.
Celtic's squad will form the backbone of the next Scotland boss's team; I know that's difficult for some people to get to grips with but it's true.
And because they will, this site and others will keep on hammering away on this until McLeish gets escorted off the premises.
We take no pleasure in being right about this guy, but we were and that's the bottom line.
We're owed an apology by those who promoted this farce, and especially by those who are still clinging to hope.
It is wasted on him.