As per usual, the supporters of the club at Ibrox were so busy looking elsewhere that they missed the biggest story of the week.
Their club had certainly been looking for a "good day to bury bad news"; perhaps they thought Celtic would drop points at Hearts or that they could get all the way to the weekend. When Rodgers stabbed Celtic in the front of Tuesday they knew what they would do.
And of course, whilst their fans were sniggering over the situation at Celtic Park they totally overlooked the stock market release which confirmed that their club had gone, cap in hand, to the Close Brothers for another short-term, high interest loan.
This came a week after they'd published their unaudited six monthly accounts, spinning them as proof that the club was almost on an even keel.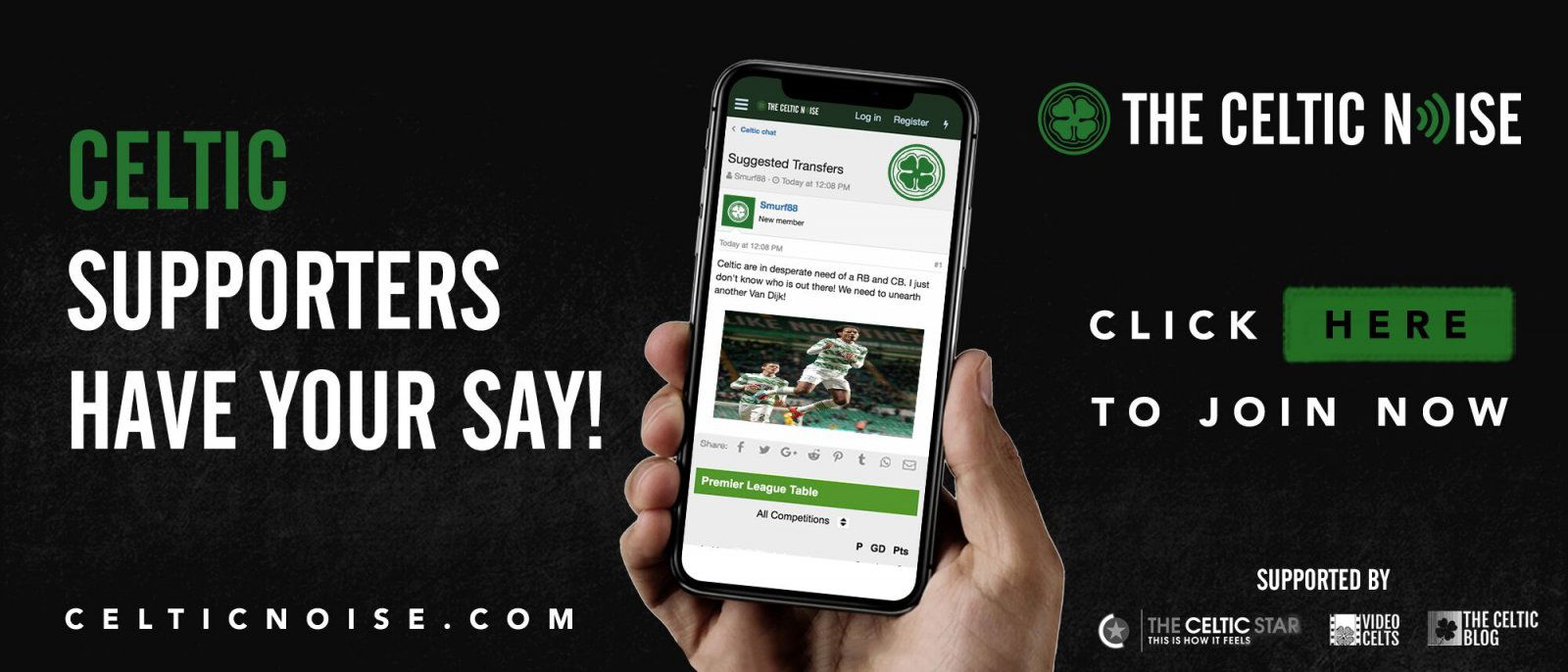 This blog pointed out that this was ridiculous.
Those numbers painted a horrific picture, one that makes it clear that their club will be in big, big trouble in the first year it does not have European Group Stage football.
Even with it, they require a Wonga loan to get through the campaign. Imagine how serious things would be if they did not. Imagine two seasons without Group Stage games. If that happens, the lights will go out over there and that club will sink like a stone.
Before the season started, King said that a year without Champions League football would cause us to collapse. How wrong he was. Our accounts proved that we are in very good health in spite of our failure to reach that promised land.
They are in perilous waters, and the signs of it are all there, right now, for anyone who cares to look.
There's a reason those accounts of theirs contain no details.
There is a reason they slipped out news of the loan, when it had been arranged over a week before, at a time when the media up here was focussed on one monumental story; the one at Parkhead.
That club wants its supporters living in ignorance lest they ask serious questions about the colossal risks being taken behind the scenes.
This week was Christmas for them.
They could have published anything on Tuesday and they'd have gotten away with it because the eyes of the whole country – but especially their own supporters – were on Parkhead. This is what separates us from them; this story is days old but we've all had more important things on our minds.
Our own club comes first. The news of this loan did not distract us from what was going on inside Celtic Park and at Leicester. The story passed them by.
As usual they are looking elsewhere when they should have their eyes fixed at home. Fools. This is what killed them the last time, and it's what's going to kill them here.
Celtic has already come out of its "crisis" on the other side; we have appointed a stand-in manager, all but wrapped up the league, we have our cup game tomorrow to look forward to and the plans for a new manager and a summer rebuild are already well underway.
The next Ibrox crisis is right in front of them, and they can't even see it.
When you loaded this piece you might have seen an option to get notifications; please subscribe to make sure that you never miss an important article again.
You can discuss this and and all the other stories by signing up at the Celtic Noise forum at the above link. This site is one of the three that has pushed for the forum and we urge all this blog's readers to join it. Show your support for real change in Scottish football, by adding your voice to the debate.