Celtic Moves For McLeish As Lennon Gets Set To Take The Scotland Job: An Exclusive By Keith Jackass.
Celtic fans are preparing to welcome their new manager today as the club makes its move for Alex McLeish, once Scotland dispense with his services as most people expect.
Peter Lawwell has been a long-time admirer of the ex-Ibrox boss, and in particular the way he's gotten the best out of Celtic's players in the national squad.
Lennon has been told that he has no future at Parkhead, and in a stunning reversal he is set to be named the next Scotland manager, by an SFA board who admire his maturity and his calm.
There are some who will say that the Celtic board has taken the cheap option; in fact, Celtic is ready to change the club's entire policy to support McLeish.
"We quite fancy those EBT things; he did a good job the last time he was able to work with them," one source told me.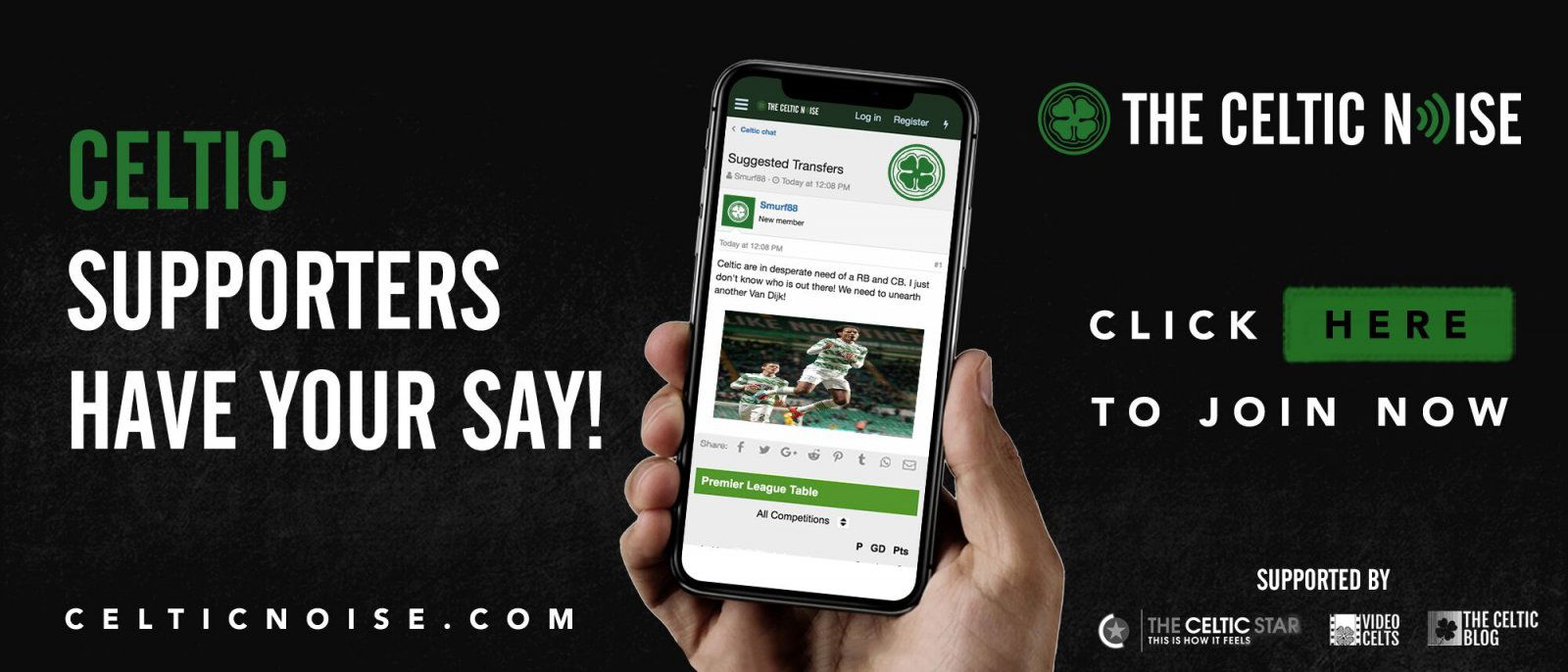 Celtic believes that the money they save by embracing EBT's could be put into grand projects which will please the fans, and commemorate the achievements of the last couple of years.
A Celtic insider, who I will only refer to as Mr L, told this newspaper that one of those plans involves hiring a world class artist to paint a Sistine Chapel style mural on the ceiling at the front entrance to Celtic Park.
"It will be a masterpiece," he told me. "A painting of all the greatest men in our club's history; finally the tribute they deserve. A mural in honour of all the great CEO's who have made Celtic what it is today. They deserve it. Me in particular, of course."
McLeish has told Lawwell that if he accepts the job, he intends to bring his entire coaching and scouting teams with him; this will certainly include James McFadden and Peter Grant, but also Archie Knox. There may also be a place for John Brown.
We asked Neil Lennon for a comment, but he seemed angry.
"Is this you again Cameron? You really want to stop phoning me when you're drunk," he said.
You can discuss this and and all the other stories by signing up at the Celtic Noise forum at the above link. This site is one of the three that has pushed for the forum and we urge all this blog's readers to join it. Show your support for real change in Scottish football, by adding your voice to the debate.