The news today that Celtic netted somewhere in the region of £9 million for Brendan Rodgers has made the last two weeks somewhat easier to contemplate sober. It is as astounding sum of money, and proof that certain people in English football really have taken complete leave of their senses.
As Boyata wasn't worth that as a player, there is no way that our former boss was worth that as a manager for the SPL level. It is insane.
The money will come in very handy, of course, as we have a significant rebuilding job in front of us now.
In my opinion there is no better way to spend the Brendan Rodgers Bonanza than on the top class managerial team we require to finish the job Neil Lennon started eight years ago and which will reach its pinnacle moment in 2021.
There is no excuse now for a botch-job.
There is no excuse for thinking small. We are sitting on a sizeable cash surplus and nothing would give our club a greater lift going into the nine-in-a-row campaign than pulling another top drawer manager north and sitting him on the Celtic Park throne.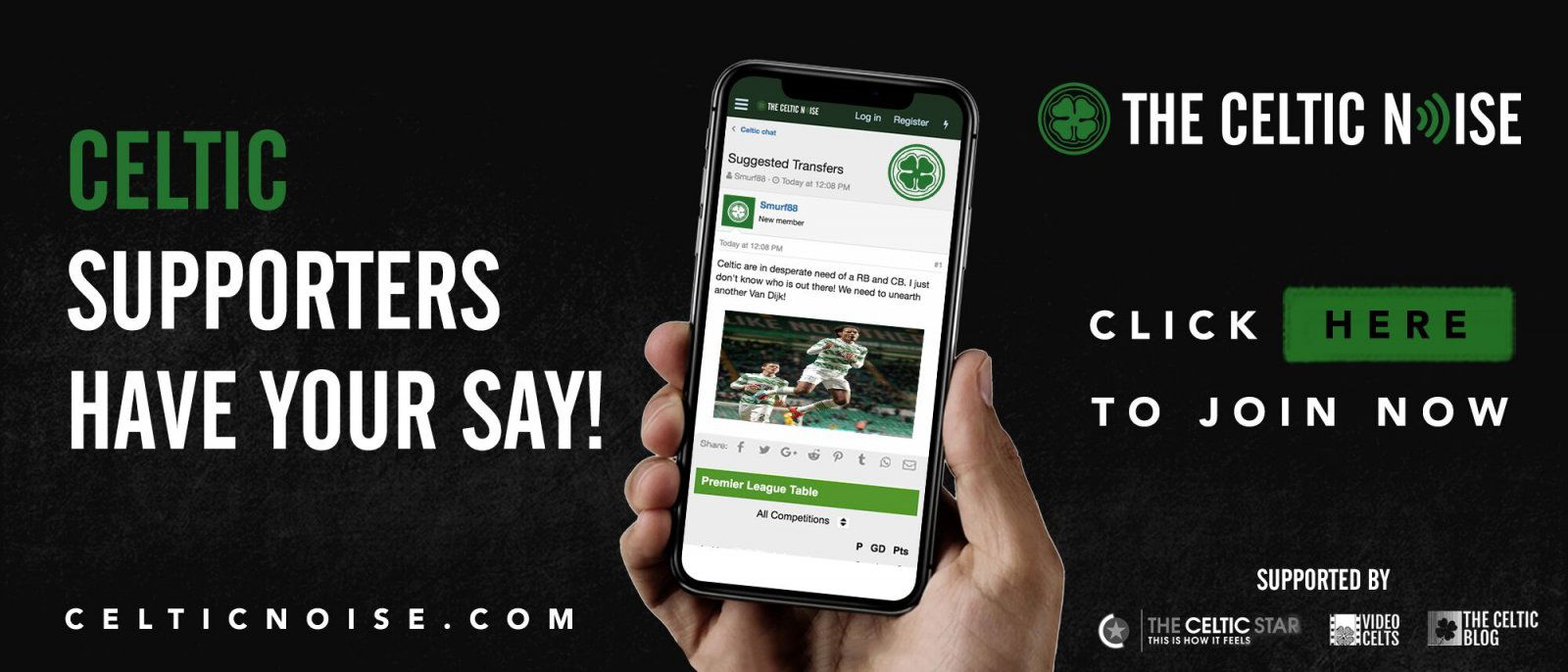 The sound of bottles crashing at Ibrox will be heard for miles.
Initial reports suggested that we would get around £6 million for Rodgers, but the £9 million is a pleasant surprise although it also includes sums for the coaching team he took with him. The £3 million extra allows us to really push the boat out now.
There are people who would obviously prefer we spent the money on footballers, but that would be short-sighted. Some of it, certainly, can go on players but the bulk of it should be reinvested in the area of the club we got it from.
I agree entirely with Paul Brennan over on CQN who today has said that we need is a ruthless mercenary who will come here and dominate as Rodgers did. Whilst I see the attraction of a "Celtic man" for some it has never been a key requirement for me, and in fact I would prefer that the next guy didn't have an emotional connection with the club because that clouds our judgement of him, as it definitely did in Rodgers case.
The right appointment will give us a headlock on ten in a row. It will virtually put those titles in the bag. The cash to make that appointment is sitting in a bank right now. We do face a huge rebuilding job over the next few months, but thank God for our financial stability.
The money is there to get that job underway, and to do it right.
If you've not already done so guys, please join us over on our Facebook group.
When you loaded this piece you might have seen an option to get notifications; please subscribe to make sure that you never miss an important article again.
You can discuss this and and all the other stories by signing up at the Celtic Noise forum at the above link. This site is one of the three that has pushed for the forum and we urge all this blog's readers to join it. Show your support for real change in Scottish football, by adding your voice to the debate.