Well, I'll be damned. The Development Squad is playing today, with Bayo in the starting eleven but it's another signing of semi-recent vintage who has scored one of the two Celtic goals; it's Marvin Compper, fit and ready to go.
What's the score with this guy? What went wrong with him and the previous manager? Like a number of other players at the club you have to wonder what he ever bothered making the signing for if the player was not going to get game time.
There are plenty of rumours about Marvin, of course, about off-field matters which placed him on the outside of the Celtic squad. I have heard various tales to that end, some more believable than others, and none of which I'd ever write.
I did say several months ago that he would probably never play for the club again, and that had little to do with injuries or form; how could it, since we've not really seen him?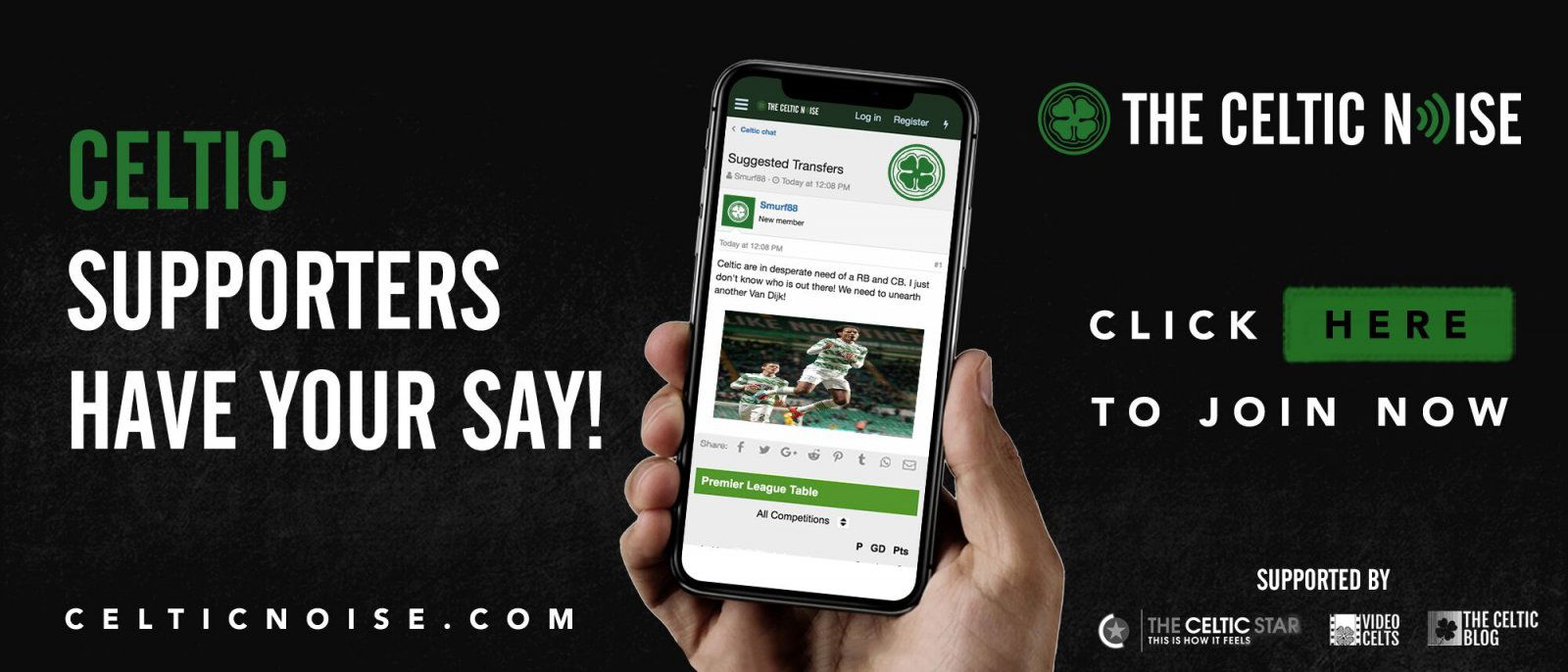 But footballers do daft things; they make mistakes off the field. It is a rare player who, short of outright law breaking, is consigned to the juniors forever, and especially when he cost over £1 million and is drawing a pretty decent salary. This more and more looks like some kind of ego issue between him and Rodgers, and if that's true … well, is there a way back?
Questions remain about the whole affair with this guy, but what has never been in doubt is that he has a top pedigree. Signed from the Bundesliga, he's a former German international. There are some who will speculate that maybe we just got him too late in his career; surely someone somewhere would have known that he was past it before we made the offer though? I know Lee Congerton hasn't exactly been impressive, but surely he didn't make that great a mistake?
The match is still ongoing as I write this, and Celtic has blown a two goal lead.
Compper is still on the pitch, so obviously he's not exactly marshalled an iron defence.
Does that mean we'll never see him in the first team line-up?
You know what? Under Brendan I wouldn't have thought so, as self-defeating as it is to keep him out of the squad and draining money away.
But under Neil, you just never know. As this season draws to a close it's going to be an all-hands effort to get over the line and get that Treble Treble. Anything is possible, even the return of this elusive footballer, Celtic's very own Man Who Wasn't There.
When you loaded this piece you might have seen an option to get notifications; please subscribe to make sure that you never miss an important article again.
You can discuss this and and all the other stories by signing up at the Celtic Noise forum at the above link. This site is one of the three that has pushed for the forum and we urge all this blog's readers to join it. Show your support for real change in Scottish football, by adding your voice to the debate.