Today, two pieces of bad news on the injury front. And we hoped that this nonsense was behind us.
Apparently not.
This time it's the defence that looks set to be ravaged.
Tierney was already going to be a doubt. Now today Boyata has pulled out of the Belgium squad and Lustig has just come off injured in the Sweden game. If none of them are fit we can cobble something together, but it certainly restricts the manager's options for the match.
Lustig's injury came after just 24 minutes of the game, and nobody can say whether or not he's going to be good come next week. Boyata's situation is odd, as he might not actually be injured. Reports in Belgium say he's withdrawn from the squad "for personal reasons" whatever the Hell that means.
Neil must already be wondering what his team is going to look like.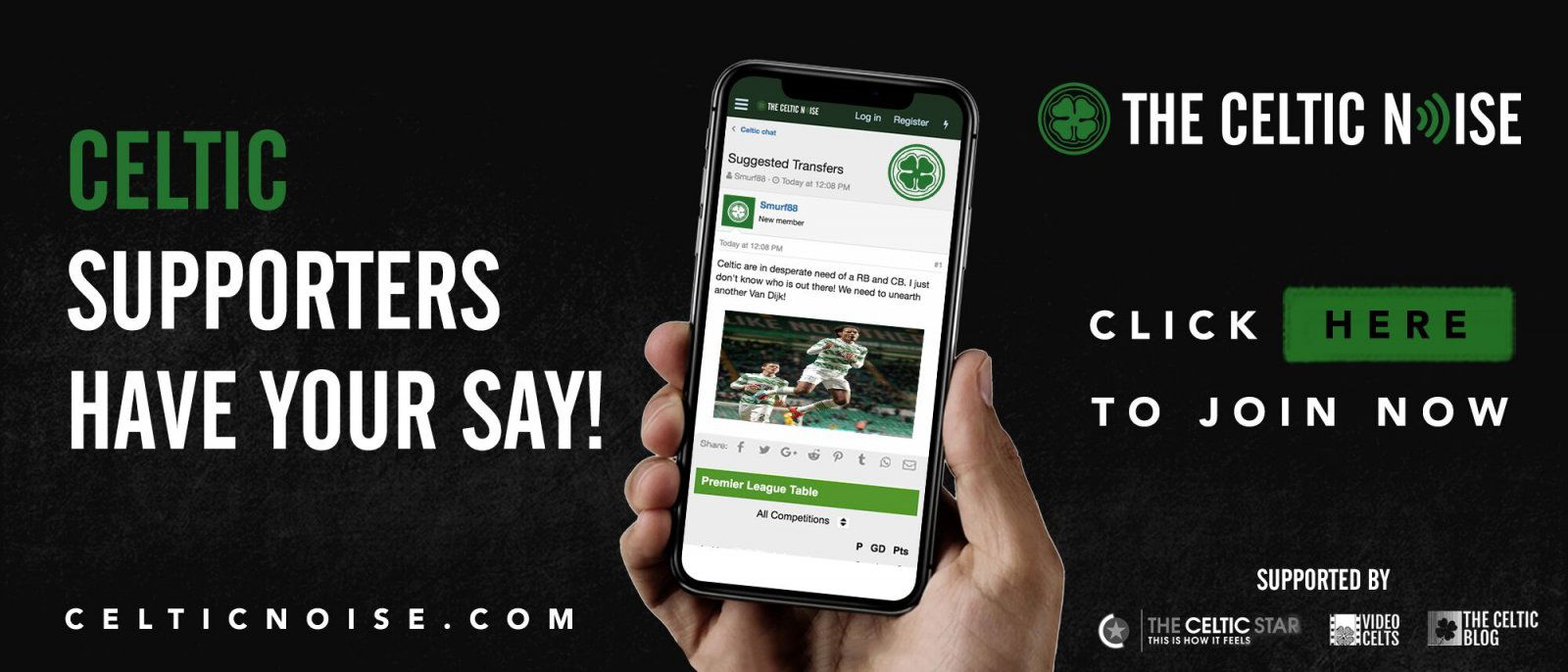 All you can hope for with international football these days is that your players all come back at the end of it without difficulty; that hope looks forlorn as far as this series of games go, and we still have to endure the non-event against San Marino tomorrow.
I just hope that we don't lose any further players in that wasted endeavour. An injury to Callum, James or Oliver would be an absolute disaster if it came out of such a game.
Neil will still have enough to put a decent defence out on the pitch; Toljan, Benkovic, Ajer and Izzy could easily fill in and do a good job, but clearly the more options the manager has to play with the better.
Just when you think the issues with the midfield look like they're being solved – Ntcham and Rogic could both make the game next week – we're seeing the defence hurting instead. You could not make this up.
Our luck on this front is dreadful in every way, and even the departure of Brendan Rodgers has not lifted this godawful curse.