I have never understood Davie Provan's apparent bitterness and spite towards Celtic.
What did we ever do to that guy, except gave him the best years of his career and put a truckload of money in his pocket by packing out his testimonial game in 1987?
I remember Provan as a player. I remember that wondrous free kick goal he scored at Hampden – on my first visit to the old ground – in 1986 against Dundee Utd. I replay that moment in my head over and over again; it is one of my best childhood memories.
I have an appropriate appreciation of what he did for the club.
But that was then and this is now.
What Provan is known for now is a relentless, incredible, unceasing negativity about us.
And I cannot fathom it, but I do believe I recognise it.
I cannot think of what we could have done to inspire this. I know that he had a falling out with the club under Fergus McCann, but I can't recall what it was about or whose fault it supposedly was. But that, surely, has nothing to do with the present incumbents?
For the last few months his every column in the paper he works for has been a dig; one after the other after the other after the other.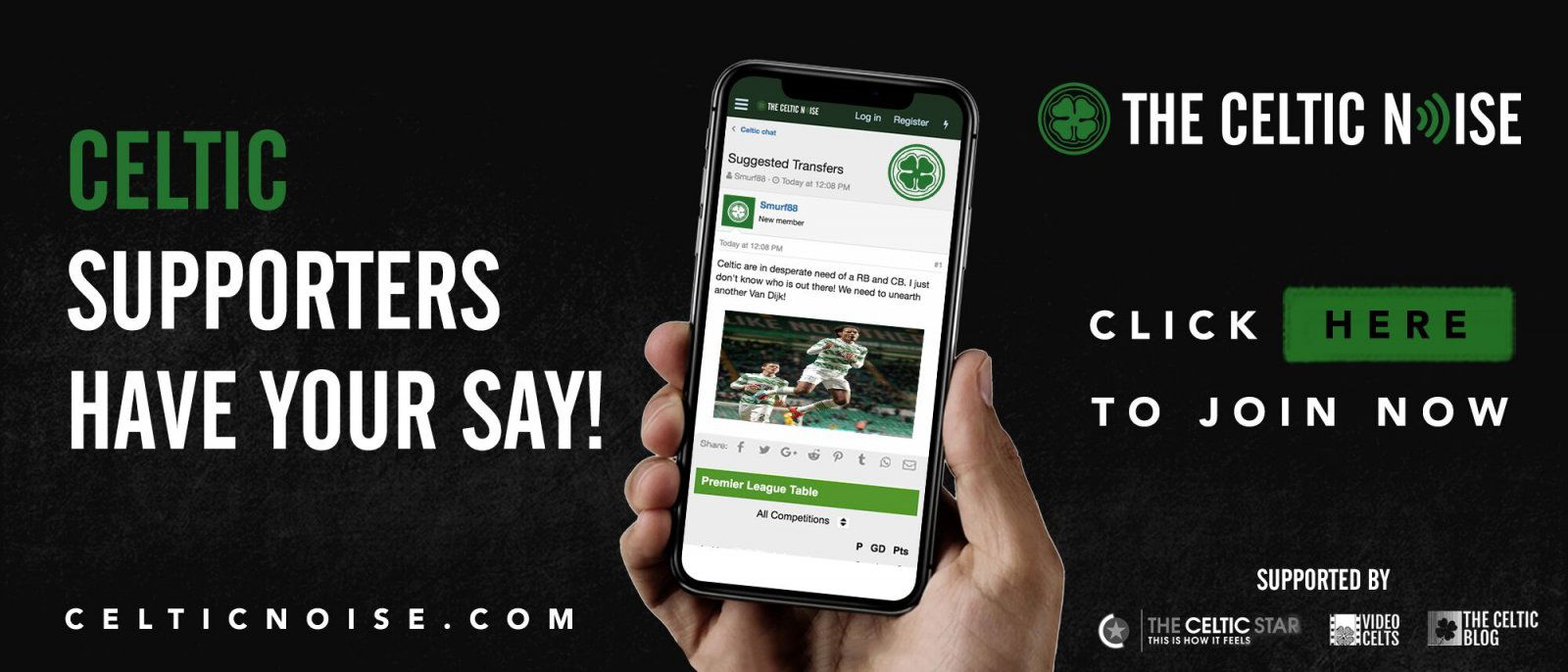 Now, I know this because people occasionally flag them to me.
I wouldn't read the paper he works for, and I don't believe any of the articles are available online.
He's criticised players, he criticised Rodgers, he criticised the board for not backing Rodgers.
He's not alone in that, of course, because Sutton and Nicholas and Walker and a few other ex-Celts never seem happier than when they are having a go, but it's the snippy nature of much of Provan's commentary that marks him out.
His latest column, on how Rodgers has "re-joined civilisation" was insulting not only to Celtic but to the whole of Scottish football. It was also laughably ill-timed because no sooner had Provan's article been published – with the killer line ""the English game has its share of bonehead supporters, but nothing like the coin-throwing, foul-mouthed sectarian mob currently killing our game" – but the "civilised" EPL was rocked by the incredible incidents in Birmingham.
Provan is EPL centred in his thinking, of course. He's spent too long at Sky, where that league is the centre of the universe. It's had racism, coin throwing, pitch invasions and all the other stuff associated with the last few months up here as well, of course. It's had scandals involving players off the field which have sent footballers to jail. Several derbies down there are permanently marred by bigoted behaviour which has steadily gotten worse.
Provan saw a chance to have a dig at Celtic and couldn't resist it. So he lumped Brendan Rodgers departure in with a bunch of other stuff and presented him as a statesman returning to the adults table after a time spent with the imbeciles. But as usual Provan has only outsmarted himself. To most other observers, Rodgers behaviour was that of a charlatan and a move to Leicester a step down, whatever their finances might look like.
In trying to make Scottish football sound like a hellscape which any good manager or player would want to get out of, he fully set himself up for what happened the following day. Only a complete fool would so splendidly lay the groundwork for looking like an idiot.
When you loaded this piece you might have seen an option to get notifications; please subscribe to make sure that you never miss an important article again.
You can discuss this and and all the other stories by signing up at the Celtic Noise forum at the above link. This site is one of the three that has pushed for the forum and we urge all this blog's readers to join it. Show your support for real change in Scottish football, by adding your voice to the debate.