Anyone who watched Alfredo Morelos struggle against Aberdeen over the weekend must have been sniggering this morning at the headlines rating him as a £20 million player.
This ridiculous idea comes from Ibrox itself, of course, and a statement their hapless CEO made to a group of supporters recently, wherein he said the whingey striker was worth a similar fee as Dembele.
This is a ludicrous story, but there is little doubt that they believe it inside Ibrox. It is fairies at the bottom of the garden level madness.
No matter the hype that surrounds this guy, club managers and top scouts will not be convinced. The Daily Record and other outlets can compare his scoring record with the Frenchman's as much as they want; SPL level strikers do not go for eight figure sums and that is all Alfredo Morelos is.
Dembele scored Champions League goals, including a double against Man City. He has scored in cup finals. His goals record against the Ibrox club was exceptional. But aside from that, he was banging them in for the French Under 21 team on a regular basis, which brought him to the attention of every top club, and every major scout, in Europe.
Morelos has done none of this. The Herald attempted to equate Dembele's record with his by pointing out that he had scored against lowly Osijek. Give me a break. The elite clubs were not checking out that particular match, even if his performance in it had been stellar.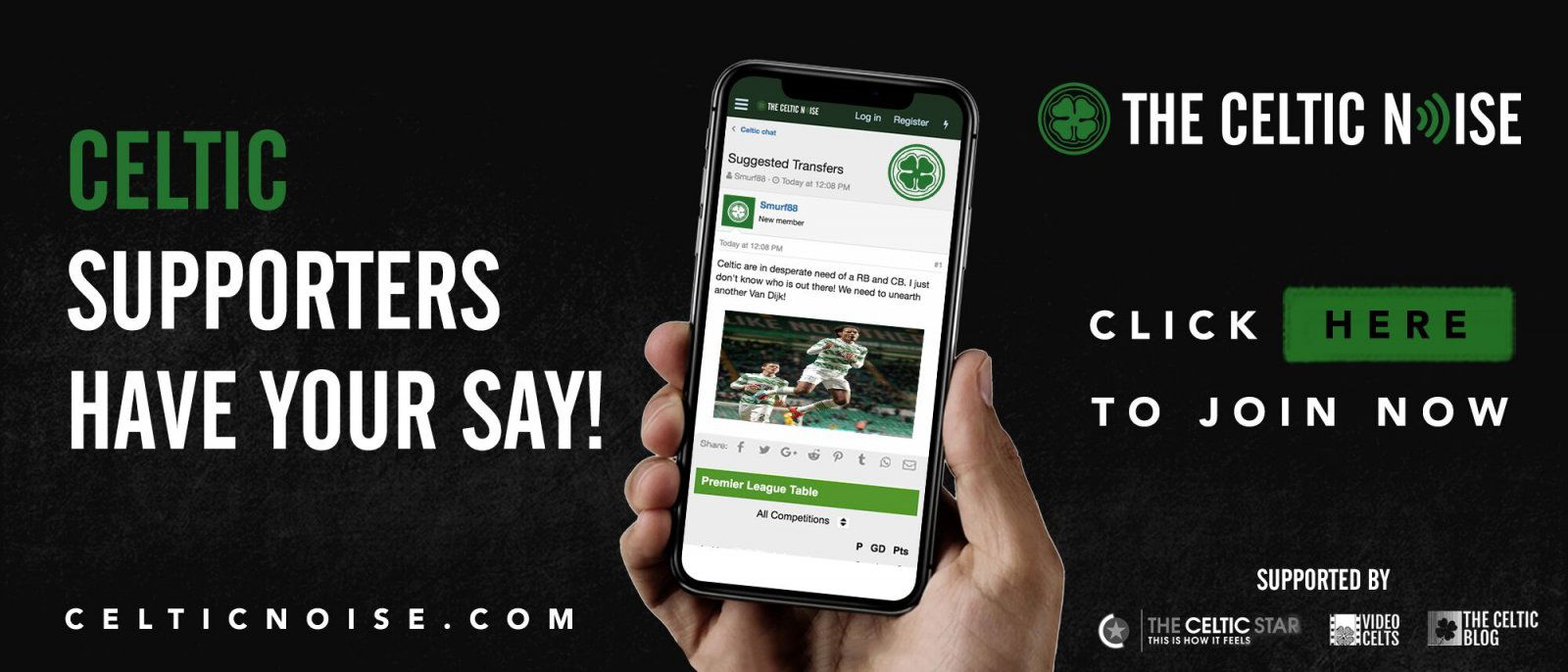 There is as much chance of their club getting that kind of cash for this player as there is of Brendan Rodgers changing his mind on Scottish football as a career move and signing on as the next manager at Dundee.
I really don't know who stupid comments like this are for; the Ibrox fan base already believes the most ridiculous nonsense about Morelos.
The club is setting itself up for an epic reversal here.
They've already had to run for a fresh series of Wonga loans … the summer is going to be critical for them. I think they are relying on selling the Colombian, but at that asking price they are making it more difficult for him to get the move he craves.
That will create two problems; first Morelos will spit the dummy. If you've watched him lately you'll know it's what he does best. The second problem is that when he forces the move they will get a fraction of that fee and then they'll have to explain it to their fans.
Honestly, quite what this laughable price tag is supposed to achieve I really don't know. Morelos himself, and his agent it has to be said, must be beyond stupid not to have negotiated a release clause when they signed the extension last year.
It was an act of folly not to have done so, one they must already be regretting. Nevertheless, if he does want the move badly enough to force the club's hand he can do it. Most players can, unfortunately.
The morons at Ibrox Noise are drooling over a "serious bidding war" which they claim has already developed.
Based on what? Alleged interest from Germany and, most laughably, from Leicester. If Rodgers really values Morelos at that kind of cash it's no wonder our board didn't give him money to spend, because it would have been pissed away.
Ibrox Noise thinks the club can get £30 million for him. Even accounting for the lunatic prices in England that number is so fanciful only crystal meth could have produced it.
Yet even as this kind of nonsense fills the internet and swells the expectations of their gullible support, the other debate about him centers on whether he can be trusted to play in the cup replay without getting the booking that would see him banned from Hampden if they get there.
This is just one of the reasons the rest of us are laughing at these kind of numbers. I have never seen a more over-rated footballer – at least in the eyes of the media and the fans – as this guy in all the years I've been watching the Scottish game.
What a shock they are in for when they find out that the rest of the football world isn't interested in indulging their stupidity or embracing their madness.
When you loaded this piece you might have seen an option to get notifications; please subscribe to make sure that you never miss an important article again.
You can discuss this and and all the other stories by signing up at the Celtic Noise forum at the above link. This site is one of the three that has pushed for the forum and we urge all this blog's readers to join it. Show your support for real change in Scottish football, by adding your voice to the debate.
Related posts