Neil Lennon lamented our injury issues today. I daresay he is aghast at what he's found in the treatment room. There are eleven players out of action at that moment, and what makes it all the worse is that this isn't entirely a new situation.
No-one who's watched us over the last couple of years can be unaware that we've been going though something of a crisis period with our injuries. This is not a one off either. It has been constant all the way through the Brendan Rodgers era.
Frankly, I've never known anything like it in my time as a football fan.
We've had spells when our defence was missing key players. We've had spells when it was our forward line that was bereft. We're going through a spell right now when it is our midfield who are all out. And this has not been limited to small niggles either; players at our club have spent many months on the side-lines.
You'd think we'd been cursed.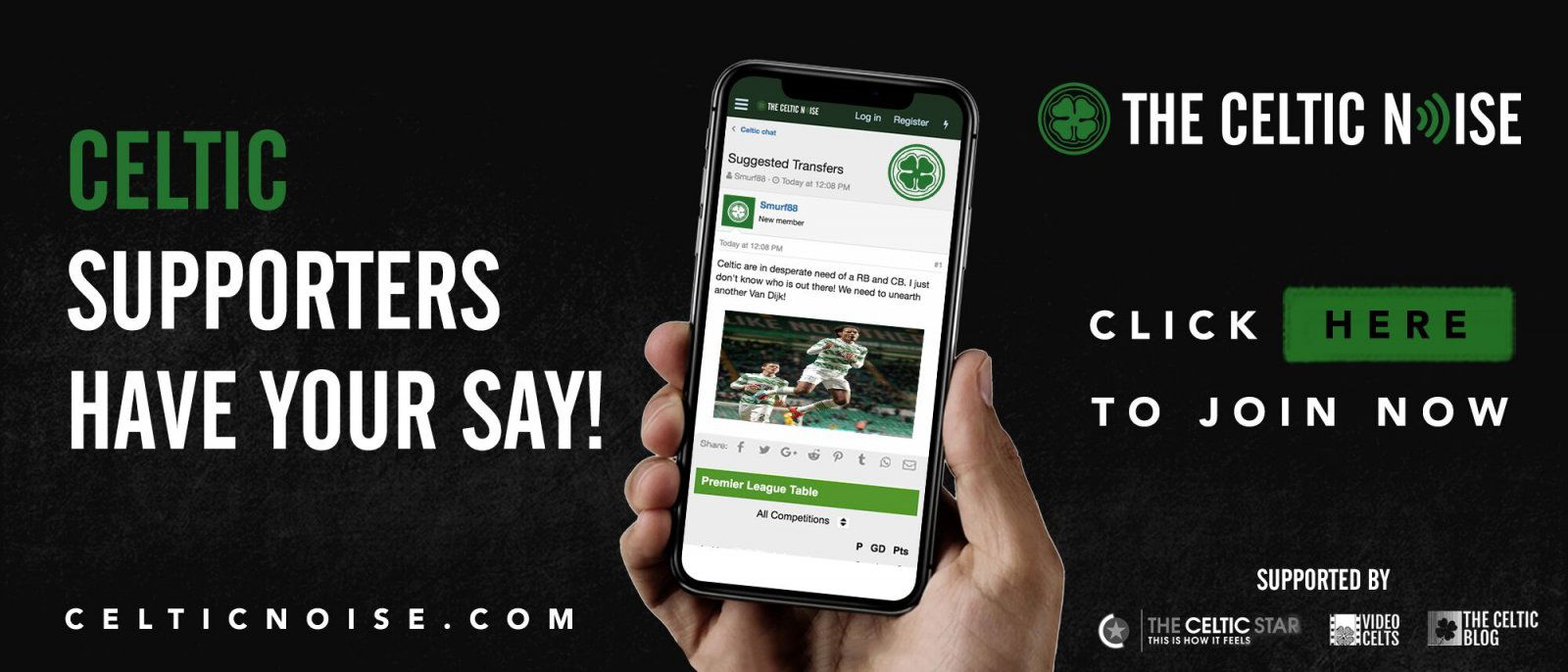 And maybe we were, but not by bad luck. Bad coaching has always been suspected. It is simply not normal for a club to routinely have an entire first team squad out of action, but that's been our state of play now for almost as long as I can remember.
A lot of people have speculated that Rodgers was over-training our players.
It would certainly explain a few things. The question is, now that he and his coaching staff have left is there going to be an upturn in our fortunes in that area? Will our players be less prone to going out with long term conditions? Will Lenny, at some point, be able to pick from a full squad?
There is no doubt that whatever the coaches were doing in training brought us unprecedented domestic success, and there were games when our hard work simply wore the opposition down, so clearly but there have been times in this campaign when the squad was being held together by scotch tape and a prayer. It bordered on the ridiculous; at one point we had fourteen first team players out at the same time.
There were other issues, of course, and it might well be that we'll see those problems solved as well. We have been astonishingly poor at scoring from corner kicks, for example and very rarely did you see us do something that was "born on the training ground."
Lennon and his team have been hard at work for a week now. If we're going to see a difference, I expect us to see it early. The injury issue, we'll see how that resolves when footballers come back. But I remain hopeful that this is one of the biggest changes we'll see from the Rodgers era.
When you loaded this piece you might have seen an option to get notifications; please subscribe to make sure that you never miss an important article again.
You can discuss this and and all the other stories by signing up at the Celtic Noise forum at the above link. This site is one of the three that has pushed for the forum and we urge all this blog's readers to join it. Show your support for real change in Scottish football, by adding your voice to the debate.