This is how the end begins …
Sevco are a team on form we were told, but since the turn of the year they've lost to Kilmarnock away, drawn against St Johnstone at home and now dropped points at Easter Road last night in the league. In addition, they've failed to beat Kilmarnock and Aberdeen in the cup forcing both games to a replay. Amazing refereeing largesse gave them a gift and a half in the match against Steve Clarke's team, whilst McInnes' second shot is still up in the air.
They've played twelve games since the January break, including one against Cowdenbeath.
They have failed to win five of them.
Gerrard's win record as their manager stays fixed at the 53% mark.
By way of a contrast, Neil Lennon's Celtic win record is over 70%.
Brendan Rodgers was 69%.
Ronny's win record was 63%.
He is miles behind all of them.
Tony Mowbray's record is sort of comparable; his was a 51%-win ratio.
But Gerrard faces a number of tough games in the weeks ahead, so we'll see what he's on by the split.
Mark Warburton had a win record of 65% at Ibrox although most his games were in the second tier.
Caixinha's wasn't far away from where Gerrard's record is, it was roughly the same as Mowbray's was when we fired him and gave Neil the gig the first time.
McCoist had a 72% win record, but almost all his victories were in the lower leagues.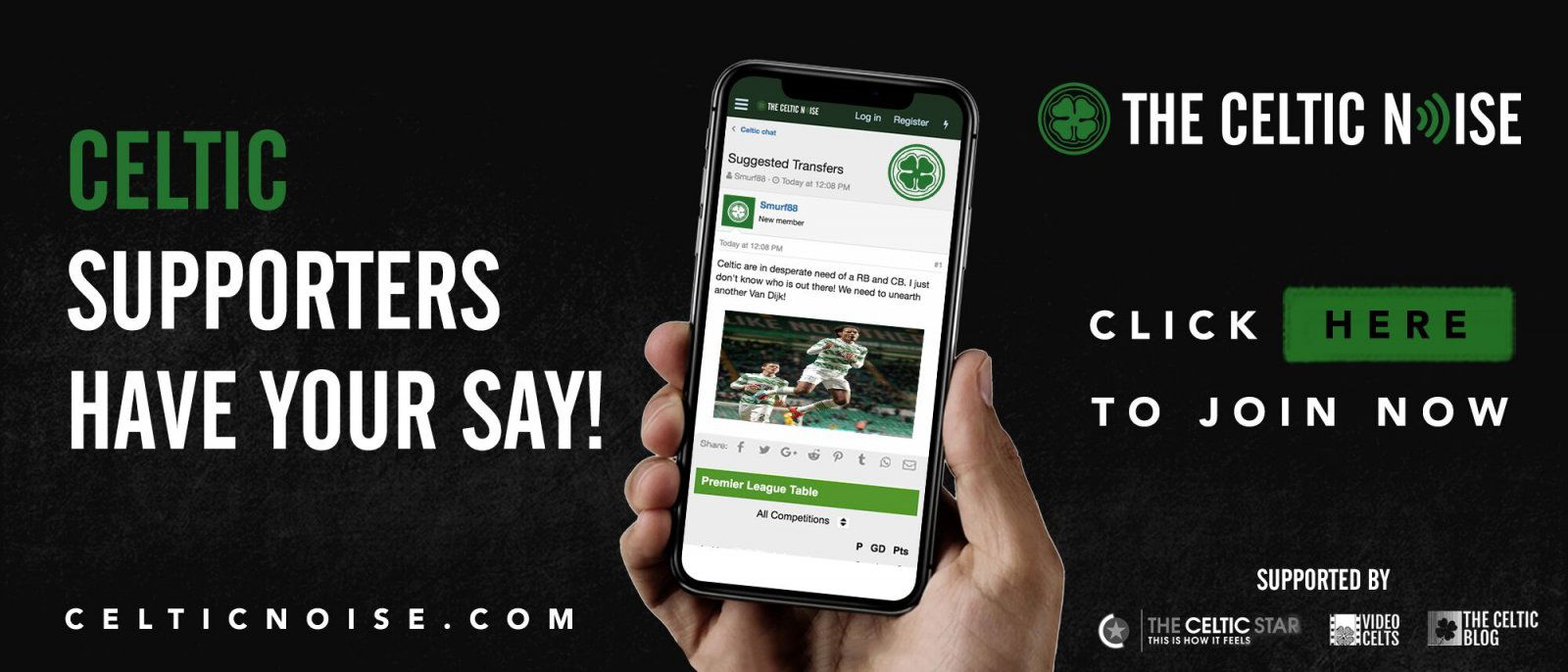 Gerrard is lucky he's still being compared to those guys and not his Celtic counterparts. The moment their fans twig that they are exactly who he should be compared with he's gone, and his big name and all the bling that surrounds him will be worth nothing.
Speaking of bling, Morelos faded so far out of the game that he might as well not even have been on the pitch in the second half. He often looks like a luxury player; it's no coincidence that the bulk of his goals have come in matches that turned into routs. When you need him to dig deep he produces once in a blue moon. The rest of the time he's just as he was last night, huffing, puffing, moaning but doing no real damage in front of goal.
£20 million? Last night we saw exactly why that valuation is a joke.
As for Defoe … ho-ho-ho. Scotland's best paid player. Scotland's most hyped signing of the window. The game-changer. Who was on long enough last night to actually change a game … and he didn't. So, how long before questions get asked about that signing?
Never would be my bet.
McGregor remains their best player, and easily the best of Gerrard's picks. He kept them in it during that second half and but for him they'd have lost this one and the manager would be under the sort of pressure he's thus far managed to avoid.
But fear and loathing are growing in the Ibrox support, and difficult facts are sooner or later going to have to be faced up to. They need a period of stability, and growth, without all the craziness of replacing a manager and his entire team.
Work for next season is already underway; you can tell that they have limited funds because they are signing Motherwell and Kilmarnock wingers on frees. That, at least, is sensible spending but they still harbour dreams of the big money.
Talk of getting £20 million for Morelos is sheer fantasy, but what if they were to get it? It would a disaster for them because they'd squander it on transfer fees and the wage bill would soar ever higher, and they can't afford the wage bill they currently have.
The media is peculiarly fixated on Celtic's impending summer when several players will go back to their clubs and others will run down their contracts; this is being painted as a crisis, but we're a club which is easily able to cope with those departures, except in central defence, and the same media which is focussed on it all is simultaneously telling us that the wage bill is too high, in spite of the chairman's statement in Celtic's half-yearly accounts which makes it clear that the board believes that our level of spending is sustainable.
Without Group Stage European football next season, Sevco is one nail in the coffin from being dead.
This is a reality which their accounts make quite clear. If they don't get the massive fee for Morelos – out of the question from where I'm sitting – then a failure to reach the UEFA Cup groups will be a catastrophe which will entail massive cost cutting elsewhere.
And don't forget, they have loans to Close Brothers to pay off too.
In the meantime, Celtic rolls on. Today we can go ten points clear at the top of the SPL, which give us a real shot now at wrapping up the title in the first game after the split. We play Sevco this month, and if we won all our games up until then and beat them in that one we'd be able to do exactly that. Of course, that assumes they are capable of winning all their remaining matches as well … how likely does that sound to you all?
This might be tied up before the split happens. How nice would that be?
Ibrox fans say they are clinging to hope. Hope that Gerrard "learns from this season" and improves. Hope that they get mega-money for Morelos and spend every penny of it trying to bring that pitiful squad up to par. They hope something will happen at Celtic to derails us, but when even the departure of Brendan Rodgers in squalid circumstances did not do that – as most assumed it would – what exactly do they think that something will be?
There is clinging to hope and there is deluding yourself. That has been the stock in trade amongst their fans for the seven years of their existence so far. It shows no signs of ending any time soon. But the Gerrard Experiment … well, a more functional club would have ended that already.
When you loaded this piece you might have seen an option to get notifications; please subscribe to make sure that you never miss an important article again.
You can discuss this and and all the other stories by signing up at the Celtic Noise forum at the above link. This site is one of the three that has pushed for the forum and we urge all this blog's readers to join it. Show your support for real change in Scottish football, by adding your voice to the debate.