It was George Carlin, the great wordsmith, the great comedian, who said, "Weather forecast for tonight; dark."
It's the weather forecast of the moment at Ibrox after another grim evening which had the rest of the country in stitches.
I'm paraphrasing here when I use another of Carlin's wonderful quotes; "When you're born you get a ticket to the freak show. When you're born in Sevconia, you get a front row seat."
And what a freak show it is over there at the moment, and last night Gerrard had the best seat in the house, right out on the pitch.
For all the good he did, he might as well have been on the upper deck of the Main Stand, right at the back.
By the time he remembered he was not a mere spectator but somebody with a job to do it was 2-0 Aberdeen.
"Most people work just hard enough not to get fired and are paid just enough not to quit," said Carlin once.
I don't know about that exactly, but something's stopping Gerrard getting fired and I think it's probably that he's paid too much money rather than just enough. Bear in mind that somebody at Ibrox thought this untested rookie should be given a four-year deal …
Things at Ibrox are getting ugly.
If you've looked in the stands you'll have seen plenty of ugliness, of course, which is why I recommend dark glasses when watching their games. But it's getting even uglier than the norm at the moment. By the time the full-time whistle went last night most of the crowd had already left.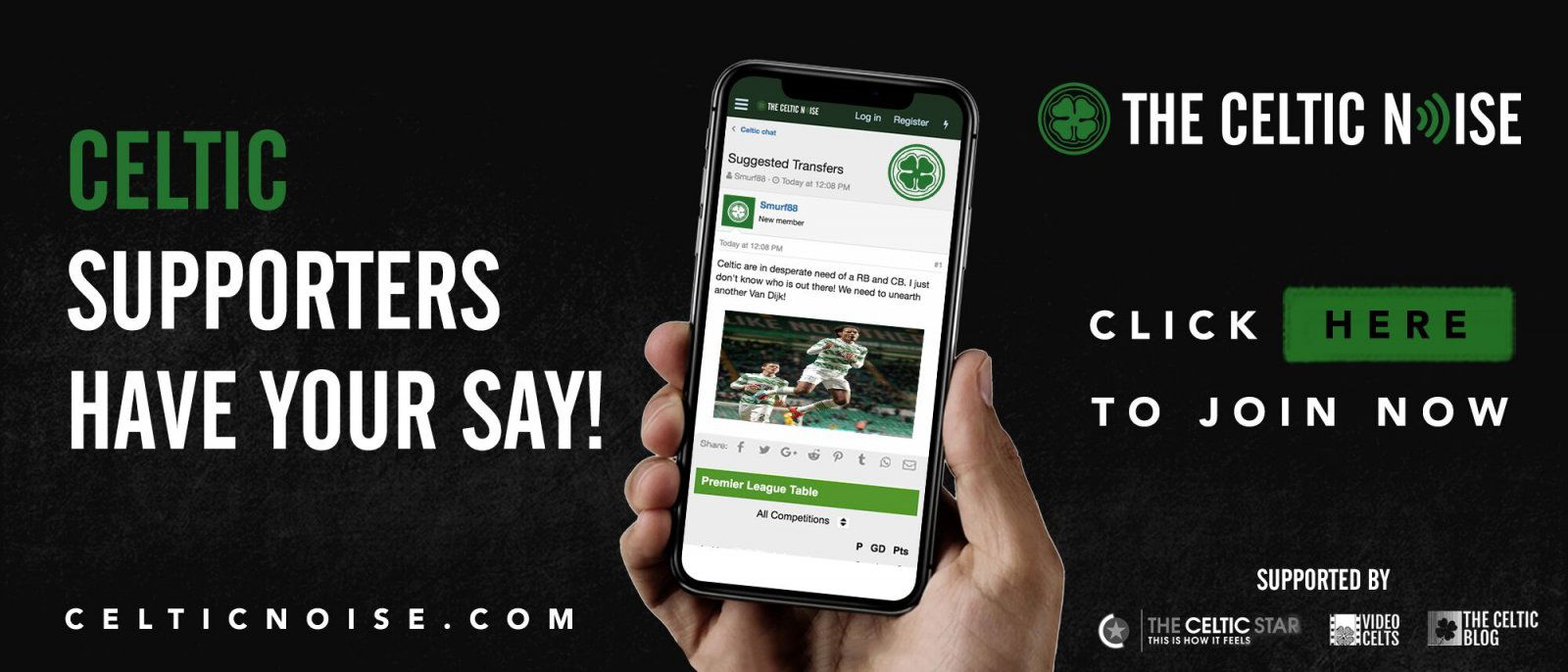 Those who stayed were not there to give the players a standing ovation.
The sound of jeering was louder than the sound of knuckles dragging through the dirt.
Carlin once said of standing ovations, "(They) have become far too commonplace. What we need are ovations where the audience members all punch and kick one another."
That's coming sooner to Ibrox than most people think.
They are turning on each other; blue-on-blue wars are breaking out across Sevco cyberspace. Fear and loathing leaped onto the forums last night after the Union Bears announced that they'd picked that match – the biggest of the season – to have a silent protest. Few could believe their selfishness.
Out of order? Of course, but by the third minute who would have known the difference? By then it was so quiet in the ground you'd have sworn the whole support was coming out in sympathy with them. They were just clearing their throats for the booing though.
Carlin also said, "Never underestimate the power of stupid people in large groups."
The Going for 55 brigade have gotten a tight grip on that club now, and they are determined that trophies and titles are only a couple of signings away.
Carlin was speaking of politics when he said "If you have selfish, ignorant citizens, you're going to have selfish, ignorant leaders," and he was right. The Ibrox fan-base still believes in people like King, and because they do that's the only type of owner they're ever going to have.
That place is a beacon for charlatans.
And it was those charlatans who brought in Gerrard, an exercise in smoke and mirrors if ever there was one, the ultimate triumph of bling. Had they gone for a McInnes or Clarke they'd be in a far better place, but they went for a name with nothing backing him up.
Last night, as he stood on the touchline looking like someone who had won a "Be A Manager For The Night" competition, you could see fear dance in his eyes. He knows it's over already; the win over Celtic at Ibrox in December was the high point and it's all downhill from here.
Remember how they celebrated that result? Man, oh man.
We tried to tell them it meant nothing and that there would be nights like this, and many, many more of them because of the false hope that day inspired, but as per usual they wouldn't listen. They had broken a hoodoo, they had secured not just three points but a major psychological win.
It was Carlin who said it best though; "Just because the monkey is off your back, it doesn't mean that the circus has left town."
No, because the Big House long since morphed into the Big Top.
The men in the clown feet are flip-flopping across the stage.
There was a time when signing targets and managers "jetted in" to Ibrox on Murray's private plane. Those days died before the original club did, and they are gone forever. The next boss over there will arrive in a red and yellow car with a smile painted on the front and a nose that squirts water when you honk the horn.
This is who they are now; the country's longest running sit-com.
Amazingly, although we're well into the run now, the laughs are still not getting old.
It's seven years and counting friends, and there is no end in sight.
When you loaded this piece you might have seen an option to get notifications; please subscribe to make sure that you never miss an important article again.
You can discuss this and and all the other stories by signing up at the Celtic Noise forum at the above link. This site is one of the three that has pushed for the forum and we urge all this blog's readers to join it. Show your support for real change in Scottish football, by adding your voice to the debate.
Related posts