Celtic was linked with a defender from Chelsea this week.
Already the media is saying we're set to lose out on him.
Which, to me, is kind of surprising as we're several elements short of being in the market for footballers at the current time. We don't have a permanent manager, for one, unless, as I said in a piece last week, the whole "search" is a charade and Lennon has it already.
It seems to me that making such a promise to a guy when, for those that know sportsbetting24.ca, the league isn't wrapped up and when there's still a Scottish Cup to be won is probably not a smart move. It's just one reason why I very much doubt that the board has done it.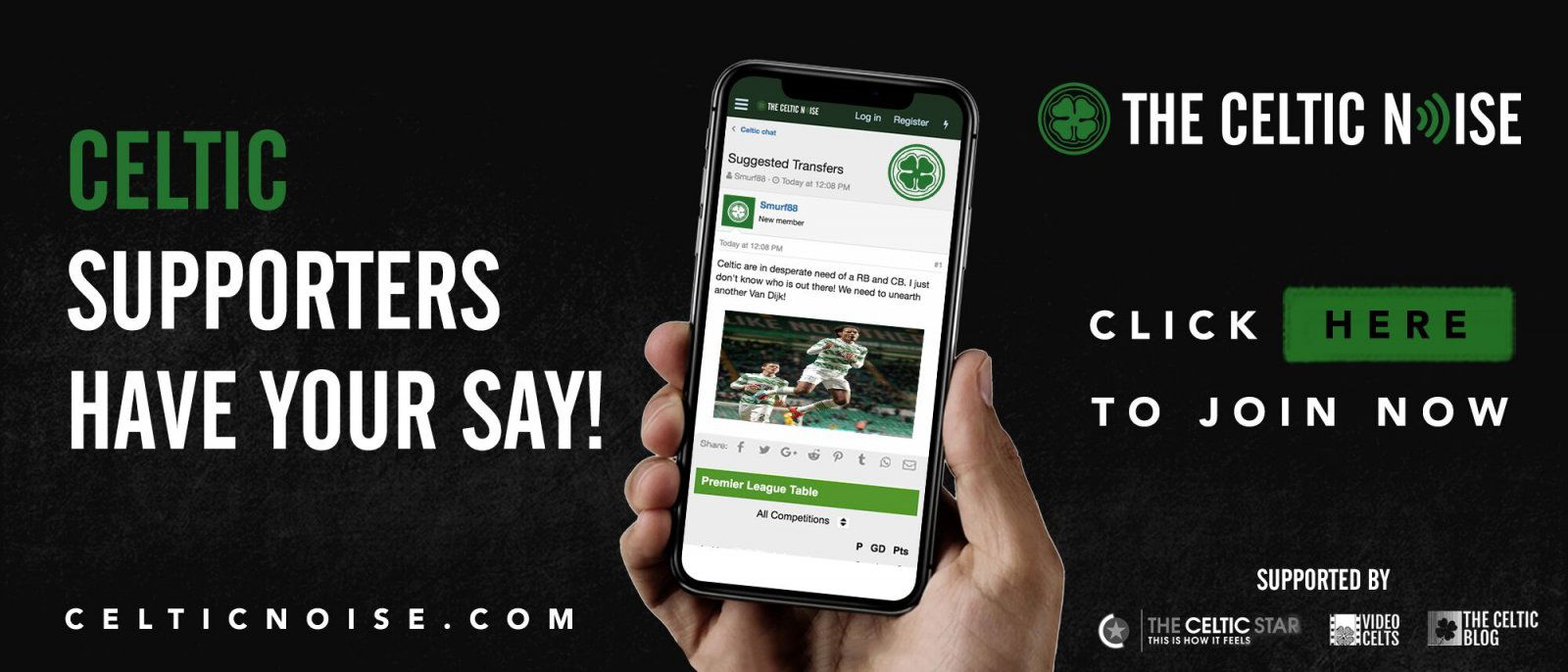 In light of that, how seriously can we – how seriously should we? – take transfer rumours? Not very would be my guess. It's pretty self-evident that until we have someone confirmed in the manager's office that there's little point in getting excited over player names.
I like a good transfer story as much as anyone, but the man in the dugout has to be secured first. A couple of names have already been rejected, and I for one am glad that they are no longer being talked about in the press. Alex Neil is one of them. An eerie silence has fallen over stories about David Moyes as well, which some people assumed was a done deal.
A lot of Celtic fans would be highly unimpressed by such an appointment, although a former EPL boss who Alex Ferguson rated as good enough for Old Trafford and who's in need of some serious career rehab might not be the worst choice out there. Moyes has never won a domestic trophy, and some think his style of football is awful on the eye … but he is a consolidator and a builder and the sort of boss who would probably want to stay long-term.
For those reasons I can see why the board might be interested in him.
For me, Roberto Martinez remains the number one option. He's at the Belgian national team at the moment, but he's never hidden his admiration for Celtic or his desire to get back into managing at the club level. But there are plenty of good managers out there, plenty with the necessary skill-set to take the job on and do it well.
That is priority number one for the club, and signs of life on that front will be more exciting than any transfer story which the media wants to promote. Bringing in the new boss is everything, and it's daft to be thinking in terms of who we'll buy when that still isn't done.
When you loaded this piece you might have seen an option to get notifications; please subscribe to make sure that you never miss an important article again.
You can discuss this and and all the other stories by signing up at the Celtic Noise forum at the above link. This site is one of the three that has pushed for the forum and we urge all this blog's readers to join it. Show your support for real change in Scottish football, by adding your voice to the debate.