Gerrard sat in front of the press corps today and talked one load of old nonsense. He was asked if the Celtic Park atmosphere will affect his players and he said that it would not. Then he resorted to a bizarre Pedro-ism to explain his remarks.
"I've never seen fans win a football match, it will be loud but it won't be a lion's den. A lion's den is when four lions jump over a cage and you fear for your life."
If you're thinking that this guy has lost it you are not wrong.
Apart from sounding like a third rate Portuguese manager, he need to learn his history.
Celtic Park and Lions go hand in hand.
It was those Lions who achieved something that even 50 years after the fact still haunts everyone at Ibrox like a particularly terrifying ghost.
Celtic Park is a lion's den alright, as many teams and players have found out before and before and before. He should remember it because he was one of them, one of those footballers who literally froze in the atmosphere and he admitted it in August 2017.
"The incredible thing was the people, for an opposition player it is quite incredible, I have not seen a better atmosphere from the grounds I have visited … For the first few minutes I was a bit lost," he said.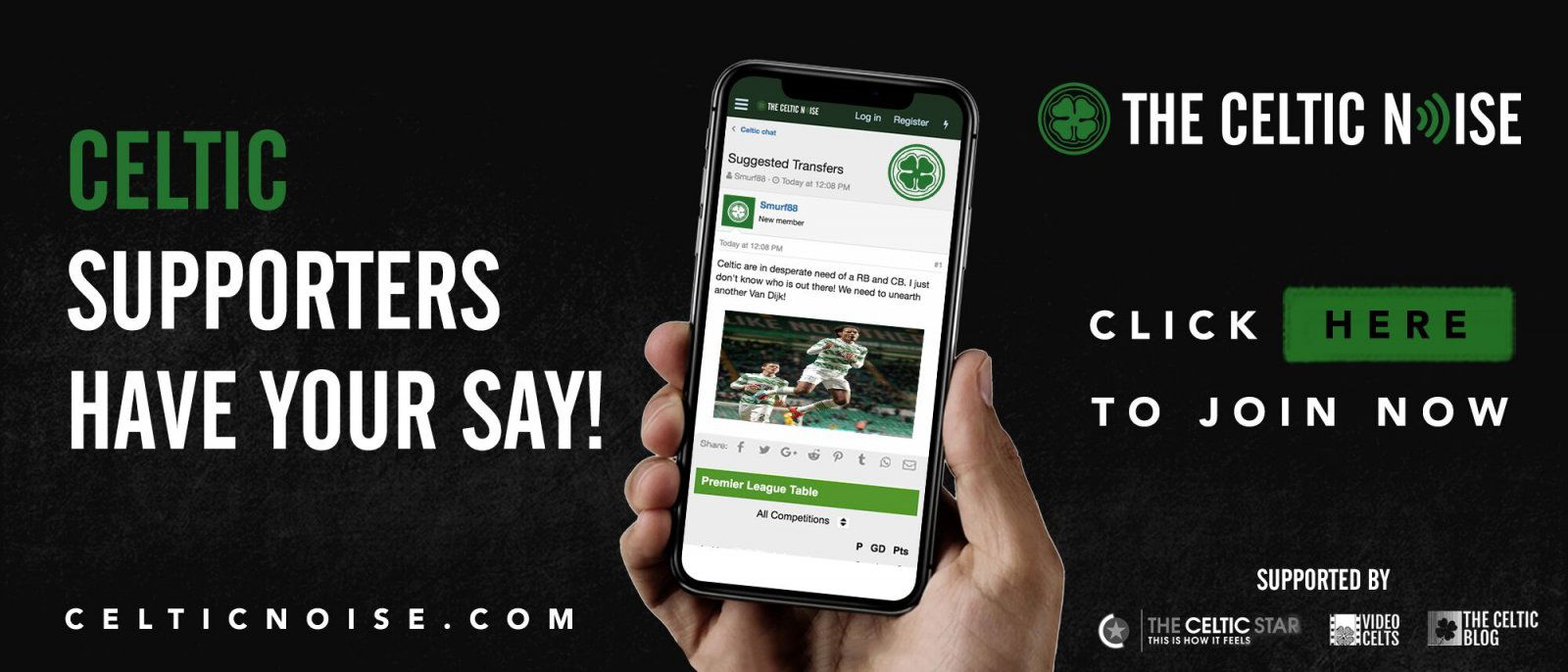 He may wish he could forget those words, but they are there.
On top of that, this nonsense about never having seen fans win a football match … if that's the case why was the first thing he did upon scoring in Istanbul on the best night of his career to turn to the fans and try and gee them up?
Why has he consistently referred to the Anfield fans as "massive" for the team, and why has he called them the "13th man" for his current club?
This is not only playing to the gallery, but he's sitting himself up for a major fall.
For openers, telling your own players not to fear the Parkhead crowd is one thing, but having admitted previously that our fans stopped even a world class footballer like him in his tracks to then say, "You have to thrive in this atmosphere. If any of my players don't fancy it they are at the wrong club," is another slap at his own team which they certainly didn't need.
Gerrard is a pure fool to be talking this way; he's never going to experience anything like what he comes up against on Sunday. This is an upstart talking big, and nothing more. He might want to rewrite history to suit himself, but it neither takes pressure off his team nor makes him look particularly smart.
He's given the crowd an extra edge and piled more on top of his own players at the same time.
This is more Ibrox big talk … but it's about fear, not pride … and pride is the appropriate word here. Our boys will be playing for that and more; Gerrard has reminded them, in case they needed it, that tomorrow is about a cause, not a title race. It's about slapping this arrogant fool and his club with its grandiose pretensions back into its box.
Parkhead's lions have been waiting for feed on this fool and his footballers since the turn of the year.
They are lean and hungry and this eejit just covered himself in barbecue sauce, opened the cages and rang the dinner bell.
When you loaded this piece you might have seen an option to get notifications; please subscribe to make sure that you never miss an important article again.
You can discuss this and and all the other stories by signing up at the Celtic Noise forum at the above link. This site is one of the three that has pushed for the forum and we urge all this blog's readers to join it. Show your support for real change in Scottish football, by adding your voice to the debate.