Tonight, at Easter Road, amidst the scrappy football from both sides, a moment that will echo down through the ages, and have a monumental impact on the future of the game here in Scotland. It was one crazy act too many, in a season that's been full of them.
Coins, bottles, sectarian singing, racist abuse, we've had it all.
And then we had tonight.
As the first half was coming to a close, a throw-in was given to the Ibrox club. As Tavernier went for the ball a fan came out of the stand and kicked it away from his feet, and then the guy squared up to the NewCo captain.
It was astonishing. It was despicable.
It was a bad moment, and Tavernier reacted with anger and disbelief. It could have been much worse.
Many of the Hibs fans in the stands were furious at the guy, but that won't make a blind bit of difference. That could have been the moment people have been dreading all season long, the moment when things escalated way beyond what we've seen before.
When a fan attacked Lennon in Edinburgh a few years back, and when an Ibrox fan ran onto the pitch to confront Scott Brown in even more recent vintage it was easy – it was wrong, but it was easy – to dismiss them as aberrant moments of madness.
But this comes amidst a trend towards neddish behaviour which this game hasn't seen the likes of since the 1980's and the era of the casuals.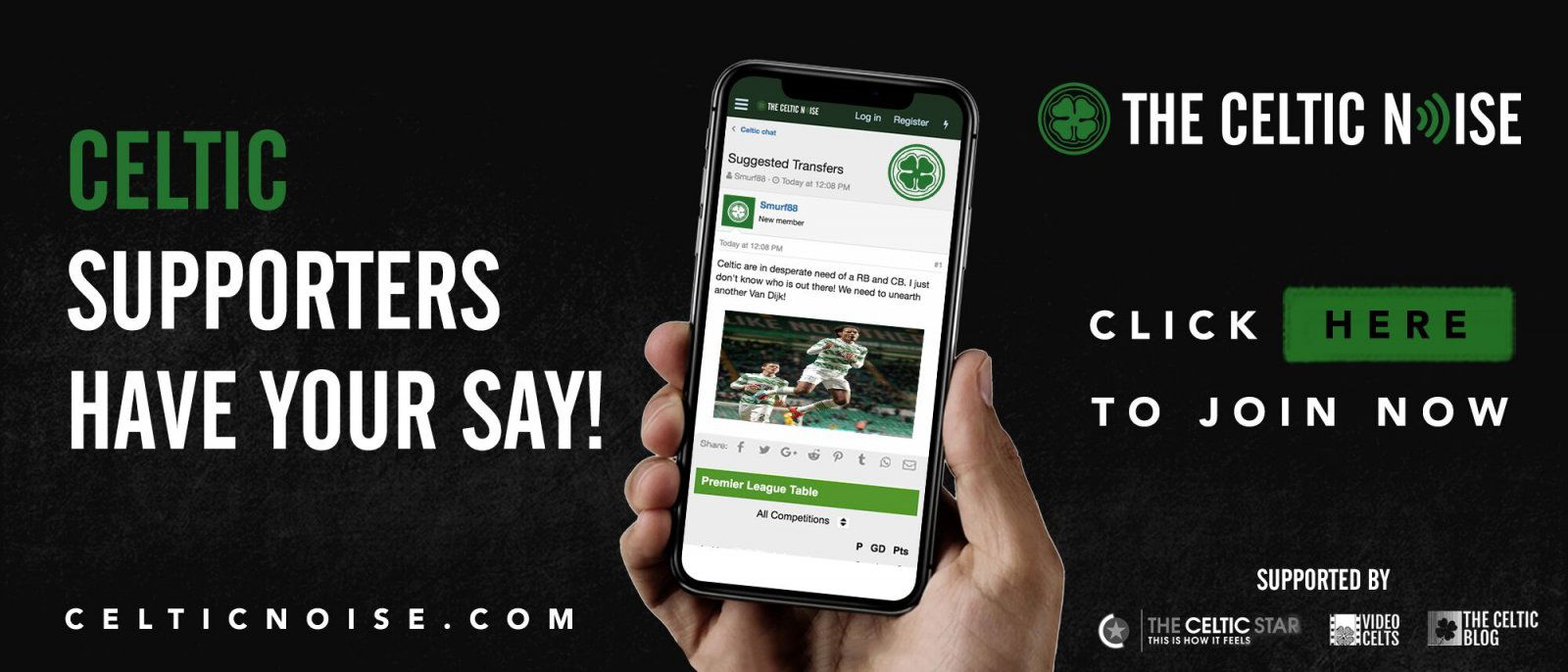 Those who have dismissed all of Scottish football's recent problems as originating in the West of Scotland have further reason to eat their words; it has never been limited to this part of the country and everyone knows it, even if it suits some agendas to claim otherwise.
And nor will any of the major incidents we've seen be solved by the SFA fining clubs because fans are singing songs.
To focus on that is to focus on exactly the wrong thing, and that's just one of the reasons I'm wholeheartedly against the introduction of Strict Liability.
But it's on its way. You can't have watched that tonight and be ignorant of how it plays amongst the chattering classes. Football looks like a game overwhelmed by anarchy.
It looks out of control, or at least its clubs seem unable to get it under control.
And even as I write this, the Ibrox club's fans are now throwing broken seats onto the pitch, to match those they threw at rival fans at Pittodrie.
Our game is engulfed in this kind of ugliness.
So get ready, folks, get ready fellow Celtic fans, because Strict Liability is definitely on its way, because the SFA has let this go on too long and where they won't act the government certainly will.
Their last solution was a shameful law criminalising singing; God knows what their next abomination is going to look like.
But we're going to find out.
After tonight, it is certain.
When you loaded this piece you might have seen an option to get notifications; please subscribe to make sure that you never miss an important article again.
You can discuss this and and all the other stories by signing up at the Celtic Noise forum at the above link. This site is one of the three that has pushed for the forum and we urge all this blog's readers to join it. Show your support for real change in Scottish football, by adding your voice to the debate.