I have never known, in all my time watching football, a national coach to be quite so determined to pick a fight with our club.
McLeish's comments yesterday about "not expecting call offs" is widely regarded as targeted at us.
We have a number of key players out injured right now, and if any are in training I expect him to name them.
That's where the showdown with this geezer has to come.
It's all well and good that he needs Celtic players to hang onto his job, but our club should be drawing the line at allowing him to endanger their recovery. It's going to be a struggle as it is to get Ryan Christie and Callum McGregor up to speed before the Ibrox NewCo rolls into town later this month.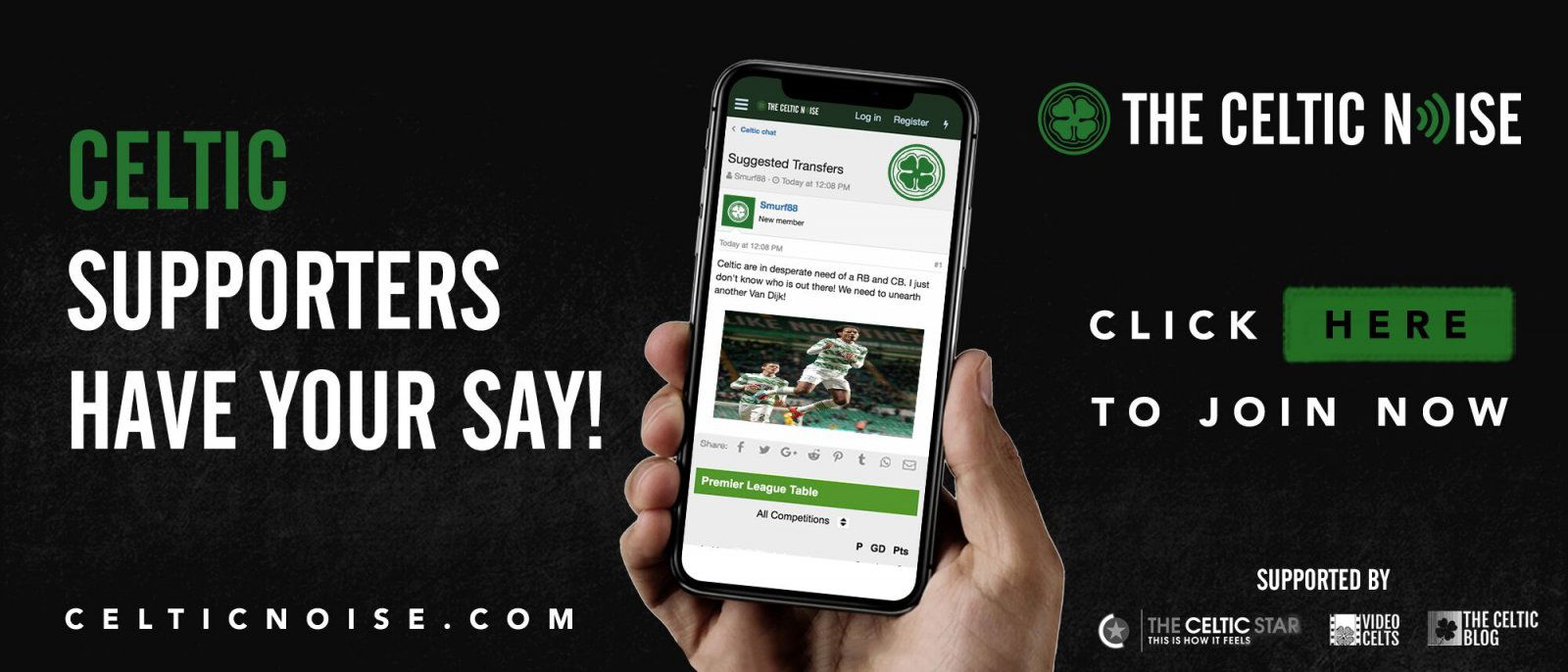 It will be much harder if McLeish has forced them through two games in a week.
Let's be frank, this is Kazakhstan and San Marino we're playing here.
If he can't get results against those teams he might as well chuck it.
He doesn't need – he shouldn't need – our top players to successfully navigate such routine fixtures. Celtic, in a highly competitive league environment, has managed without them; there will be no excuse if he takes our guys to those games if they are not fully fit and ready to roll.
Celtic has been on a collision course with McLeish since he got the job. I have never known a Scottish national coach to be so needlessly, relentlessly, confrontational when dealing with clubs, but with our club in particular.
This time he has to be told straight that no player who is less than 100% fit will be going with the national team. On medical advice, so he can't spit the dummy out the pram. We are not risking a treble treble to save this guy's bacon, and our players shouldn't be risking their fitness in that cause either.
When you loaded this piece you might have seen an option to get notifications; please subscribe to make sure that you never miss an important article again.
You can discuss this and and all the other stories by signing up at the Celtic Noise forum at the above link. This site is one of the three that has pushed for the forum and we urge all this blog's readers to join it. Show your support for real change in Scottish football, by adding your voice to the debate.
Related posts