For once, ignore the headline. Because Jim White's way of protecting McLeish from his due criticism was not novel at all. Blaming Celtic is not a new strategy, and White didn't just hold us responsible; he blamed the Ibrox club as well.
For all that, his comments were no less stupid. Indeed, on a day when Neil Cameron is the big story on here, White is vying for equal footing with this inane nonsense.
His points don't stand up to the slightest scrutiny.
For openers, his point isn't even focussed on football issues.
He's moaning about the ticket issues, which were made in Ibrox, and dragging them into his argument. He's used Steve Clarke getting sectarian abuse as a fig leaf for McLeish's dismal performance on the job. He says Celtic are too focussed on dominating the SPL and that the Ibrox club is too focussed on trying to overhaul us; they're not having much luck with that, are they?
What any of this has to do with the Scottish national team is not made clear.
But for the record, we had four players on that pitch last night and Kieran Tierney cried off late through injury. We have Craig Gordon, Leigh Griffiths and Ryan Christie on the side-lines. Scott Brown was the lynchpin of the entire national setup until last year.
We played the most significant role in developing Stuart Armstrong.
We have at least two youth players, Mikey Johnston and Ewan Henderson, who will soon be knocking on the door.
In addition, Anthony Ralston could provide the answer at right back that several national coaches have struggled to find.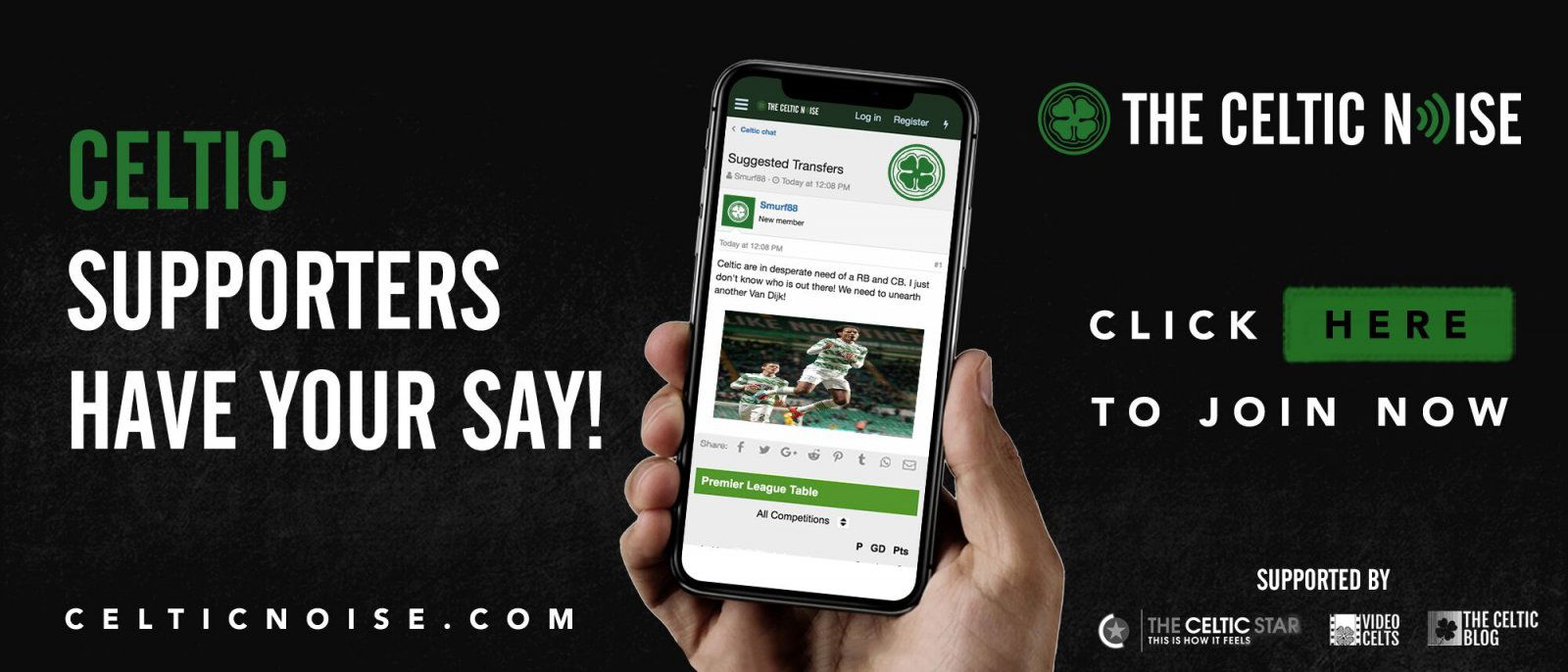 I'm going to go out on a limb here and say that there's no club in the whole of this country who has done more for the national team in the last five or so years than ours has. No team, and I would challenge White to refute that claim.
If this is us "too busy" or "too preoccupied" to focus on helping Scotland, then I wonder what it will take to get the credit that we deserve.
His criticism of the Ibrox NewCo might have more teeth, in that they have preferred to sign foreign dreck than develop truly international footballers; there's an argument for saying Ryan Jack might have made the squad but in a midfield that already had McGinn, McGregor and Armstrong in it where was he going to play?
The problem here is that White, like others in the press, is too pally with McLeish to give him the scrutiny that his own performance has more than earned.
That disgrace last night was the responsibility of the man masquerading as our national coach, nobody else, and he got that job in the first place because, in part, of the media's tendency to promote those people and causes it likes even if that is absolutely the wrong thing for our national sport.
If the SFA were subjected to the rigorous examination it deserves they would never have dared make such a ghastly appointment in the first place.
White's excuses, and his willingness to blame the two Glasgow clubs, is just part of an overarching media narrative based on giving aid and comfort to the manager which will drag this disaster out for longer than is either necessary or sane.