Lustig fit. Boyata fit. KT looks like he'll play. McGregor survives Scotland duty, as do Forrest and Bain.
Olivier Ntcham seems on the brink of making it.
One report says that Tom Rogic is in line to play.
Incredible.
This is amazing. Just days after we wondered if our injury curse was going to carry over into Lennon's tenure it all starts easing up and Neil finds himself in one Hell of a position; with almost a full range of options.
There are people in the media who have dressed up every such dilemma facing a Celtic boss as the moment that sparks a mini-crisis.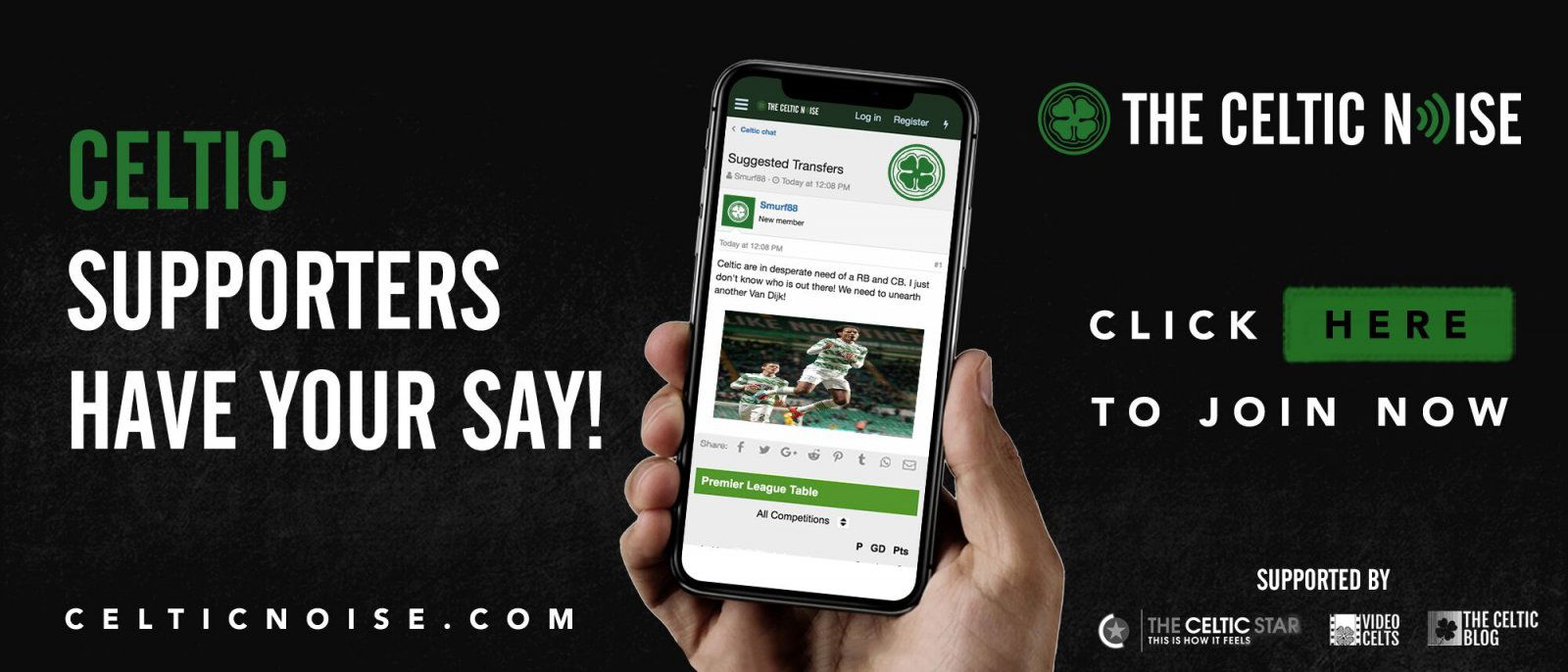 Already there are some of them suggesting that Bayo might have to leave the club to get games; the boy is in a new country, adapting to life here and has yet to show what he can offer. But already some of the hacks are writing him off.
It's the same with other positions; when we have a full squad – and we're pretty close to it right now – there's going to be an outpouring of nonsense about how we keep all the player happy, but let me tell you what I know and what everyone in the game knows; a winning squad is a happy squad.
Brendan was always extolling the virtues of team-work and how the team came first.
I believe that is still the prevalent attitude inside Celtic Park.
Neil has the full range of options here; the only man we had hopes for and who is definitely missing and with no chance of making it is Ryan Christie, and whilst that's a loss it is not a disaster, especially if our other creative options are going to be ready.
I think most of us already felt pretty optimistic about this game. But the array of firepower can deploy here is truly frightening.
For the first time in a while a Celtic boss has close to a full strength team to pick from.
What a wonderful dilemma for Lenny to be facing.