There's a moment in the fantastic Denzel Washington film Crimson Tide – about a nuclear missile submarine which finds itself internally at war over a set of orders to fire on Russia – when the full scale of the crisis has become known to the ordinary crew-members.
Gene Hackman, the sub commander, wants to make sure everyone is focussed on the job.
So too does his XO, played by Washington, who believes he has "the pulse of the men." He tells Hackman that an across the board drop in performance is most likely a consequence of the men being "on edge" because the full scale of what they are doing is sinking in.
Hackman decides that what's in order is an address to the men, over the sub's PA system.
He tells the crew that war is imminent and that anyone who can't handle the situation is free to leave the ship, right there and then. Hackman has no intention of overprotecting the troops. They don't need "the pat on the back" Washington wants for them, but his "boot in their ass."
I listened to Neil Lennon's after-match press conference yesterday with a mixture of dismay and incredulity.
It was all in his description of the performance as once characterised by a certain weariness in body and soul.
"Psychologically fatigued" is what he called it.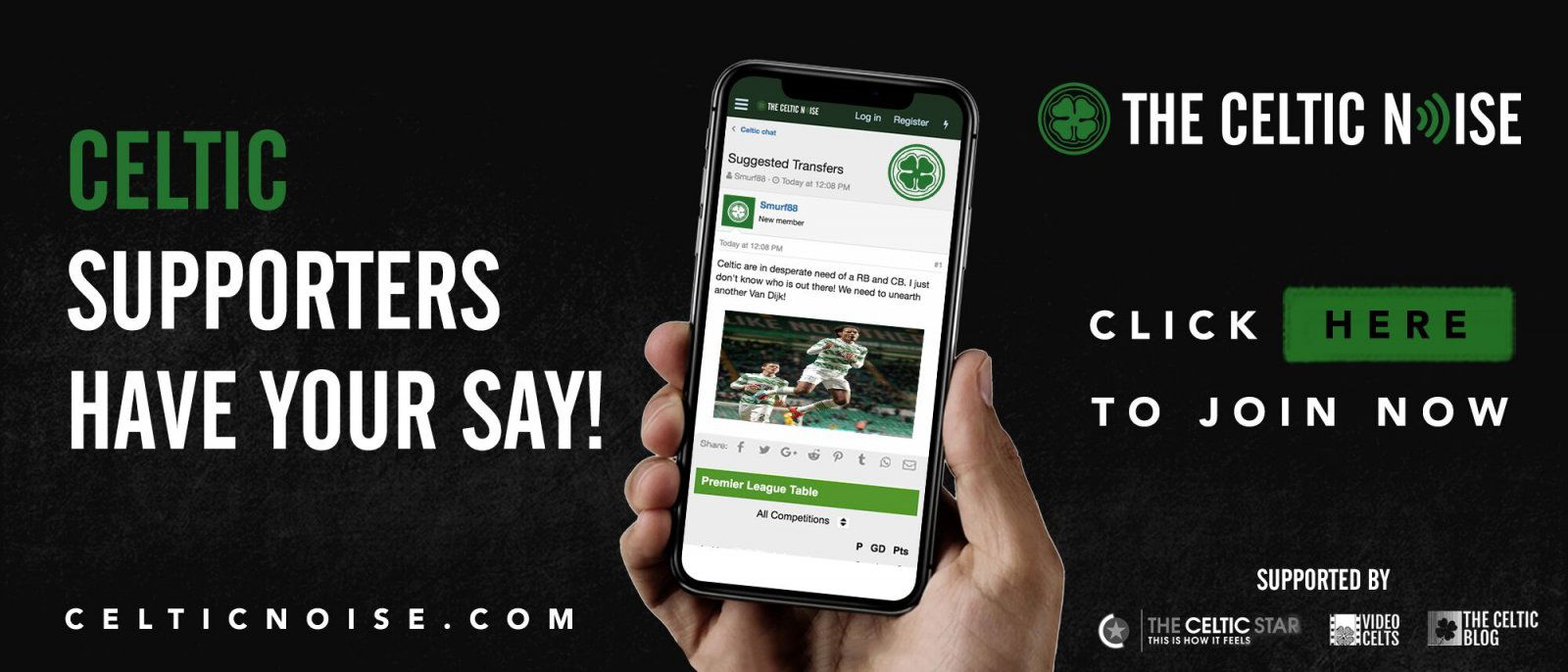 Honestly, that's poor form from the interim boss.
It's a poor excuse for a poor result, nothing more.
The team got through the first two games without Rodgers and all week long we heard how unified everyone was and how the focus was just on winning matches.
Rodgers himself is an afterthought for most of these guys, and that became true the minute they realised – probably when he sent one of his reps to the training ground to announce his departure – that it's all they ever were to him.
One of the reasons I'm not convinced by Lennon is that he's a "boot in the ass" kind of manager rather than the sort who will find others way of getting the best out of his players. My clearest concern is that he is too much like those old school managers, the sort who believed that things get done by bawling people out and flaying them in public.
We don't know everything that happened at Easter Road but we know that was part of it, it was part of why he lost the dressing room. If his comments yesterday are a sign that he's learned from that then I am pleased, because it's the biggest thing standing in his way of being the sort of manager who belongs at a huge club like Celtic. Whatever criticisms I now have of Rodgers there is one area where he absolutely excelled, and that was in man management.
Ironically, it's what let him down most and has poisoned his relationships with our players right at the end.
I think Neil was blaming the players yesterday, but in a way that doesn't cause him a problem.
Do I believe that our footballers are "psychologically fatigued"?
No, or rather they better not be because although I don't believe in the "bawl them out" management style nor do I believe that footballers should be coddled like children.
If something like the departure of a manager can rattle them then perhaps they not made of as strong stuff as we thought, and if that's the case the question is how concerned should we be?
Neil has a week to get his ideas across, and find a way of getting the team back on form.
Whatever was wrong yesterday, it's his job to sort it out.
When you loaded this piece you might have seen an option to get notifications; please subscribe to make sure that you never miss an important article again.
You can discuss this and and all the other stories by signing up at the Celtic Noise forum at the above link. This site is one of the three that has pushed for the forum and we urge all this blog's readers to join it. Show your support for real change in Scottish football, by adding your voice to the debate.