David Moyes wants the Celtic job. This time. Now.
Of course he does.
Because he looks at Rodgers getting a move to an EPL club and reckons "Career rehabilitation. I'll have some of that."
Moyes has been a lot less interested in it prior to this, back when he thought there was still a chance of him working in the English top flight.
I know exactly why David Moyes is interested.
I'm just not quite so sure that I understand why Celtic would be.
There was a time, even after his failure at Manchester United, when Moyes would have been a wholly credible Celtic candidate.
The media said he "snubbed us" before Brendan was appointed; it is nonsense, but the truth is, he's never seen it as a gig he'd take if one in the EPL was open to him.
In the past, he has thumbed his nose at the prospect and talked about Scottish football as if he were too good for it. Moyes' spiritual connection to the club is not strong – not that it matters – and at one point he said he would have considered "either job" in Glasgow. But really, it was never much more than his backup option.
That was before his career downslide became a rapid descent.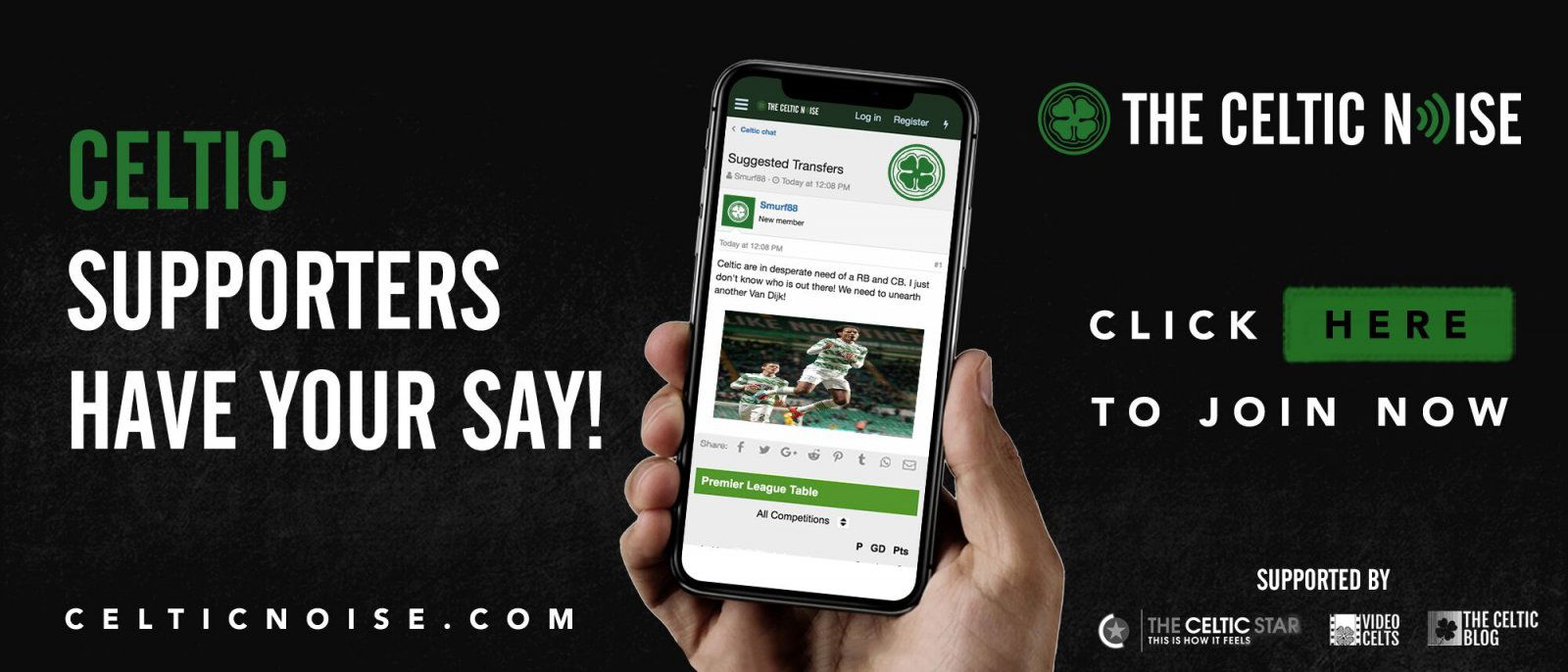 As regular readers know, I think you can tell a long by a manager by reading his win percentage; Moyes last three jobs have resulted in win ratios of 28.5% (in 42 games at Real Sociedad), a ghastly 18.6% (in 43 games at Sunderland) and a win ratio of 29% (in 31 games at West Ham.)
It is abysmal. It is a record that belongs in a toilet bowl. He is a long way from the 48% he got at Preston or the 42% at Everton, which got him the Old Trafford gig in the first place. His win record there was 52.9% percent … better than Gerrard's at the "much improved" NewCo.
He is a three times League Manager's Association manager of the year; that seems impressive until you consider that the last of those wins was ten years ago whilst still at Goodison. I asked my mate for his opinion on Moyes' achievements there, where he never won a trophy, and my mate summed it up nicely by saying that Walter Smith made him look good.
And that's really the bottom line; Moyes' greatest accomplishment was that he cleaned up the mess his predecessor had made, and because that was a pretty big mess it made him seem more impressive than maybe he was.
I don't subscribe to the view that the next manager needs to have a list of honours as long as a Chinese takeaway menu; Brendan had none when he arrived, but he had enough about him to make it the appointment zero risk. Moyes doesn't. Even Everton fans weren't always terribly impressed by him when he was there; Dithering Dave was the withering adhesive they attached to his managerial tenure. That's the last thing we need at Celtic Park.
Moyes has said that he believes Lennon deserves the gig; that is the kind of comment a guy who wasn't sure whether he really wanted it or not would have made, and that should disqualify him on its own. The Celtic job isn't something to fumble about over, it is something that should be fought over and seized by the guy who wants it most.
I actually agree with him though; I too would take Lennon before Moyes, and everyone knows how I feel about that.
If Moyes is on the list then something is wrong with whoever is putting the list together, because he has done nothing whatsoever to merit his name being linked with the gig.