Scotland have just lost to Kazakhstan in a reversal that should haunt Alex McLeish and those who thought his appointment was a good idea for the remainder of their careers.
That was a disgraceful display, which four Celtic players who started the game were wholly unable to prevent.
Even with Tierney, Christie and Griffiths in that team it would not have mattered; the problem is the man in the dugout, not what's out there on the pitch.
The whole Celtic starting eleven couldn't make this guy look better than he is; a third rate manager elevated by a fourth rate association, an act of charity to help a mate in need.
We know that McLeish and all the other recipients of Murray's EBT's are facing a tax bill. It makes sense that the SFA which enabled that scheme by ignoring it should do their bit for those affected by it in a financial sense.
It's more than they did for those affected in a sporting one.
McLeish's tenure has been disastrous.
The media's excitement over a couple of results in the Nations League in no way inspires those of us who believed the appointment was a disgrace in the first place. Those who will line up to castigate the manager himself want to look in the mirror, as so many of them praised the decision at the time, when it was manifestly ridiculous.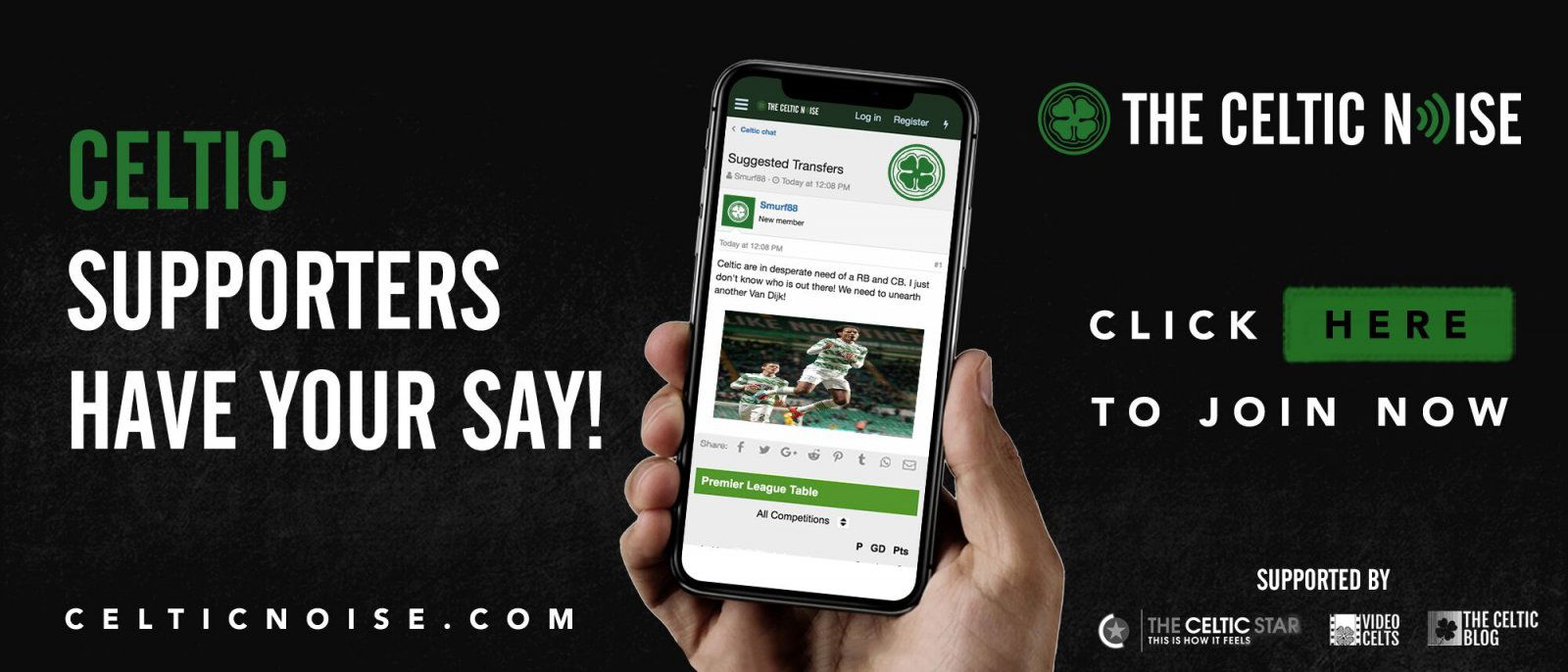 Before the game today he had a 40%-win record in this spell; that's worse than that "enjoyed" by Steven Gerrard at Ibrox and worse than the one they sacked Caixinha for. It is worse than the records of both of his immediate predecessors in the job; Craig Levein was fired with a 41% record and Gordon Strachan had 47% when he decided to go.
The question the SFA ought to be asking is, "will McLeish's record get better or worse?"
It's worse already, of course, because after today it's 36% … that's worse than Walter Smith, Craig Brown, Andy Roxburgh and Ally MacLeod.
Those are just numbers though.
The one that counts is that score-line today, that result, that disgusting, disgraceful, national embarrassment which was guaranteed from the first moment this guy got the job. He had been out of football for two years when they gave him the gig, and spent a year in Egyptian football before that.
He was staggering, grotesquely, unsuited to such a job in the modern game and under this guy there is next to no chance of Scotland progressing; indeed, on the evidence of that we've got backwards from Strachan's tenure at a rapid rate of knots.
That was a humiliating 90 minutes for all Scottish football fans. Although I've been expecting something on this order of magnitude since he was unveiled to nearly unanimous media acclaim, it brings me no satisfaction or pleasure at all to see it.
It is especially sad to see Celtic players huffing and puffing in defence of this lost cause of a manager and the appalling association who thought hiring him was a good idea.
Scotland was shamed by that result, but there could be a silver lining.
I remember watching Tony Mowbray's Celtic team toiling badly at St Mirren and thinking "Well at least we're at the end now," and I felt that way watching that display today. The SFA, if it has a fraction of sense left, can use this as the catalyst for doing what clearly has to be done.
Anything less, and they are simply delaying the inevitable.
They will compound this disgrace with every single minute they leave McLeish in that job.
They should do us all a favour and spare us even one more day of it.