Let me tell you what I find funny about the SFA's statement to the media today denying they have any plans to meet with Alex McLeish to decide his future; someone inside that building where they are supposed to be working but where they're actually in hiding is already leaking like a sieve.
Everyone knows something has happened that can't be undone.
I slag the media for a lot of things, but not this time. Keith Jackson's Record article was a fine piece of journalism.
Jackson has the story, and Hell, a lot of us know there's a story to be had.
Players were on that tour, but not just players. There were an assortment of lower-level SFA staff and they all know the facts as well.
And somebody is talking, and that person will not be the last who does.
Because of that, I do believe Jackson had it right when he said the SFA was preparing the axe.
What has changed in the last few hours?
Has McLeish called in the lawyers?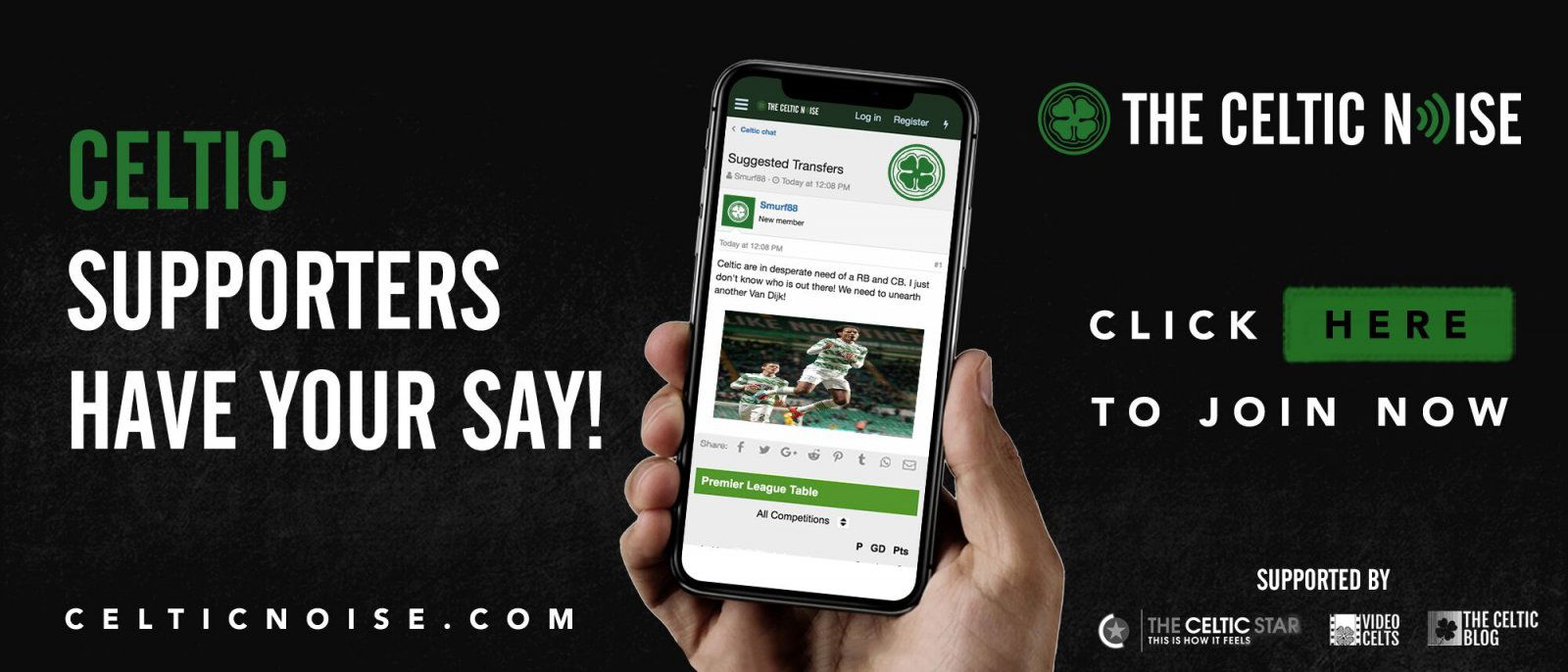 Has he demanded they back him or pay him the full cost of his contract?
There is ample reason for firing this guy. The Kazakhstan result was atrocious beyond belief.
The guy has lost the confidence of the players, if they ever had it to begin with. The Tartan Army – and I know some of their boys well – are in open revolt and there's a threat hanging that tickets will not be purchased as long as McLeish is in place.
Lastly, everyone knows – from the fans to the players to the media to the SFA executives – that he cannot possibly take Scotland into the game against Belgium; it would be a catastrophic night for the national team and the reputations of all involved.
The decision has been taken, and the press was briefed.
Only the SFA could lose their bottle at the last minute and botch the job.
Only the SFA would add further humiliation to their own embarrassment.
Honestly, what are they waiting for? The other shoe to drop? It will, nothing is more certain. Everyone knows that the trip was a shambles from start to finish … end it now, and do us all a favour. This morning I thought the governing body had at least found a yard of guts.
A few hours on, they are the dithering mess they've always been.
Phil Mac Giolla Bhain and Sweet For Additcts are putting on a performance in Glasgow in two weeks; it's Phil's play Rebellion, which should be well worth seeing – I'm looking forward to it myself – and the Sweet for Addicts organisation is well worth supporting; they assist people who's lives have been touched by addiction issues. There are still a limited number of places available, and you can buy tickets by clicking this link. Please do so and support the wonderful work that the organisation does, and come along and see this excellent artistic work.
You can discuss this and and all the other stories by signing up at the Celtic Noise forum at the above link. This site is one of the three that has pushed for the forum and we urge all this blog's readers to join it. Show your support for real change in Scottish football, by adding your voice to the debate.