Another game, another crucial goal from Odsonne Edouard, and it makes me want to sing his praises long and loud, as the kid deserves. He is the best striker in the country, by a mile, because when it counts, when it matters, he is on hand with big, big goals.
The Scottish media is fixated on another SPL striker at the moment, and why not?
He provides drama, he provides controversy, he is the subject of hype and fantasy and nonsense. He is newsworthy for everyone from the papers to Betway. He made more headlines this weekend, and not just because he scored a goal. The real story is probably going to emerge during the week when he's again cited for violent conduct.
Edouard, in the meantime, continues to do his thing.
He continues to play through difficult defences and wait for his moment. There is no petulance. There is no anger. There are none of the histrionics you get from other footballers. He is cool, calm and confident … and it's the latter which is most vital, because strikers are all about confidence.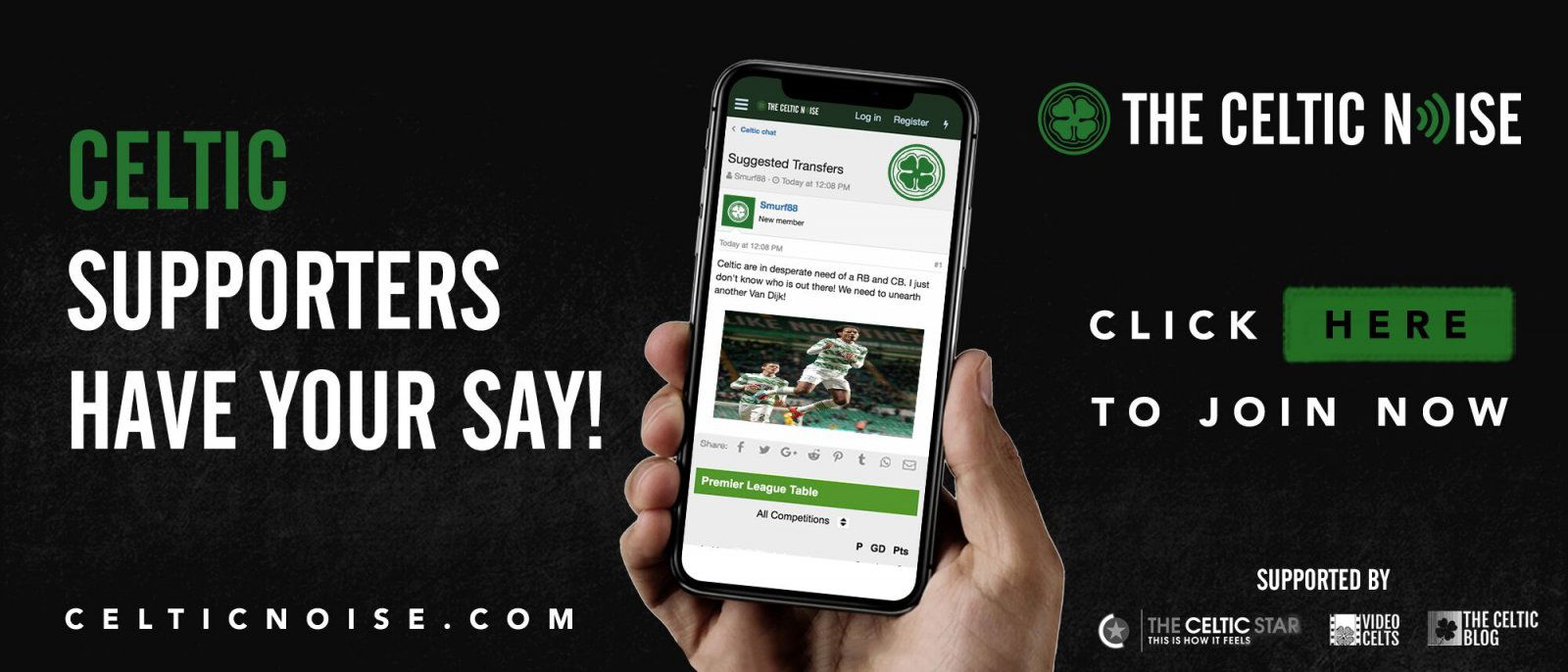 I don't often give the media the thumbs up, as regular readers will be aware, but there was an article in The Herald recently that is well worth reading because it tells a hitherto little understood part of the story. Whilst some of the hacks want to focus on goals scored, and goals per minute, to justify slapping an obscene price tag one player and justify mind-bending wages for another – both at the same club – the piece in question looked at a different criterion.
You can read the article here.
It looked at the importance of the goals, whether they were match winners, what impact they had on whether or not a team won three points. And there, Edouard is the top man, and he has been since we signed him. Who can forget his goal at Ibrox in the last campaign, when the chips were down and we had ten men on the park and he came on and won the game?
Edouard is still a young man, but already a top manager saw enough in him to break our club transfer record to sign him, and anyone who doesn't think he's worth the money hasn't been watching the same player. When on his game he is a cut above everyone in the league.
The Colombian might hog the headlines, but the contribution to our campaign of French Eddie cannot be denied, and he has managed to score big goals without resorting to elbows, diving, snarling or any of the other deplorable practices which others allegedly "need" to stay driven.
It's about time he got the credit he definitely deserves.
If you've not already done so guys, please join us over on our Facebook group.
When you loaded this piece you might have seen an option to get notifications; please subscribe to make sure that you never miss an important article again.
You can discuss this and and all the other stories by signing up at the Celtic Noise forum at the above link. This site is one of the three that has pushed for the forum and we urge all this blog's readers to join it. Show your support for real change in Scottish football, by adding your voice to the debate.