Rafa Benitez has been linked with the Celtic job.
Somewhere. By someone.
E-Tims mentioned it today, and a Newcastle fan site has dismissed the idea with typical EPL arrogance, presumably the same sort of EPL arrogance that would have dismissed the idea of Rodgers moving to our club. But does this story have legs?
Is something really going on here? E-Tims said yes and they have good sources and a habit for getting these things on the nose. Does that mean it's true? No, but it's probably not completely without foundation either.
I think there's probably been some tentative, opening moves, contact.
Whilst that doesn't mean it'll happen, it is a good sign.
Let's, for openers, point out that it's as likely as any other managerial story and there are a number of things which make it so.
First, Benitez has been stuck in the dead end street of NUFC for a few years now and was even willing to manage them in England's second tier … so the idea of him moving to Celtic, where he can win more trophies and make himself an icon at yet another global football club, isn't exactly insane.
We certainly have the cash to pay him a very nice salary, and because his contract with Newcastle expires at the end of the campaign there would be no big payoff to make in order to release him from his obligations there. Now it may be that he signs a new deal with them, or that there is interest from elsewhere – as there most certainly will be – but between Newcastle wanting him to stay and other clubs ready to make offers, does that necessarily rule us out?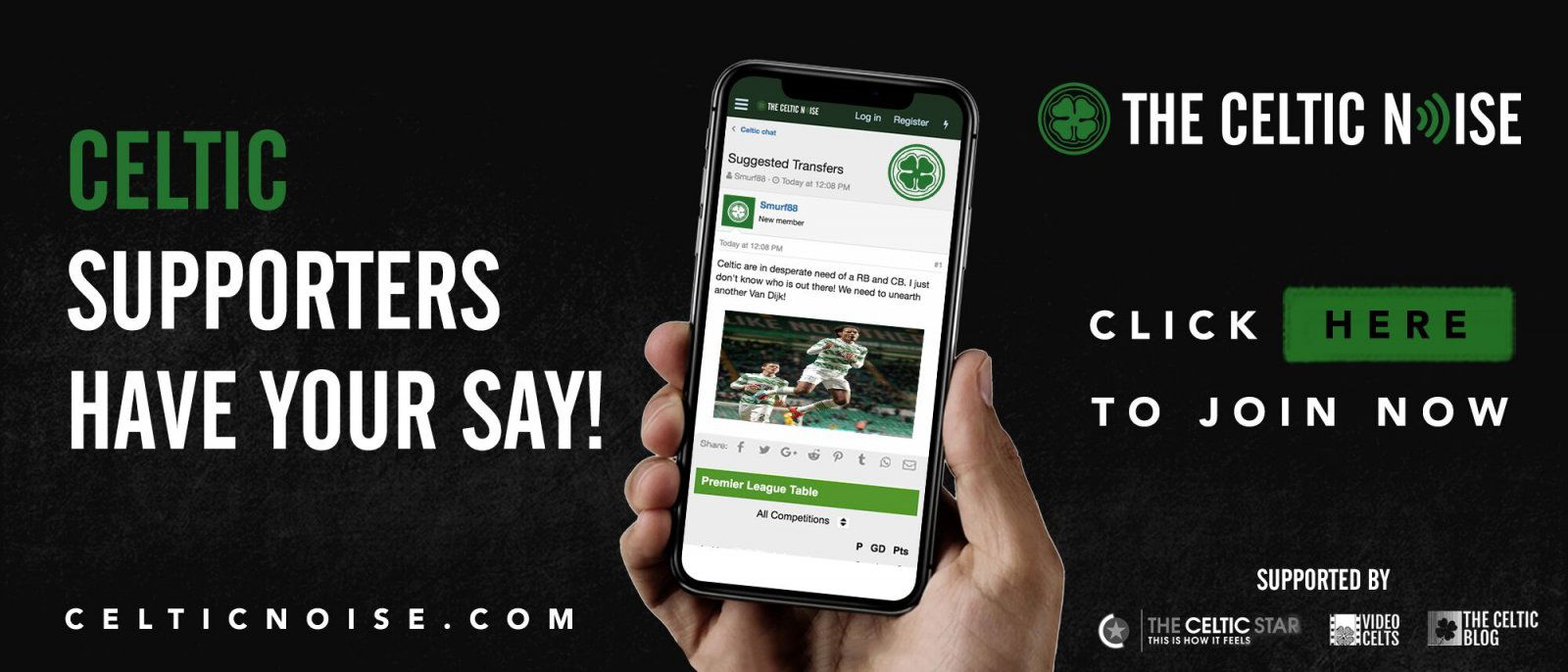 It certainly doesn't. Because he spoke recently about having "ten years left in the game" and about how he wanted he and his backroom team to embark on "a future project, competitive and ambitious" as his next move. Do we tick those boxes?
Of course we do. And we have the carrot of Champions League football and an immortal place at an immortal club to tantalise the candidates with.
There is a bigger question though; is he the guy?
His teams are not renowned for playing blistering football; indeed, they tend to be pretty defensive in their outlook.
His record – whilst excellent – is not as great as some might assume.
He has, in fact, only ever won two top flight titles – both with Valencia – although he has a European Cup, two UEFA Cup's, a Super Cup and a World Club title to his credit, amongst other honours. His worst spell was clearly that at Real Madrid, where he failed to win anything at all.
Benitez is a "name" though, and not just that. He is a genuine A-List manager who would improve our global reputation and enhance our footprint. It would undoubtedly sell season tickets.
He has shown Newcastle incredible loyalty, in spite of several high profile bust-ups with Mike Ashley. He enjoys working with youth players; indeed, some of his most lasting changes at Newcastle will be the ones he has made to their academy.
He does have a rep for spending big money, because the teams he's been at have had big money to spend.
All but his current club, and this is because Ashley insists on his team living within its means. There would need to be a sense of realism at Celtic Park on all sides; he'd want funds but he'd need to know there was no bottomless well of them.
Is this likely? Is any of it likely?
According to E-Tims we have reached out, and even crafted a place for Lennon in a Benitez run club, if he wants it.
That does suggest that even if the Benitez thing doesn't work out that Celtic are looking beyond the here and now and towards the next campaign, fully intending to reward Neil for his loyalty but with something other than the top job.
I could not actually think of a better scenario.
If we've even made the approach it shows that our level of ambition remains intact, and that the plans are being laid right now.