Nobody ever said Brendan Rodgers was stupid. Other things, yes, most definitely, but not stupid, and when asked today whether he was preparing to spend £20 million on Mad Dog Morelos, he gave the non-stupid person's reply.
"I think someone is trying to wind someone up," he said, which coming from any other manager would mean that you could close the book on that one. But based on previous events you do wonder if anything he says can be taken at face value.
I rather suspect that in this case it can. He's treated these stories in exactly the way I'd have thought any manager would; as a joke.
Because that's what they are. The idea that someone, anyone, is going to pay such an obscene sum of money for an SPL calibre striker is preposterous.
Still, some at Ibrox do believe this nonsense. Clearly some in the media still do too, because even as Rodgers was laughing over the very idea of it, Record Sport Online was publishing a piece claiming that Dortmund and Leicester were ready to "do battle" over his signature.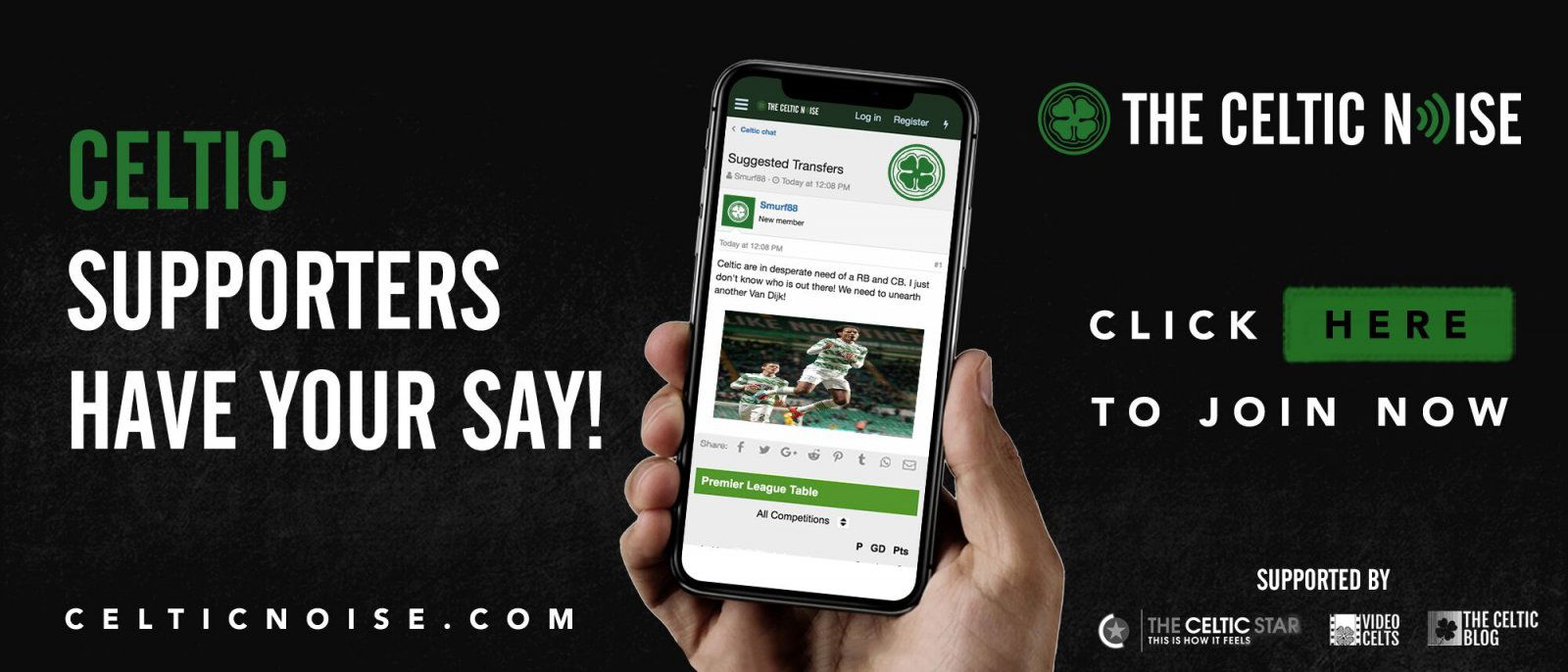 That the story has been dismissed as so much garbage hardly stops them.
Sevco fans have been lapping this one up for days. They actually thought that Rodgers might see a chance to "weaken" them and enrich them at the same time. Their febrile minds thought that he might "do Celtic a favour" by writing a massive cheque and sending it to Ibrox and thus burden his new club and his new bosses with an SPL level footballer and horror movie level loony, and at huge expense too. Managers have been sacked for less.
You wonder which planet these Peepul have been living on all this time.
What this means, of course, is that the auction they'd hoped to start by "naming their price" will not be kicking off from England, in spite of what the equally deluded writers at The Record seem to believe. What these clowns have failed to understand is that even clubs in that bloated, money driven league are not staffed by idiots and even down there that kind of cash can still buy actual quality.
Any club who sent scouts up here just on the off-chance would get back a report about a huffy footballer who isn't actually all that great. Anyone professional who recommended that his club spend that kind of money on the strength of a few goals against Hamilton and Dundee would be committing career suicide.
Morelos is already halfway to being a football cautionary tale.
They will be lucky to get £6 million for him.
When you loaded this piece you might have seen an option to get notifications; please subscribe to make sure that you never miss an important article again.
You can discuss this and and all the other stories by signing up at the Celtic Noise forum at the above link. This site is one of the three that has pushed for the forum and we urge all this blog's readers to join it. Show your support for real change in Scottish football, by adding your voice to the debate.