The joke story of the day. And it's not really a story at all.
Nevertheless, I thought I might cover it. Celtic should be going out there and spending a reputed £14 million on Ryan Kent. This springs from the brain of Jim Duffy, if that word can be used in the context of something this absurd.
For openers, we don't have a permanent manager yet so it's ridiculous for people to be suggesting who we should and shouldn't be looking to buy. Secondly, the last time I looked we needed central defenders for the next campaign, not wingers.
And finally, Ryan Kent? Why?
Ryan Kent is another of those players at Ibrox who the hype machine just can't get enough of. That Liverpool have slapped an absurd price tag on him is proof, if we needed it, that there are people down south who are just insane. Ryan Kent isn't a £4 million player far less someone you'd dip into eight figures to secure. He drifts in and out of anonymity; I see nothing to suggest that he's someone we would give the slightest consideration to.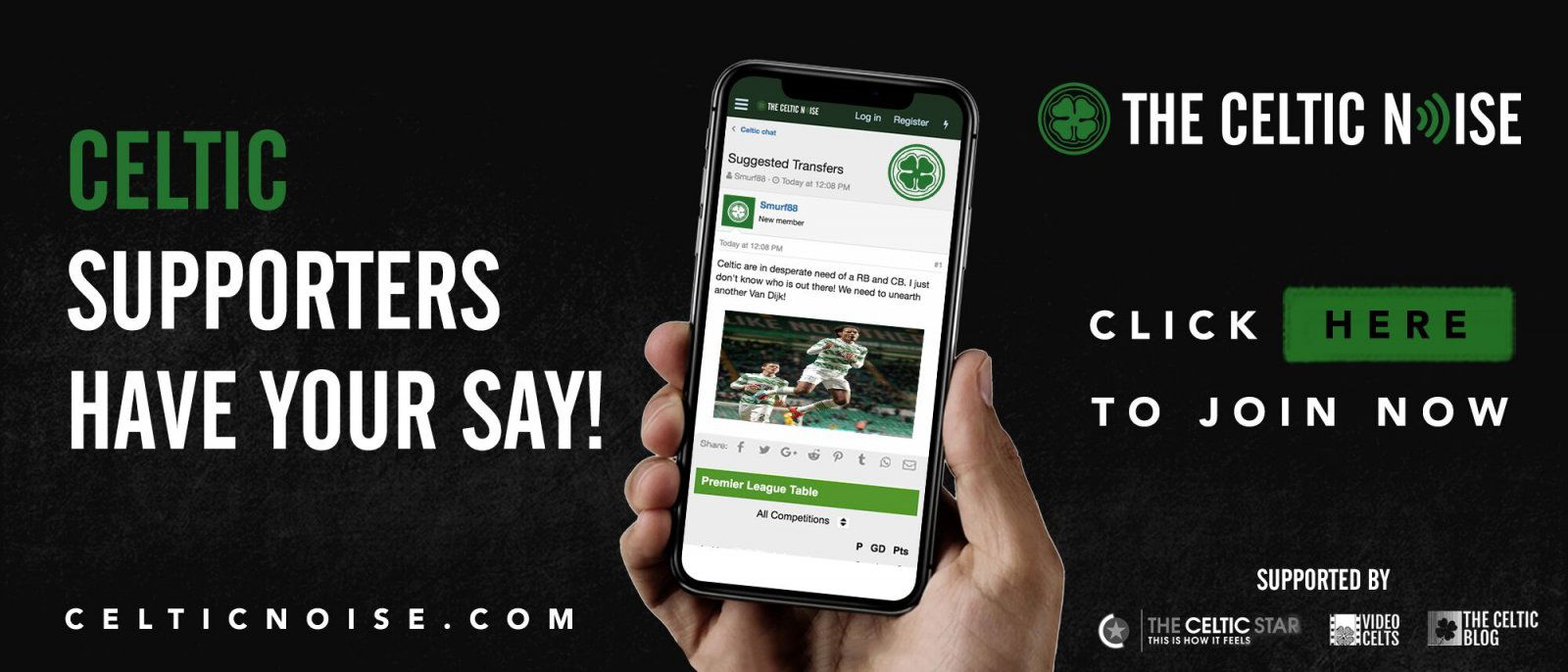 Duffy thinks he can be had for "just £7 million" and at that price he'd be an "investment."
Really? When I think of investments I think about stuff like shares, cryptocurrency, mass-buying chocolate eggs before Easter.
What the Hell is Duffy on about?
We will spend money in the summer. We have to.
And we've got plenty of it sitting there in the bank to splash out.
But what we will not do is waste money, and that's what going for this flopping Ibrox loanee would do.
Duffy admits he's not "the finished article." No, he's not and there's no sign that he's going to be. If the Ibrox club played in a different country and our scouts gone to watch his side I cannot think of a single game in which they'd have brought back a good report.
There was a suggestion about Morelos being a target last week; I laughed at that.
This one is just as dumb but not as funny.