I don't believe that Neil Lennon either should, or will, get the Celtic job on a long term basis. I've given the reasons why enough times, but I'm a realist and I understand that if we go through the rest of this campaign in good form and secure the treble for the third time running that the case is pretty much made for him. I understand why some would see it as a good bet.
So in some ways, Neil's future is on the line and whether at Celtic or not, it would do him no harm at all to add another league title and a Scottish Cup to his list of honors.
Doubtless, the Leicester crew will try to claim those triumphs as theirs; Neil took over with more than a quarter of the league still to play and with three rounds of the Scottish Cup to navigate; those victories will be his and nobody should be left in the slightest doubt about it.
If he secures the Treble Treble his name will go down in Celtic history, and even if he leaves people will remember it and he will get all the accolades that go with it.
Wherever he goes for his next job, he has that in the win column, as well as a personal integrity that nobody at Celtic will ever let people forget. He should walk into a good role elsewhere.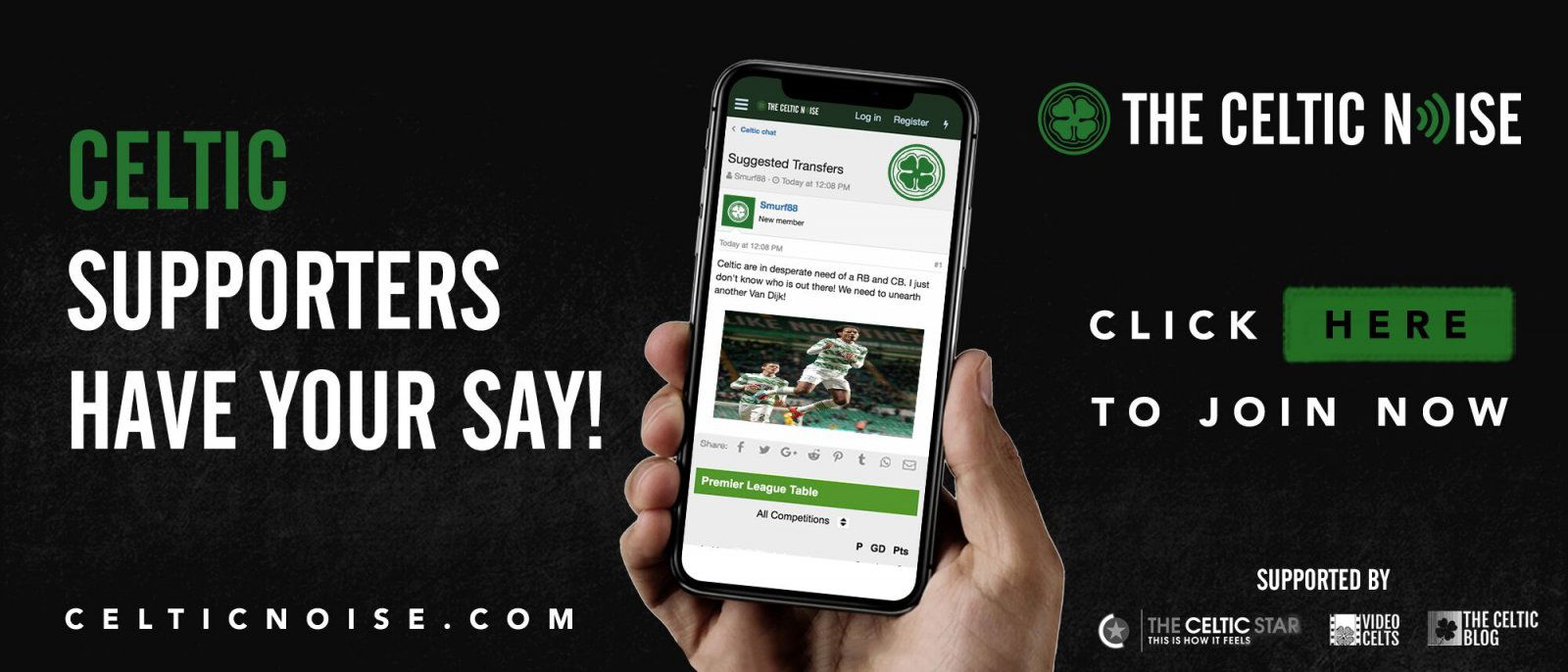 Of course, he's not the only person who's future prospects may hinge on the next few weeks and months. Gerrard's own stock has been on the slide since it became apparent that neither he nor his team was "going for 55" this season. The laughable contention that he has significantly improved the Ibrox NewCo is going to be put to the test.
Of course, this depends on them getting past Aberdeen in the replay, which is by no means a lock. The Kilmarnock replay was characterized by an extraordinary pair of refereeing decisions which were so scandalous they would have made major headlines but for Clarke focusing attention on the sectarian singing in his direction.
Gerrard's position is perilous.
If he fails to beat Aberdeen at home he will face the first serious, searching, examination of his tenure. If he gets past them then he has to take on us and few believe his team is remotely ready for that prospect. Whatever happened at Ibrox, Lennon will not let it be repeated and there is the small matter of their having to come to Celtic Park first; we can inflict real psychological damage on them in that match.
The date of the game – 12/13 April – is also advantageous to us in terms of our injury issues. They should be largely resolved by then, which will give Lennon access to our full arsenal, or something close to it. We've also come through our toughest spell of fixtures, including the most perilous away games, to have a relatively trouble-free journey towards the split.
Gerrard's mob, on the other hand, faces games against us, Hearts, Hibs, Kilmarnock and Motherwell in the league, as well as the Aberdeen replay in the cup. Right now, we're penciled in for winning the title on the third game after the split … it could be a lot sooner.
There is pressure on both managers, of course, but Lennon knows his team and the team itself has the confidence that comes with having been over the course before. If you were a betting man you'd have your cash on Neil getting us to the final.
Where that leaves Gerrard remains to be seen.
There was an assumption in much of the press and amongst the Ibrox fans that things would get better when Rodgers left Celtic Park; if it looks like Lennon has his number the pressure on him will only grow. For the first time since he took over the question would be getting asked; is he hopelessly out of his depth?
Faced with that question, how does the Ibrox board even begin answering it?
When you loaded this piece you might have seen an option to get notifications; please subscribe to make sure that you never miss an important article again.
You can discuss this and and all the other stories by signing up at the Celtic Noise forum at the above link. This site is one of the three that has pushed for the forum and we urge all this blog's readers to join it. Show your support for real change in Scottish football, by adding your voice to the debate.