Oh man, oh man … someone sure made a mess of this one.
Alfredo Morelos signed his third Ibrox contract this year earlier today.
It doesn't surprise me, because I said in the piece yesterday that it was a big mistake on the part of his agent not to get a minimum release clause put in the last deal. Doubtless that is what lies behind this new one. If such a deal hasn't been inserted here I'll be frankly astounded.
But what does it ultimately mean? Not a great deal if we're being honest. Except trouble somewhere down the line. Because either that clause is far below the £20 million "asking price" or it actually comes pretty close to that figure.
If it's the former – as I suspect it is – then the possibility arises that Morelos will be sold the minute someone hits the mark and then the board will need to explain to the fans why they ever allowed such a clause in the first place after very publicly slapping that gargantuan fee on him.
But if it's the latter then Morelos's agent has screwed up big time and grossly overestimated his own player and the market. When bids come in the club will – quite rightly – point out that they don't meet the valuation that the player and his representatives agreed to.
And when he spits the dummy, that's where the standoff will come in. If it happens during the summer, then there's a chance of the club getting shot of him before any damage is done … albeit for a fee far below the value in the clause. If it happens after the campaign is underway … wow.
Some of the hacks are clearly excited about this; read this for a paragraph of absolute pish from The Scotsman's resident cartoon columnist, Joel Sked, who might just be the worst person masquerading as a journalist in the whole country … which is a pretty big statement when you consider the fearsome competition for that particular accolade.
"Fans are out their seat. Incredulous. Venom spills from the mouth, veins protrude from the neck. A range of unflattering gestures are extended in his direction. At Tynecastle and Pittodrie, Easter Road and St Mirren Park. Grown men and women are having to be held back and calmed down. Raging … Alfredo Morelos has just found the back of the net and he is off, ready to let everyone in the stadium know exactly who has scored. He looks fans in the eyes, points to himself and then to the ground. It's a pointed message: "I'm the boss.""
If that had been published on Ibrox Noise Up, we'd have been howling at the writer.
That is fan-boy gushing that belongs on a Sevco blog, not in a national title.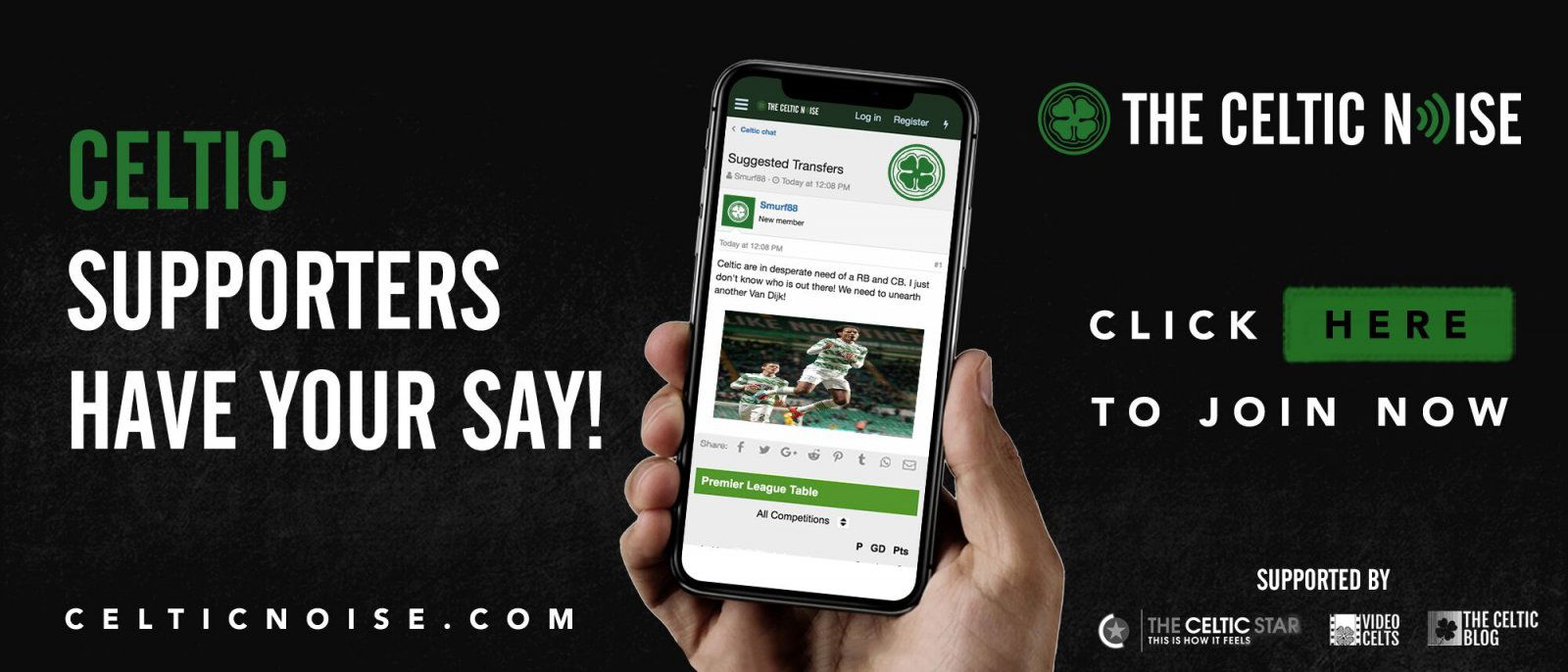 He claims the deal is "good news for Scottish football."
Which it kind of is, as the rest of the game is going to be absolutely falling down laughing when it blows up.
What it does not do is "ensure the club receive a generous fee for the 22-year-old" as Sked ludicrously claims.
Ibrox Nosie Up thinks the new deal will include a sell-on clause. Eah? Do these muppets not have the first clue how a sell-on clause works? That's agreed between the buying club and the selling club, it's not part of a player's contract for God's sake.
This is but one example of the stupidity that's doing the rounds where Morelos is concerned.
A lot of people think he's definitely going to move in the summer. Ha! Don't be surprised if all the waiting at Ibrox, the expectancy of a club coming calling, all ends in naught. Because nobody is going to pay £20 million, if indeed that's the number included in today's wee deal.
Not that it will matter to Morelos and his agent at the present time; it's fair to say they have played what cards they've been dealt thus far with aplomb, even if they've made a mess here in the endgame. It's not every player who gets three wage rises in seven months, despite having scored only two league goals more than Aberdeen's Sam Cosgrove, and only four more than our own Odsonne Edouard who missed months of the season out through injury.
He has 28 for the season so far. Wow.
Round of applause, right?
In 2015, Leigh Griffiths scored 40 in 51 games, a strike record that Larsson himself would have been right chuffed with. Where were the offers from mega-clubs? I'll tell you where; nowhere. And just two years ago, Liam Boyce scored 23 league goals in 34 games for Ross County … where's he right now? Why, he's in League One, at Burton Albion.
The press is greeting today's news as if it does one of two things; first, it either pins Morelos to Ibrox for the foreseeable future, with everyone involved quite happy, or it guarantees that they will get a massive eight figure sum for him. But none of that is necessarily true. Over the last couple of years, they've talked up Martyn Waghorn, James Tavernier and Josh Windass in the same way and the combined fees they got for all three wouldn't buy Celtic a bench warmer.
Morelos definitely has something different. He's got four red cards and fourteen yellows for the season thus far, which is really quite extraordinary, and makes his goal scoring feats look positively lame in comparison.
When you loaded this piece you might have seen an option to get notifications; please subscribe to make sure that you never miss an important article again.
You can discuss this and and all the other stories by signing up at the Celtic Noise forum at the above link. This site is one of the three that has pushed for the forum and we urge all this blog's readers to join it. Show your support for real change in Scottish football, by adding your voice to the debate.