Disaster has not been averted tonight, it has been postponed. Humiliation has not been avoided, it has been deferred. McLeish's managerial career will not end tonight in San Marino. Instead, he has the breathing space that only the SFA would grant a manager who has presided over such a drastic, and unacceptable, slide. And that sets us up for the epochal hiding that is definitely coming our way in this campaign, most probably against Belgium in May.
No-one should be under any illusions about this at all; a hammering of the sort that erases doubt is coming, just as surely as an April envelope from HMRC.
McLeish's time as national coach will end not with a whimper but with a bang so loud the guys in the International Space Station will stop what they are doing and run a full systems diagnostic check to find out what blew up.
The moment Jonny Russell stuck the ball in the back of the net tonight he guaranteed it.
When that absolute tanking comes around, remember that moment, a moment the media greeted with joy and relief; they don't now have to come out in favour of sacking their pal and so they won't. Instead, they will dress this up in glitter and stick a ribbon on it; a fresh start, a new beginning.
The only rational new beginning, of course, is with somebody else at the helm, but it's not going to happen now. The Tartan Army made their feelings abundantly clear at full time, but if the SFA gave a shit what the fans thought McLeish wouldn't have got the gig to begin with.
The media will lead this, as they always do where the SFA is concerned.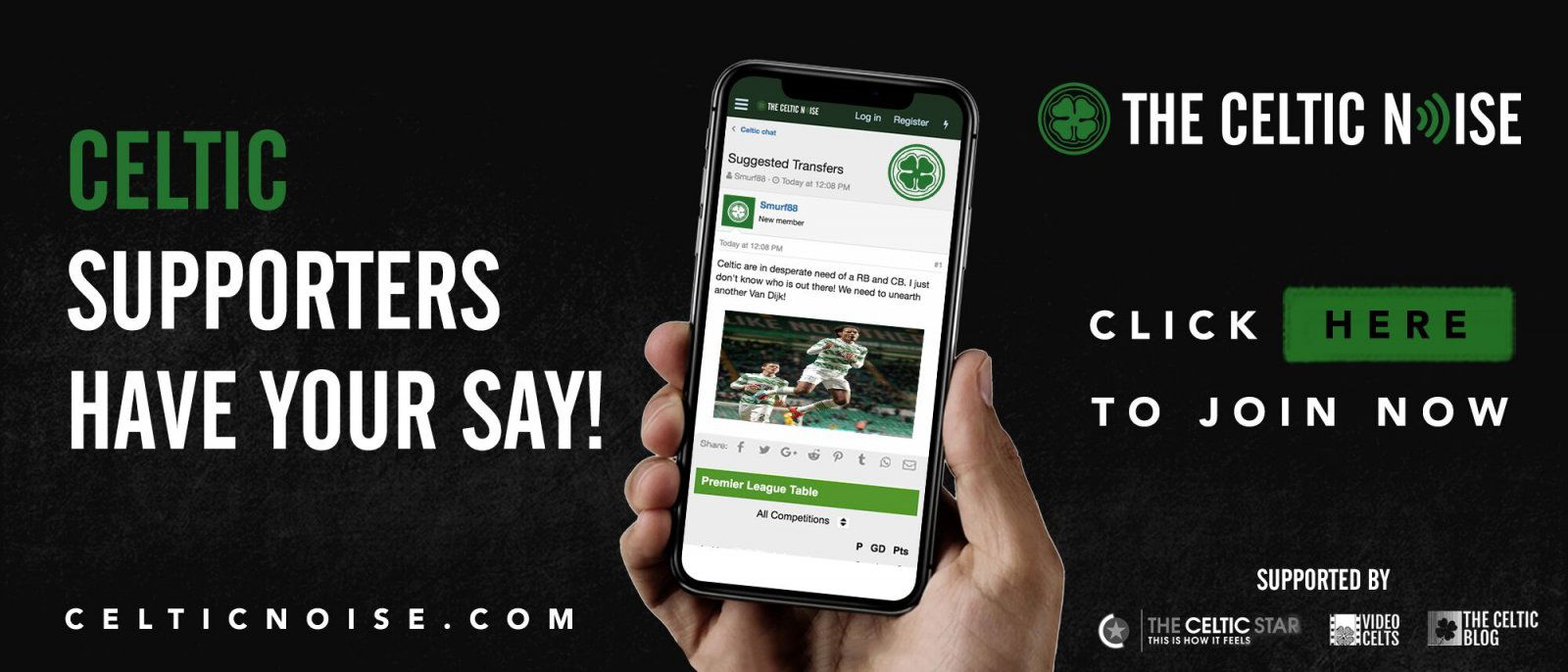 And so when the end comes, as ugly as it's going to be, I'm going to blame them for it, perhaps even as much as I blame McLeish himself and the people who hired him. Reading the tweets and comments and commentary from our hacks tonight was searing; these people are so craven and so limited in their thinking it is scary.
Thank God for the bloggers, all of them, right across the boards, even those at the Ibrox clubs who are used to watching dreck and trying to dress it up as something it's not. Even they know what they watched tonight and won't be afraid to say it. If you spoke to fans, honest to God football fans, and not those who are inside the bubble and won't rock the boat, you'd get a nearly unanimous verdict on that display and on the manager and his future.
But inside the bubble, it's an entirely different story.
There was a time when we used to be the plucky also-rans, who took a perverse sort of pride in being international football's nearly men. In those days, I used to mock our tendency to be glorious failures but there was a sort of acceptance that we were never going to be challenging in World Cups or European Championships. We knew who we were, and nothing encapsulated it better than our last World Cup Finals anthem, Don't Come Home To Soon.
In the 70's Ally's Army was off to win the World Cup. By the time Justin Currie wrote that excellent tune we were reduced to hoping we weren't on the first plane home. But as Billy Connolly had joked not long before "Scotland always qualifies, you just have to think of the year …"
We are no longer glorious failures.
Instead our media class and our governing bodies accept failure as a matter of routine.
They tolerate it. They aim low and pat themselves on the back if we manage to hit even modest targets.
We have embraced mediocrity, and the proof of it is in the palpable relief tonight that things aren't much, much worse.
With a few notable exceptions, including Michael Stewart, there seems to be an acceptance of that performance because we put two past the worst side in international football.
None of them seems to feel concern, far less that squirming embarrassment which the fans definitely understood when McLeish got in front of the microphone just then and talked about how he's happy with that because his players are tired and shaken from midweek.
Our hosts tonight lost by five in midweek, against Cyprus, and their players were all at their day-jobs yesterday and perhaps even earlier today. His excuses are pathetic, but what's worse is that not one person in the mainstream media will say it.
BBC Scotland's ratings tracker – which grades the players in the game tonight – tells a very different story to the one you're hearing in the press; there, the fans have named a San Marino substitute as their man of the match. Every player in the San Marino team has scored higher than the highest rated Scottish player from tonight's game.
Nobody outside the circle of Alex McLeish's mates is convinced. All can see clearly where this is going, and only a handful of people in the MSM appear to be cognisant of the big ticking clock. "We are wasting time keeping the status quo in place. CHANGE needed urgently," Michael Stewart screams on Twitter.
He can read the writing on the wall.
But if he's going to make that case he needs to do it more vocally, and he needs to do it to his own colleagues in the press box before they'll hear it at Hampden.
When you loaded this piece you might have seen an option to get notifications; please subscribe to make sure that you never miss an important article again.
You can discuss this and and all the other stories by signing up at the Celtic Noise forum at the above link. This site is one of the three that has pushed for the forum and we urge all this blog's readers to join it. Show your support for real change in Scottish football, by adding your voice to the debate.