Last night, Celtic's kids put on a real show for us in the Youth Cup Final.
Some bad defending aside – all three goals that they lost were from set-pieces; that's a coaching issue as much as anything else though – I enjoyed watching them as they fought back and almost got it, only for the ref to rule out a third because the linesman said the ball had gone out before it was crossed into the box.
Watching the game reminded me of how much I miss youth football on the internet.
There was a time when Celtic showed all these games online, as part of the standard CelticTV package. I think a lot of us would be very happy if the club were to reintroduce that. A lot of us would happily pay for the privilege.
I can't understand why this was ever changed in the first place.
As I said, it was once the staple of the CelticTV experience.
Then, all of a sudden, it was gone.
There have been games in the last couple of seasons where players have been returning to the squad after long injuries or where signings were making their debuts in the Development team where myself and others have lamented the absence of being able to watch the games; the club must know it's losing out here.
Or perhaps not. Perhaps there's a good reason – a financial reason for example – why these games are no longer shown. But has the club done a proper analysis of how many more fans would buy a CelticTV subscription if the games were shown on it?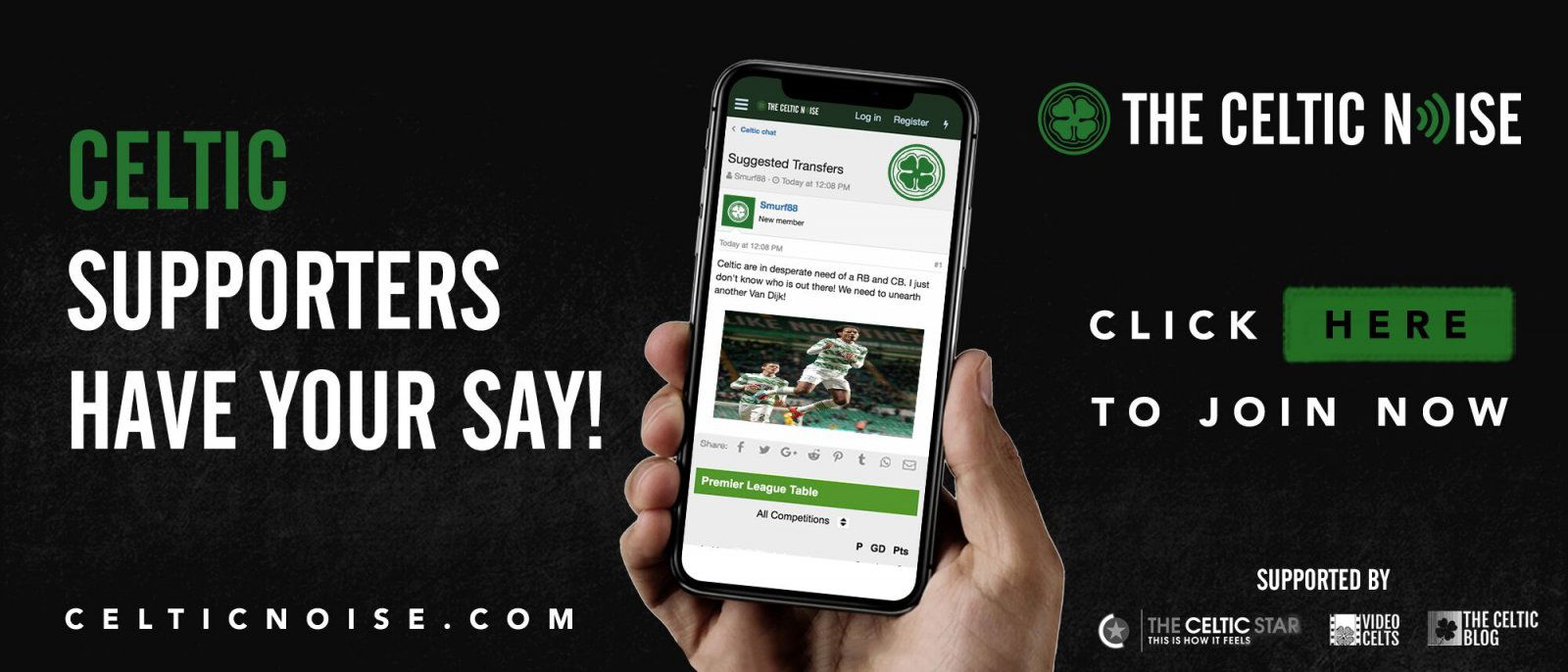 I don't believe that there's only a small number of our supporters who are interested in the youth squad. The response I get for youth team related pieces is usually pretty high, and I reckon a lot of folk who don't currently buy a CelticTV subscription would do it if they thought they'd see the kids play live on it once in a while.
In addition, I'd be pretty interested to learn what the viewing figures were for last night's game. I wonder if there's a commercial upside to making more youth fixtures televised games, on BBC Alba or something. Folks should be looking into that too.
Scottish football should be focussed on giving more coverage to youth football overall.
The game here needs a little positive light shone on it, and Celtic in particular should be doing more to encourage it, especially when we've had so many academy players graduate to the first team squad in recent years. A little light is not a bad thing, not at all.