Let's get this right; every club would love to have a player like Scott Brown in the ranks, the kind of guy Kipling was writing about when he wrote about those who "can keep your head whilst all around you are losing theirs and blaming it on you."
Not only can this guy play a bit (understatement of the day) but he is brilliant at understanding the psychology of the game. He will make a great manager one day.
What he did yesterday was absolutely masterful, and we should be upfront about that.
Like a lot of great athletes, one of the weapons in Scott's arsenal is an understanding of his opponents. I have no way of knowing whether our mighty captain has read Sun Tzu's magnificent tome The Art Of War, but he understands perfectly the basic concepts in there.
Take this one for instance; "If your opponent is temperamental, seek to irritate him."
What else was that yesterday but a perfect, study-level, example of that? Honestly, every leadership school in the world should show people those clips yesterday of how Brown wound up Morelos and watched him go off like a bomb and then did the same with Kent and Halliday.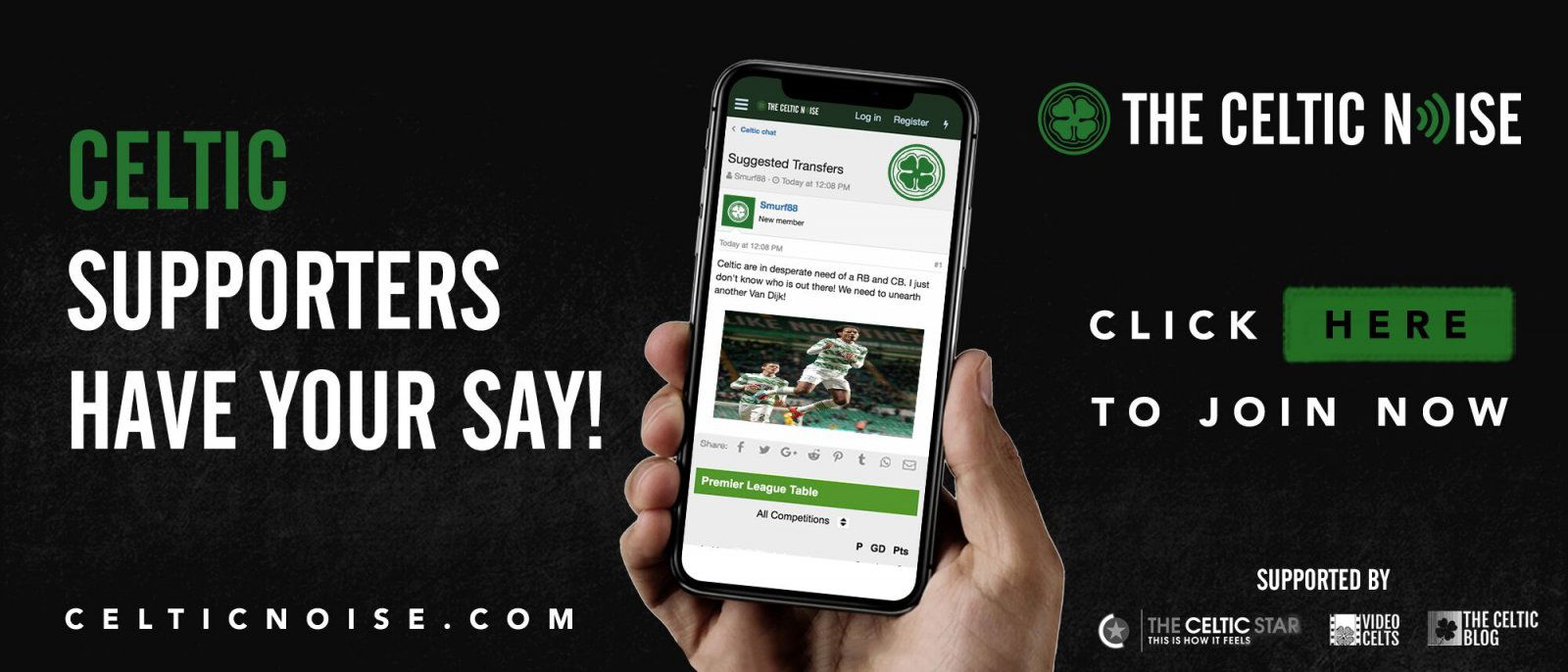 It was genius, and I do not use that word lightly.
And even after the match, the reverberations of it continue to surge through Ibrox.
Kent is facing a retrospective ban for his act of aggression – two matches for violent conduct – and Halliday is already guaranteed to miss at least one game. Whilst others may yet be cited for their behaviour in that full-on melee at the end it's clear what the real prize is.
The Ibrox club has seven games left; Alfredo Morelos will miss more than half of them now, which will shatter any residual hopes the Ibrox club had of cashing in big on him in the summer – it was never as big as they made out anyway – but does worse; they are now in a real fight for that second place spot, and the odds on Kilmarnock catching them just dropped like a stone.
Brown owned them yesterday, and the result was only half of it. The man who shrugged off every barb and insult at Ibrox was in his element at Celtic Park. He bossed not only the game on the park but the equally important one in the heads of the opposition.
They will be counting the cost of that for the rest of the campaign.
Scott Brown, we salute you.
When you loaded this piece you might have seen an option to get notifications; please subscribe to make sure that you never miss an important article again.
You can discuss this and and all the other stories by signing up at the Celtic Noise forum at the above link. This site is one of the three that has pushed for the forum and we urge all this blog's readers to join it. Show your support for real change in Scottish football, by adding your voice to the debate.