Most regular readers will know that I enjoy a flutter, and I always have.
I thought that there was one bet today that was so obvious it was as good as free money; the NewCo to win at Tynecastle scoring two goals or more. When Hibs said yesterday that they didn't want a title party to be held in their ground I'm sure they knew that their local rivals could be counted on to make sure that it wouldn't be.
Let's face it, the whole country knew it.
Hearts performance today was a masterclass in ineptitude. Levein has baffled everyone with his tactics against the NewCo all season long. When he played them for the first time this season his team was riding high, sitting at the top of the league.
For reasons which are clear only to him he changed the entire team system for the Ibrox visit and they were turned over.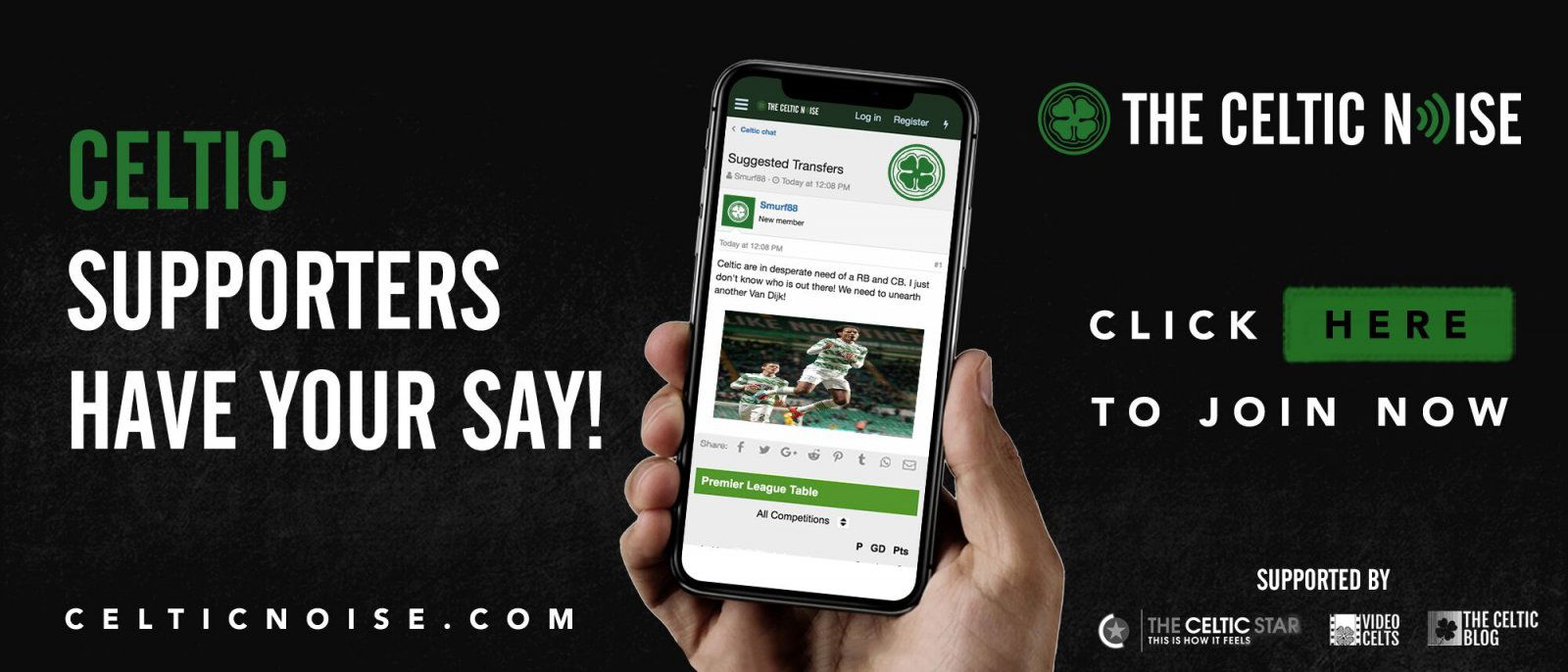 They've been turned over each and every time in this campaign.
Hearts is the only side in the top six not to take at least a point off them.
In fact, the Ibrox club has won a mere six league matches against top six teams his season; four of them have been against Hearts.
We play the Tynecastle outfit in the cup final, of course.
We've played them three times in the league this season and won twice. We also blew them out like a birthday cake candle when we got them in the League Cup. They are a woeful side, with a dreadful manager, a team that reeks of mediocrity. But even by their "standards" that was dreadful today.
So the title party has been put on temporary hold.
Hey, we're not going to worry about that. It only delays the inevitable.
It will not take place tomorrow, but then nobody I know believed that it would.
Now the earliest it can happen is next week, but that suits a lot of folks just fine because next week we're at home to Kilmarnock and most fans would rather the triumph was secured on our home turf, in front of 60,000 fans. That's the best way to win it.
I have no fears about us getting past Hibs tomorrow, to set up the big match at Celtic Park next weekend.
But I'm going to tell you, having watched them a few times this season I have even less worries about Hearts in the cup final on 25 May, although I know that they will at least show up for that game, that they will try to make us earn it, that they will be set up better and will play a damned sight better in that match than they did in that pitiful display today.
In the end, it's not really going to matter much.