Even With The Fantasy Managerial Candidates Off The Table, Celtic Still Has Plenty Of Good Options.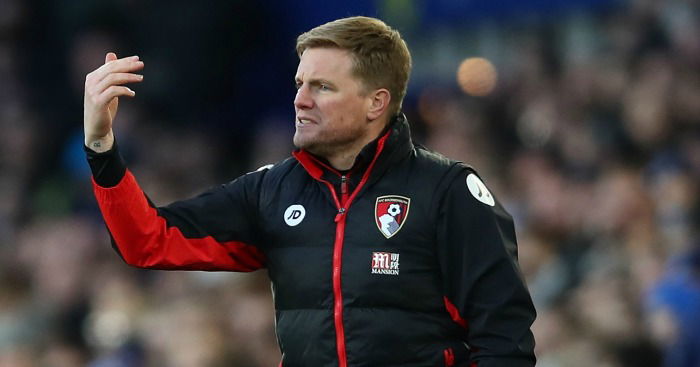 First is Eddie Howe of Bournemouth; that will take some doing though, to prise him away from an EPL club.But it would be somewhat poetic if we lost a manager to that league and replaced him with one from the same division. Why Howe? Because he has proved he can "manage up"; he took that club through the divisions to a place in the EPL and he's kept them there.
It's not for nothing that the League Managers Association named him the Manager of the Decade in its first ever time giving out that award.