Not one person who heard the absolute unadulterated nonsense that came out of Steven Gerrard's mouth yesterday could have taken him remotely seriously. His team were the better side and they proved it? Celtic are the ones playing "the victim card"?
Us. Playing the victim card.
From Steven Gerrard.
From the Ibrox NewCo.
I have just about stopped laughing, and I read that an hour ago.
This guy has wailed and whined and moaned non-stop since the full time whistle went. In the aftermath of the match it was "save my players from the evil Scott Brown." They were provoked. They were bullied. They weren't in any way to blame for their own behaviour.
I've said this before and it bears repeating; something seems to happen to managers the moment they get into the environs of Ibrox.
Something goes wrong in their brain boxes.
Is it something in the air, like the sectarianism that permeates that club like a fart at a dinner party?
Does the incipient paranoia which wafts down every corridor get to them?
I've watched the game a couple of times since Sunday; we completely outclassed them in the first half, and for much of the second.
When Lennon says that it was as if their goal changed the psychology of the game he is 100% correct; it did.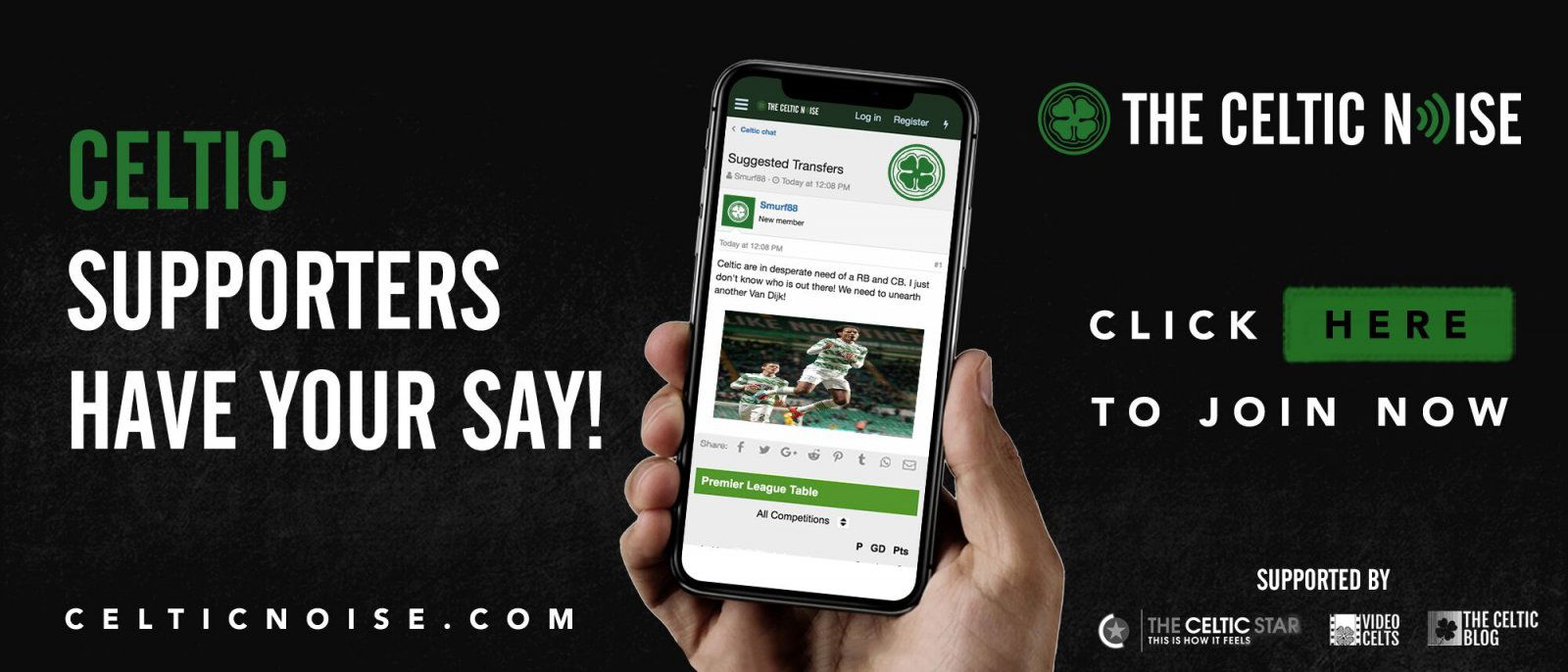 On 60 minutes we had ten shots on target to their none; for 25 minutes they got into the game, and raised themselves up.
Then we scored the winner. With our own club down to ten men.
Bottom line; we proved that we are the best football team in the country bar none. Gerrard's team is five matches without a win, their entire season a crumbling ruin due in no small part to the man in the dugout who's reputation as a player in no way qualifies him to be a manager.
His comments are risible. They really are. The deflection tactics are now being ramped up to full, as he tries, desperately, to draw attention away from his own pitiful record. He is feeling the pressure at Ibrox, realising, perhaps, his own limitations.
It is slipping away from him and he knows it. Gerrard can play whatever games he wants to, but he knows the league table does not lie. The stats and that dreadful win ratio – 49% now, below the psychologically vital 50% figure – damn him. Celtic might have the league title wrapped up before the split, in a season where we haven't been particularly impressive.
Hard questions are being asked of him now, a manager not even in the job for a year, and he has no answers to provide. He is floundering, and he knows it.
Scott Brown owned them at the weekend, and he's still playing with their minds right now. Celtic's conduct in the last couple of days has been dignified and classy. We have not played the victim card because we aren't victims; we won.
Brown so psyched out Gerrard's club and its players that they detonated in spectacular fashion, and they will be counting the cost of that for the rest of this campaign. Celtic emerged from the match not only triumphant, but in exemplary discipline.
At Ibrox they are literally melting down.
The club is a mess, and their manager is coming apart at the seams.
It would be pitiful if it wasn't so hilarious.
When you loaded this piece you might have seen an option to get notifications; please subscribe to make sure that you never miss an important article again.
You can discuss this and and all the other stories by signing up at the Celtic Noise forum at the above link. This site is one of the three that has pushed for the forum and we urge all this blog's readers to join it. Show your support for real change in Scottish football, by adding your voice to the debate.