When the Ibrox NewCo was flapping about in the aftermath of Mark Warburton's allegedly disastrous reign, the media linked them with a number of candidates who seemed outlandish and far-fetched. Of the realistic names – those who might have been swayed by money and who could have been convinced to take it on – only one concerned me.
His name is Michel Preud'homme, and in Belgium he is a hero. His record there is stellar, but he's also won trophies in Holland and in Saudi Arabia. He has won things at all his clubs, even the unlikely ones. He knows how to build a team.
I was thinking about him the other day; he is currently the manager of Standard Liege, where he's been since last year. Right now, his side is sitting third in the Belgian league, five points ahead of Anderlecht who are in fifth. His team probably won't win the title, but that they were challenging at all is a minor miracle. He has worked wonders there.
The press is full of speculation at the moment; that's all most of it is. If you believe the hacks our candidate pool are dropping like flies. Rose has pledged himself to the Bundesliga and the papers are screaming that Martinez has rebuffed us.
Those guys were Celtic fan wish-list candidates; there's no evidence that the club ever bothered to go as far as sounding out their people. These guys haven't snubbed us; in the case of Martinez it's not even clear that he's ruling it out. His agent has said there's no truth to stories that he's about to be appointed, which isn't the same thing.
Tales continue to circulate about Villa Boas.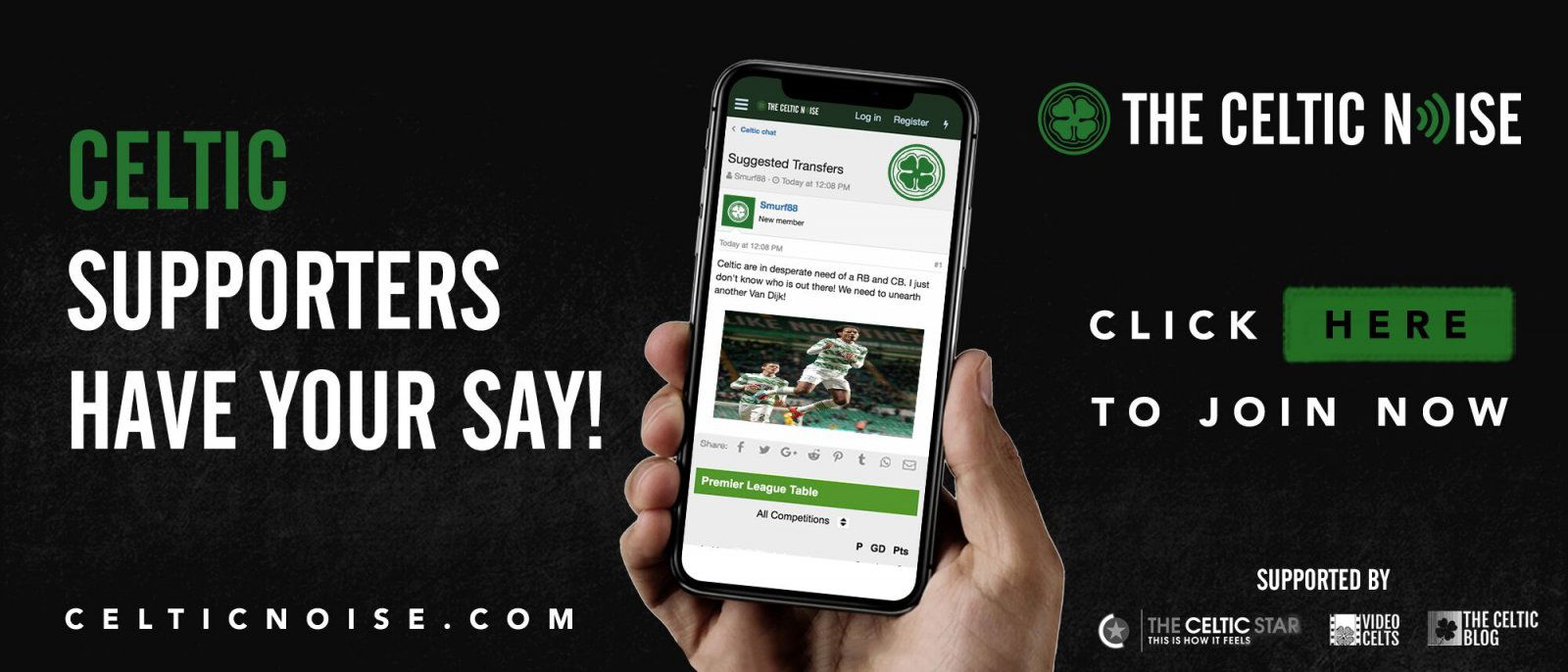 He's a top class candidate, for sure. It would be a mercenary appointment, a guy trying to rebuild his rep. But if he got us over the ten in a row line and restored our credibility in Europe no-one would care if he departed at the end of his second season and left us another little nest-egg in compensation costs. This is the modern game; Rodgers has taught us that if nothing else. The same would apply to a guy like Benitez, another blue-sky name who's been heard a lot.
But underneath those guys is an entire footballing landscape where good managers and even some great ones are working away building teams. Michel Preud'homme is one of those guys, an elder statesman of the game, but one with a record for winning things. He was at Brugge, his most recent club prior to returning to Liege (he's been at that club three times) for four years, so it's not as if he isn't prepared to stick around somewhere things are working.
Talk about a safe bet. You can put ten in a row in the bag with an appointment like that; the question is, do Celtic want to go even bigger?
All I know is that this guy, with his focus on technical football and his attacking formations (he's a 4-3-3 man) would be able to come in and do good things with us. When Warburton left he was mentioned as a contender for the Ibrox job, and he was in the papers again when Caixinha got his jotters. The Record even said he'd applied for it.
There is no evidence that this is true, but imagine it was; how stupid would it make their board look if they had turned down a proven winner to go, instead, with a bling name and a spectacular punt on someone who had never managed a first team match in his life?
All I know is that he would have been an ambitious and sensible option for them, a cut way above Warburton, Caixinha and Gerrard.
He would have built a very good, very technical, team at Ibrox and his knowledge of the market in northern Europe would have been worth ten scouts.
Belgian football has produced some of the finest players playing the game at the moment; we got Victor Wanyama from one of their teams, for a pittance.
Would he be a left-field candidate? Of course he would. And the press would write nonsense about how those fine judges of a manager over at Ibrox didn't think he had the stuff. Time would tell, but I know who my money would be on to come out on top.
Celtic has loads of options should we decide not to go with Lennon. The media would have you believe we're in a mini-crisis today because one fan option has already exited stage left and another's agent has poured cold water on a done deal.
But football is a lot bigger than the attention span of the average Scottish sports journalist. There are choices aplenty out there. Michel Preud'homme is but one of them, but a good one and perhaps even a very good one.
The fact he was the one who got away from Dave King, for whatever reason that was , would only make it sweeter if he was the man holding aloft the trophy when we make it ten in a row.
When you loaded this piece you might have seen an option to get notifications; please subscribe to make sure that you never miss an important article again.
You can discuss this and and all the other stories by signing up at the Celtic Noise forum at the above link. This site is one of the three that has pushed for the forum and we urge all this blog's readers to join it. Show your support for real change in Scottish football, by adding your voice to the debate.