Ex-Sevco ned Jailbird Joey Barton is in trouble again, after an incident in the tunnel at Barnsley.
The altercation, which appears to have been between the Fleetwood manager and his counterpart, left the home team boss with "blood pouring from his face" according to a since deleted tweet from one of the Barnsley players.
The seriousness of the incident was made clear in astounding video footage which showed Barton attempted to leave the scene in his car and having it stopped by police.
It's pretty apparent that he's in a serious bit of bother here.
Neither club spoke to the media, but then one was probably busy getting treatment from a physio or doctor and the other was probably taking his rabies pills.
I know that's flippant, but honestly football ought to turn its back on this guy.
Perhaps it will now, with his managerial career almost certainly in ruins.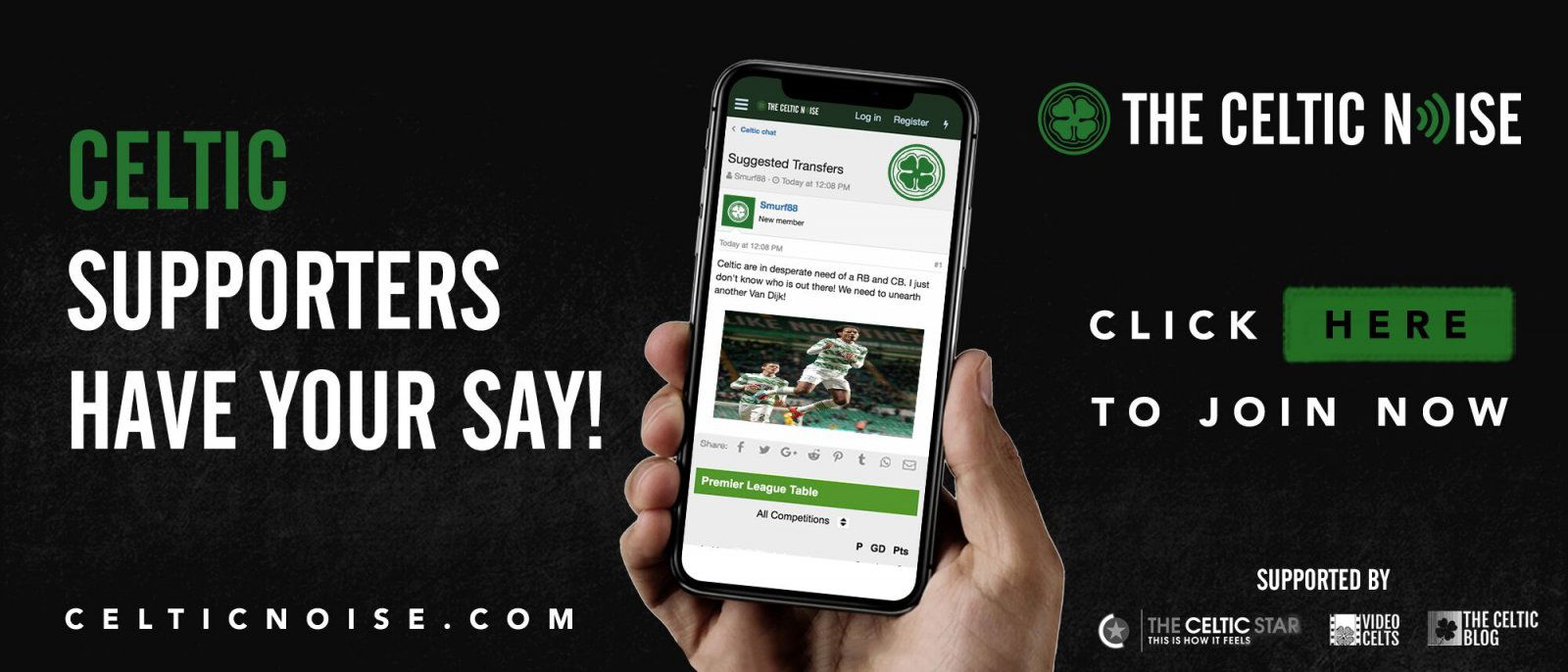 Barton is just a thug and being able to quote Nietzsche doesn't change a thing.
Quite how he gets away with some of his despicable behaviour down south I do not know.
He came to Scotland trying to trade on his reputation as a hard man, but everyone knows how that ended. He, like so many others, was owned comprehensively by Scott Brown and he slinked off home to the English leagues after finding that life up here was just too tough.
The famous picture of him looking down at the turf as Brown coldly eyed him summed it up.
What he's done here, if indeed it's as bad as it sounds – and it sounds pretty damned bad – really ought to be it for him.
He's been feted as the darling of TalkSport and other outlets for too long, when in truth he's just an articulate boot-boy.
Perhaps this will be the moment people realise that.
Perhaps this is the moment football says "no more."
When you loaded this piece you might have seen an option to get notifications; please subscribe to make sure that you never miss an important article again.
You can discuss this and and all the other stories by signing up at the Celtic Noise forum at the above link. This site is one of the three that has pushed for the forum and we urge all this blog's readers to join it. Show your support for real change in Scottish football, by adding your voice to the debate.