John Beaton will take charge of Celtic's title decider at Pittodrie.
He has not refereed a match in charge of our club since the match at Ibrox in December, where he made a number of startling decisions including the sparing of Morelos, who deserved a red card for his numerous acts of thuggery.
In the aftermath, Celtic asked for an explanation.
Beaton was caught in a NewCo supporters bar "celebrating" the result, which is the only one they've had against us in the league in their seven-year history.
Look, I understand that the SFA and the media are not in favour of having referees declare their allegiances at the start of the season, but in this case we really don't require a piece of paper with his signature on it; Beaton's made it clear what his allegiance is.
There is no way on Earth that he should be getting such a high profile, and important, game involving our club, and especially with the season so close to completion and Ibrox up next. I'm afraid this decision reeks in every possible way and Celtic must not accept it.
I know our club does not usually complain – our club has never complained – about the selection of refs, but we raised serious concerns over this guy in the aftermath of that game, much the same as the Ibrox NewCo raised concerns over Willie Collum.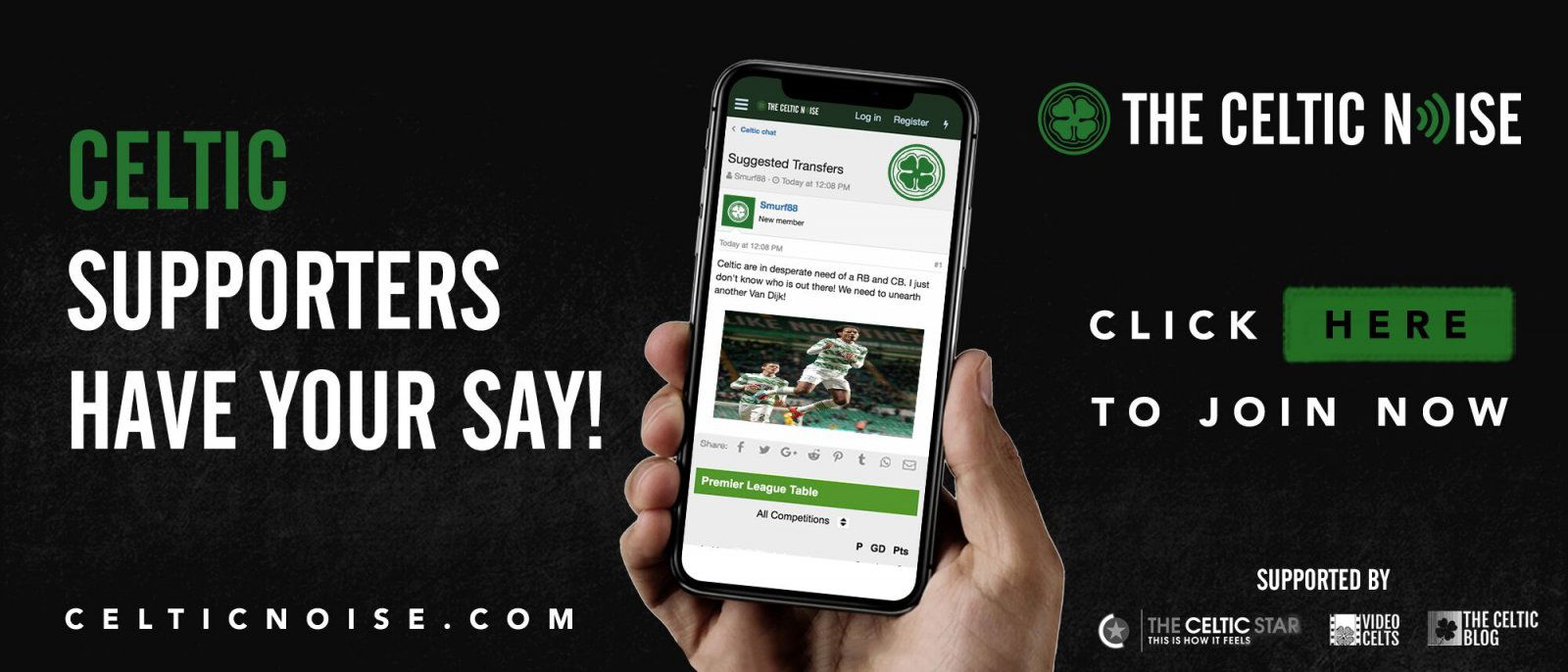 He has not refereed a match involving them since, much as Beaton hasn't refereed one of ours.
If the SFA thinks this is okay, then perhaps Collum will get the match at Ibrox, although I rather suspect not as their club would be up in arms over it if he did. (Not that Celtic fans would be any happier; Collum is a dreadful referee as well.)
Celtic has serious concerns over refereeing in this country, and this is well known.
This kind of nonsense simply adds to them.
Put simply, John Beaton should never be refereeing any Celtic game of consequence.
It is outrageous that our game here still allows this.