Well, as I predicted earlier Neil Lennon did not miss when he sat in front of the media today.
He opened up on all the available targets, and he hit the mark every time.
Calling out Gerrard for his disgraceful comments since the match, Lennon was not prepared to play nice.
"The only rational thing Steven Gerrard has said this week is that they played the best team in the country on Sunday," he said. "We should be talking about our form since the turn of the year. The players play the game the right way and within the laws of the game."
Ouch. He knew exactly where to aim there, didn't he?
And he also took aim at the media, and he let them know what he thinks of the hysterical witch-hunt against our captain, calling the SFA case a "trumped up charge" before adding that, "I think it's been concocted because of pressure from the media or elsewhere."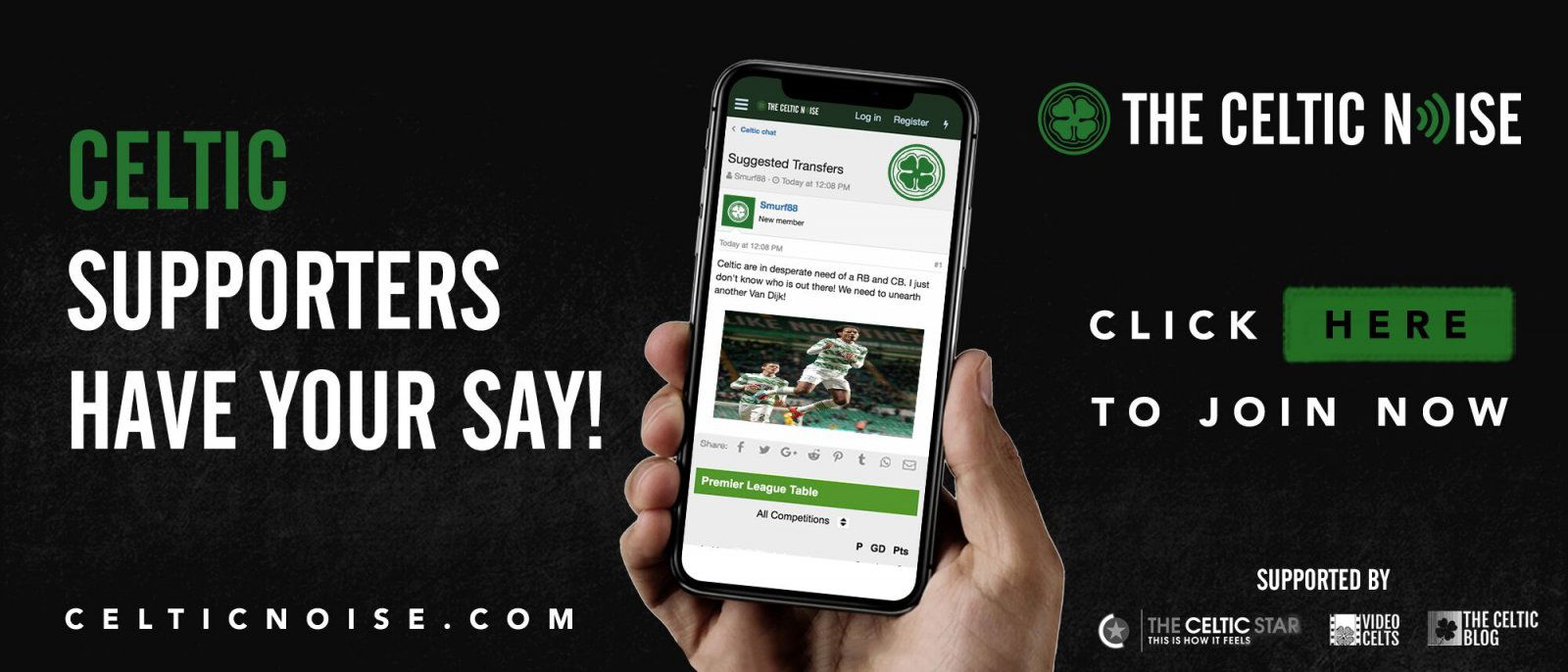 Strong stuff from our leader, very strong stuff.
This is the kind of thing Brendan would always shy away from, but not Lenny.
Lennon knows he has to stand tall for the club and for the players.
He's not playing to a gallery in the EPL. He knows what the role is.
And of course, he's got everything 100% right.
Gerrard's behaviour has been absolutely ridiculous and his comments almost beneath contempt. He is floundering, and thought he could take a shot at a target which wouldn't fire back, forgetting, perhaps, that his old mentor is no longer the man in the dugout and the public face of our club.
The media's treatment of Brown has been outrageous, and when you read arrant nonsense like Joel Sked in The Scotsman turned out yesterday, including the deranged accusation than Brown, a non-Roman Catholic, made the sign of the cross in front of the NewCo supporters, you can understand why Lennon thinks they are part of the reason for the SFA disciplinary case.
This is one of those days when I am delighted to have Lenny at the helm.
He fights for the club and for the jersey the whole way, taking no prisoners and not caring who he offends.
When you loaded this piece you might have seen an option to get notifications; please subscribe to make sure that you never miss an important article again.
You can discuss this and and all the other stories by signing up at the Celtic Noise forum at the above link. This site is one of the three that has pushed for the forum and we urge all this blog's readers to join it. Show your support for real change in Scottish football, by adding your voice to the debate.