Whatever my views might be on Neil Lennon's credentials for the Celtic manager's job, this is a man who has succeeded already in one of the toughest jobs in the game. He has a slew of trophies as a boss at Parkhead already, and on no account could ever be regarded as a failure.
The coming match against Aberdeen this weekend will not change that.
Nor, I suspect, will it decide Lennon's future as manager. If the board hasn't already made the decision one way or another I will be astounded.
The media – and others – are good at branding Celtic managers as failures. They would have you believe that Ronny Deila was a failure. Losing a cup semi-final shootout on penalties to the Ibrox NewCo does not make that man a failure. He departed with trophies and titles, and his contribution to ten in a row – when it comes – will be remembered.
Likewise, Neil's place in that pantheon was secured before he took the reigns in Brendan's stead. The man played a major role in our march to the eight titles before this campaign began.
We will remember how he played his part in getting us over the line when the hour of greatest need came around. As I said in one of my first pieces on Lennon after his return, 3Treble is and it always was a moon-shot, something so unlikely it would have been termed impossible before it began.
One bad day is all it takes to end that run. It could have come just as easily under Rodgers as it might under Neil Lennon. Will it? I don't think it will. But I never rule it out.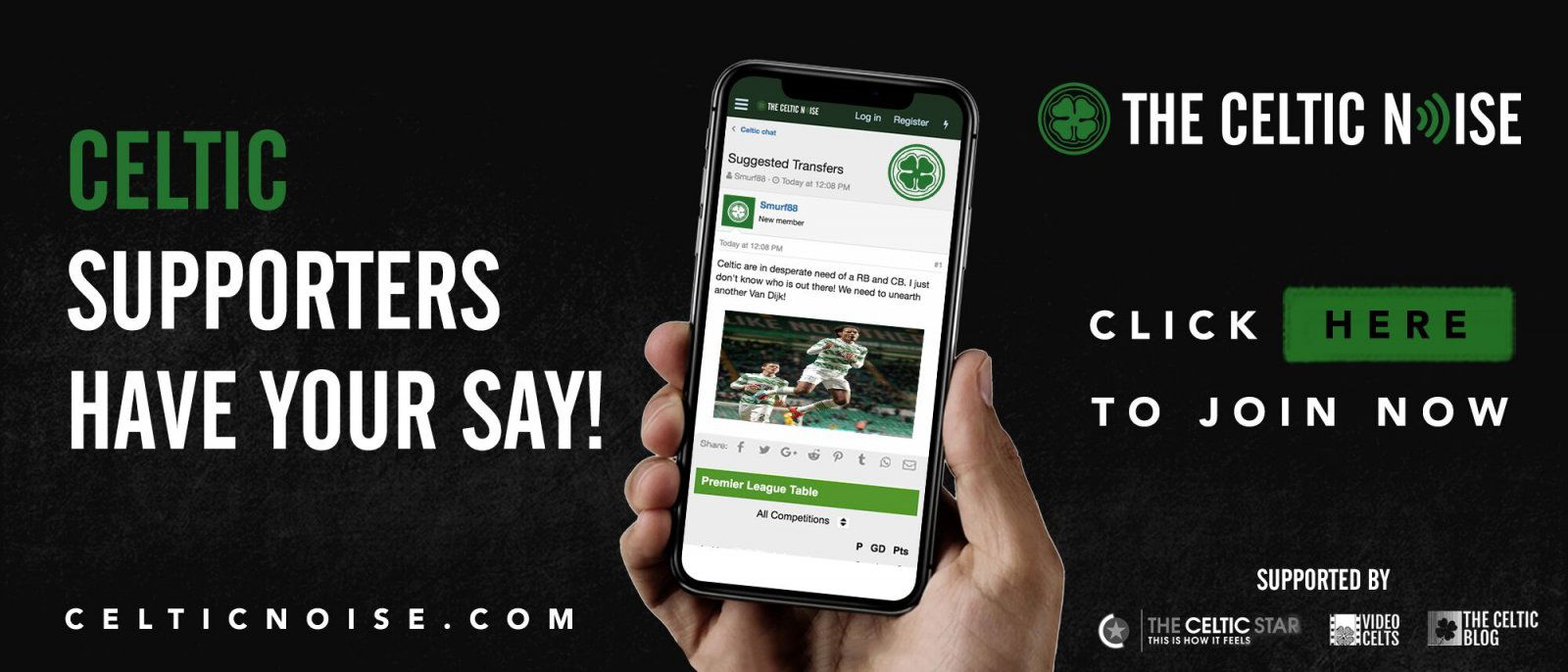 McInnes thinks he can psych out Lennon with nonsense, by saying that he'll have failed if he doesn't come up with the goods.
He is one to lecture people on failure; his Aberdeen tenure has been a sterling example of mediocrity. With the Ibrox NewCo in such a perilous state it was ridiculous that they didn't take full advantage these last few years and cement themselves as Scotland's second biggest club.
They can blame McInnes for that.
His trophy haul as Aberdeen boss is pitiful. He has a solitary League Cup, won in a period where a host of teams has done that or better; Hibs winning of the Scottish Cup in 2016 is only one example of a manager and a club succeeding where McInnes has not.
He is the master of underachievement, and his side's collapse into fourth this season is the evidence of a manager in stark decline, and it's been coming for a while.
McInnes once talked about supplanting Celtic as champions; now he settles for a comfortable spot behind the Ibrox NewCo, about whom he makes no such bombastic predictions. Where were the remarks before the quarter final about how Gerrard would have failed if his team didn't advance to a clash with Celtic? Gerrard clearly has failed; he is set to end the season without a trophy and may yet finish further behind us than his predecessors.
Lennon is twice the manager either of them are, or will ever be. They both represent a triumph of hype over actual accomplishment, with neither having done anything exceptional in the dugout. There is no equivalent here of the win over Barcelona, and Lennon's trophy haul thus far in his career is more than either will ever achieve, or even both together.
McInnes can play his games. The real stuff will happen on the park, as per usual, and the reason I do believe we'll win is that McInnes bottles it on these occasions time and time again. His side cannot put eleven men behind the ball and play for a draw at Hampden; teams have to attack in cup games and that gives us our window of opportunity, and it's why we've won these big matches time and time again. McInnes is all talk because he has nothing else.
When you loaded this piece you might have seen an option to get notifications; please subscribe to make sure that you never miss an important article again.
You can discuss this and and all the other stories by signing up at the Celtic Noise forum at the above link. This site is one of the three that has pushed for the forum and we urge all this blog's readers to join it. Show your support for real change in Scottish football, by adding your voice to the debate.