The SFA moves slowly even at the best of times, and the last few weeks will not go down amongst the finest in the history of one of European football's most backward organisations. In the dictionary, the word "shambles" should have a picture of the association logo beside it.
Today they finally sacked Alex McLeish, confirming the worst kept secret in the game here.
Kudos to Keith Jackson for breaking this story, and for sticking to his guns. That was a fine piece of journalism and if we're going to knock these guys when they get it wrong then we should man up and give credit where it's due when they get stuff right.
There will be a lot of ink spilled over the next few days and weeks about what should happen next.
If there was any justice the people – amongst them Rod Petrie of Hibs – responsible for ever appointing McLeish in the first place would follow him out the door, but we no longer expect that sort of thing in Scottish football if we ever did.
Factors like results and performances obviously fed into what happened today, but the moment it ended for McLeish and his hapless staff was the moment they decided to lay out Leigh Griffiths' personal problems before he was ready.
Griffiths already had a fractious relationship with McLeish and his people … I always believed that the decision to talk about his private life was deliberate.
Whther it was or not, it was shocking, and not just for those of us who listened as our player was hung out to dry.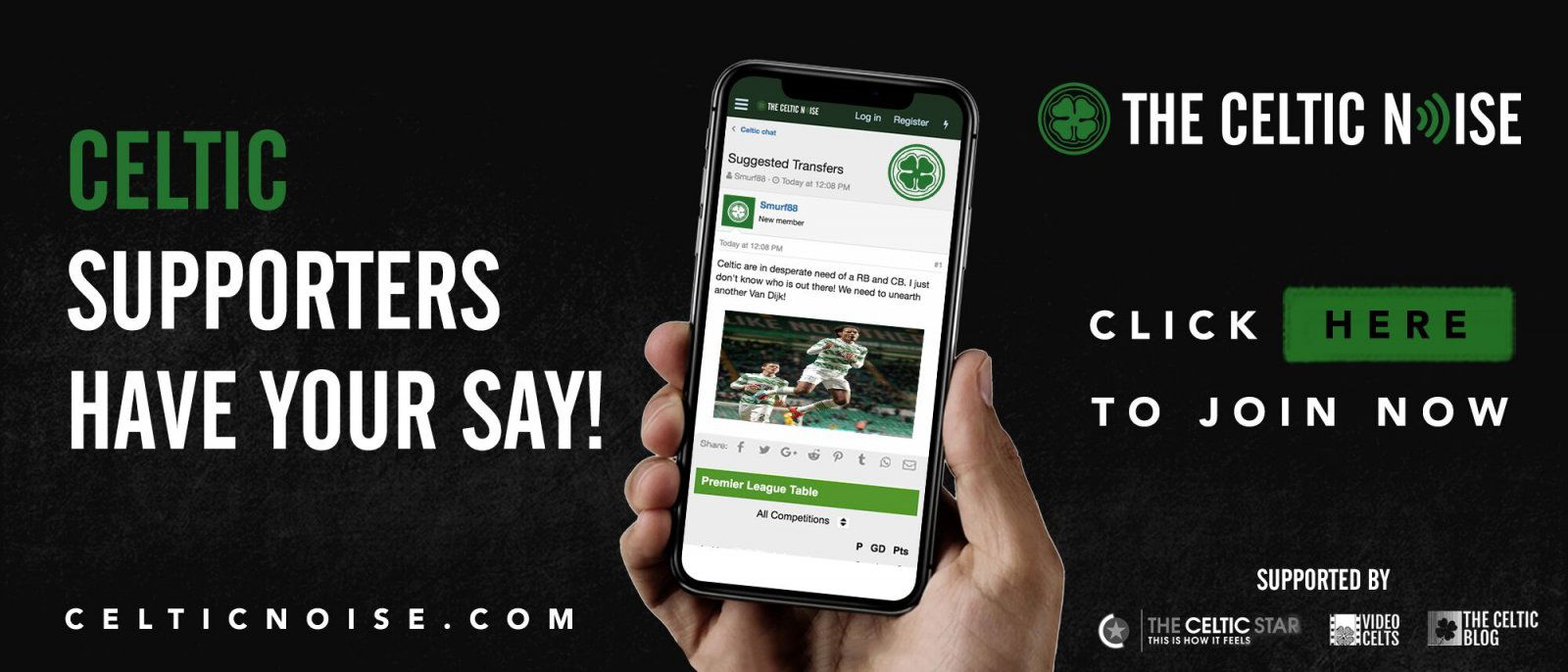 It was profoundly shocking for Griffiths' friends at Celtic Park and beyond.
It was shocking for every one of the players in the national team camp, all of whom realised in that moment that it could have been them and might well be in the future.
Now, I'll be honest; like a lot of people out there, I knew that Leigh was having some issues.
The media certainly knew.
But all of us showed tremendous restraint in not broadcasting that fact to the wider world, and I give the pressmen special credit for that. But in choosing to make that information public without Leigh's consent, the national coaches gave the media no option but to write it, as McLeish and his people must have realised beforehand.
That was the moment they started to lose the dressing room.
That was the moment the walls started coming down.
Such a mammoth breach of trust was only ever going to end one way, and those who are mourning McLeish today would do well to consider the information some of them have about one of the elements of his dismissal; out of respect for him, I'll bet that none publishes it.
If only he and his people had shown our player the same.
I have not one iota of sympathy for McLeish.
His career as a manager is almost certainly over, but it should have been over with his dismissal from the last job he held, the one in Egypt. If it had been we wouldn't be facing a qualifying campaign fraught with such peril after a disastrous start.
He will leave with a goodly payoff, one would think, and a year's salary which he otherwise would never have been able to claim.
It's more than he deserved.
The next national coach will build his team around a core of players who hail from Celtic Park; every candidate has to come to terms with that fact. A good relationship with our club is crucial, absolutely crucial, if the next manager is to succeed.
Leigh is entitled to wonder why the SFA didn't protect him better.
Kieran Tierney has made it clear that he won't risk his fitness playing for Scotland right now.
There is a lot of making up to do here.
Already the speculation has started as to who the next manager should be.
I have a suggestion, but one that won't go down particularly well with a certain section of the media and the country; if Celtic doesn't give him the gig at our club, Neil Lennon should walk into the job. The position is perfect for him and his style of management, and he would command the instant respect of every single player in the squad.
But I suspect it would be the furthest idea from the minds of those charged with making this decision.
I half expect one of their old mate's to get it again, although David Moyes would be a half decent shout and give him a chance to rebuild his reputation, and as an added benefit keeps him at arm's length from any suggestion that he should be at Parkhead.
When you loaded this piece you might have seen an option to get notifications; please subscribe to make sure that you never miss an important article again.
You can discuss this and and all the other stories by signing up at the Celtic Noise forum at the above link. This site is one of the three that has pushed for the forum and we urge all this blog's readers to join it. Show your support for real change in Scottish football, by adding your voice to the debate.