In press rooms all over the country, pencils are being sharpened in anticipation of giving someone a good sticking. It doesn't matter that this someone is a 16 year old kid. You can tell that it's coming. That he wears the green and white of Celtic is a bonus.
There are people in our press who are patriots only when it suits them, and they have a monopoly on what patriotism is.
They talk down our game.
They mock its standards.
They write stories about how much better life is south of the border.
But if you're a player who opts not to pull on the dark blue and represent Scotland – and especially if you choose Ireland or England – God help you.
Listen, I will be as disappointed as the next man if Karamoko Dembele chooses to play for England rather than strut his stuff at Hampden, but I will not be surprised. When someone has the option of both why would they chose anything else?
My disappointment is grounded in the knowledge that young Dembele will never win caps whilst he plays here; the arrogance south of the border is such that it's just a non-starter. That makes it more likely that he'll depart before we've seen the best of him.
If someone who could influence his decision changed his mind I would be glad for it … but I can't argue with it.
Because really, what's the selling point of playing for Scotland right now?
The answer is clear; there is none.
Anyone who wants to play at a major finals would balk at the prospect of being hooked to this national team, bereft of any leadership, vision or purpose at all.
At the time of writing this, Scotland is without a manager.
Its performance director – who will probably be standing in as boss in the interim – ended up losing the chance to manage one club because of the publication of what could be charitably referred to as a "disdain for foreign people" amongst other offences.
The Association itself is fantasy land, run by pygmies and pushing fairy-tales.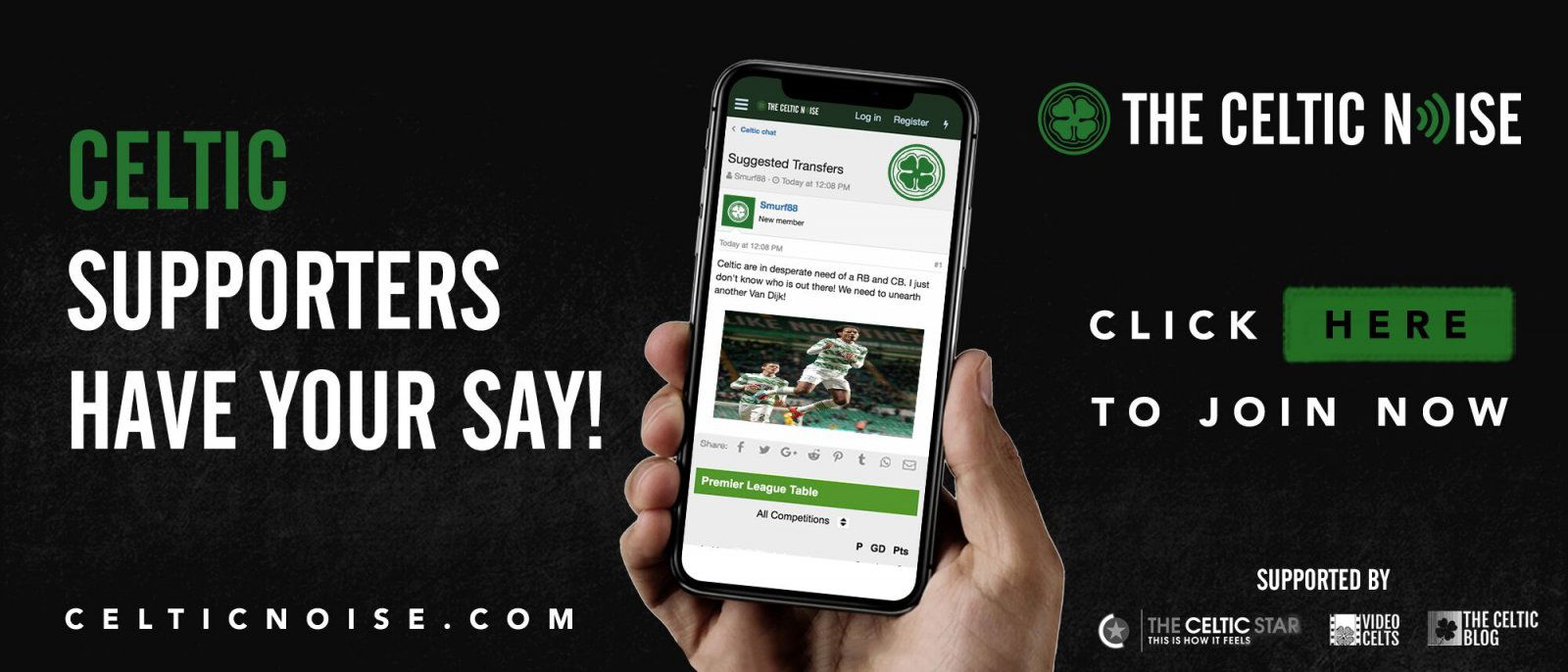 The entire system at Hampden is a shambles. The SFA is a crumbling relic, and with Rod Petrie next up in the chair – who's recent contribution was his role in the hiring of the guy we just fired after less than a year in the job – improvement is not on the horizon.
Our young footballer wants what is best for his international future.
He wants the option to play under top people, to go to those major finals we never get to anymore, to work with the best and to learn from the best. He works for professionals at Celtic Park, people who set the highest standards. Explain to me – or to him – why he should settle for less on international duty?
Some of the hacks seem to be getting ready to crucify him for it; I hope they restrain themselves because they don't have a leg to stand on.
Not one will be able to explain why he should have made a different decision.
I do not like it, but I do completely understand it.