Scott Brown To Blame For Global Warming: An Exclusive By Keith Jackass
Celtic fans are reeling this morning after a spate of brand new scientific findings which show that Glasgow is warming faster than the rest of the planet … and sports writers have said this is due in no small part to the behaviour of Scott Brown.
"It's the way he … eh … dominates the midfield. It's causing chaos with the environment," one BBC reporter said last night. "And when he does that Broony thing, it's been known to rain across parts of Larkhall. This needs to be brought under control."
This newspaper tried calling every major scientist for a comment, and we finally got one who was willing to go on the record. Dr Billy McDrummer, from the Progressive Universe Laboratory (PUL), in Lanarkshire cancelled baton practice to speak with us over the phone.
"Aye it's that Scott Brown so it is, he's a bloody menace. Who does he think he is, the way he waltzes up and down that park, terrorising young kids and provoking professional footballers into behaving like MMA fighters? When you examine the data it's clear that all that energy that builds up amongst our Peepul has contributed to a 0.6% rise in temperatures across the West of Scotland and beyond. Clearly, this is part of the Scott Brown effect."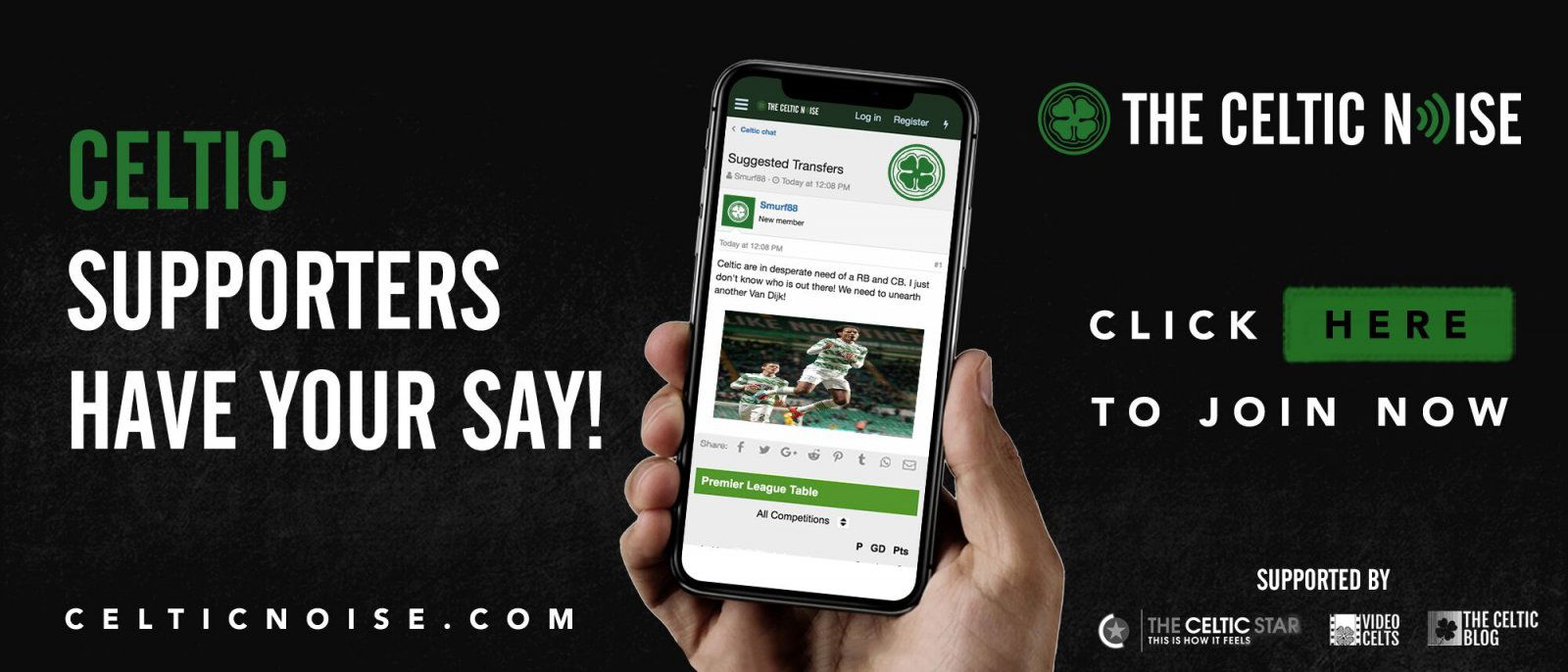 We asked Celtic for comment, but they were reluctant. Finally one board member did agree to speak to us on the condition that we only refer to him as Pete. He studied our claims with great interest and finally agreed with their findings.
"This is interesting for many reasons," he said, with a gleam in his eyes.
"Not least of which is that we now know what to do with Scott when he's no longer playing the game. If we can build a giant dynamo – like a hamster wheel – and shove him in there, he can generate all the electricity we need to power our stadium … disco lights and all, well into the future. Think of the savings."
Others are not so sanguine about this issue. Some are looking over the potential costs, and don't like what they see. "The Brown Effect already results in a 2% rise in absenteeism as Peepul all over the country stay home on Monday's after bad weekends … if this goes on much longer we could have a situation where rubbish doesn't get collected, shelves empty, bodies go unburied and of course, Celtic wins nine and then ten in a row. This qualifies, now, as an emergency."
We called Brown for comment but he only wanted to sign "Come on you Bhoys in green" down the phone at us.
IN OTHER NEWS:
SCOTT BROWN BIT MY PITBULLS – PAGES 2-3
ENTIRE VILLAGE PLUNGED INTO DARKNESS: SCOTT BROWN SOUGHT – PAGES 4-5
WAR ERUPTS IN AFRICAN COUNTRY AFTER SCOTT BROWN INSTAGRAM POST – PAGES 6-9
BREXIT: WE TRACE IT BACK TO SCOTT BROWN'S GOAL IN AUSTRIA IN 2014 PAGES 10-15
When you loaded this piece you might have seen an option to get notifications; please subscribe to make sure that you never miss an important article again.
You can discuss this and and all the other stories by signing up at the Celtic Noise forum at the above link. This site is one of the three that has pushed for the forum and we urge all this blog's readers to join it. Show your support for real change in Scottish football, by adding your voice to the debate.