Bravo to the SPFL and to all the clubs in it today for the minute's applause which will be held across the country, in every ground, this weekend. It is a magnificent gesture in honour of a man who was a colossus not only at Celtic but across the game in this country.
This is football at its best. It is football at its finest and everyone who takes part in it brings credit to themselves and their clubs and the common good of the game.
This site and others all too often have to focus on the ugly side of this sport, and I for one make no apology for doing so, but I think all of us long for positivity and for stories which inspire us. This is one of them.
No event in the recent history of our game has provided the impetus towards unity quite like the passing of Billy has.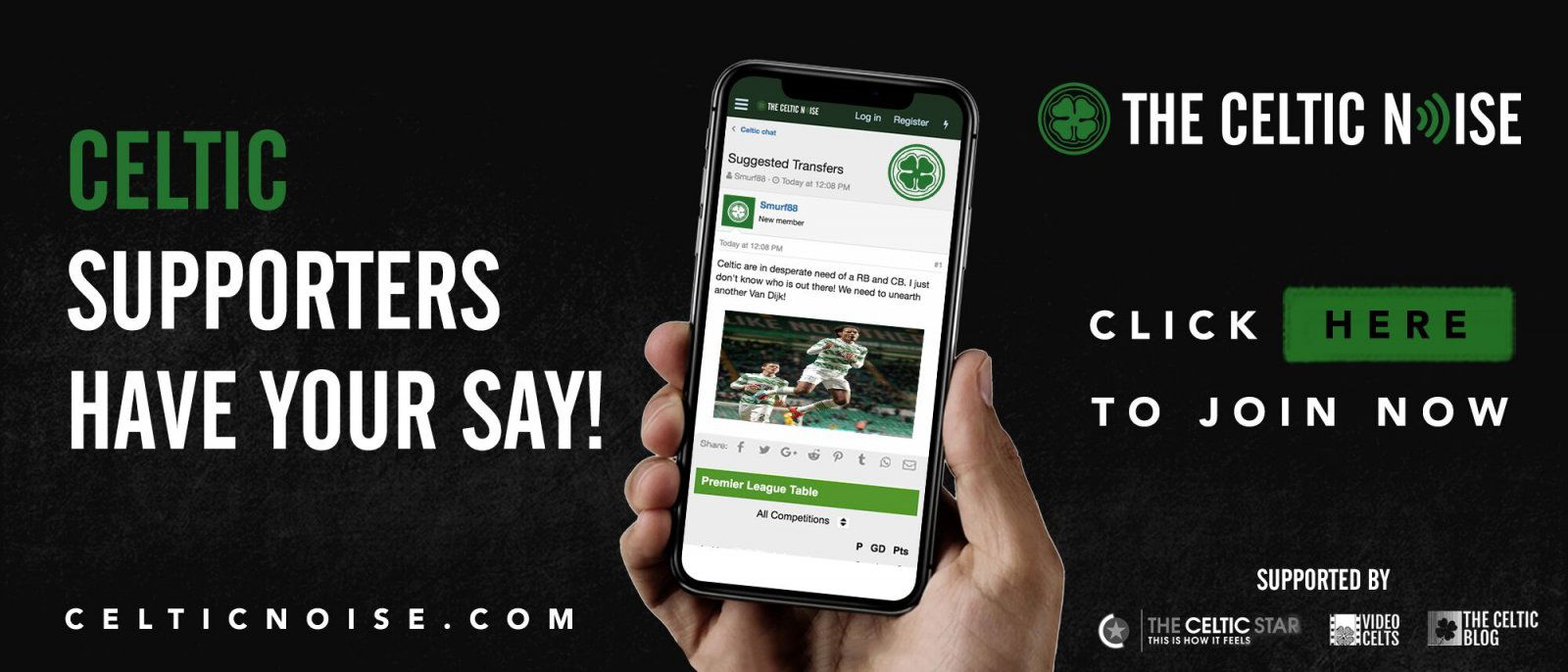 This has been a Hellish season to be covering this sport and its fans in Scotland, it really has.
We've had so many negatives and so many horrible incidents to report on. Billy's passing has plunged our Family into mourning, but it has also provided a chink of light in the number of fans and clubs who have paid tribute to this giant of the game.
Not only does it speak volumes for the character and decency of the man himself, but it also speaks to the ties that bind all of us together in the greater family of which we belong, the community of football itself. It is easy to forget how alike we all are; these are the moments which remind us and the circumstances notwithstanding I am heartened by them.
Honestly, it is a fantastic gesture from the league organisation and I cannot imagine any complaints about it. The man and those he leaves behind deserve nothing less. That it brings the whole football family together, in a mark of respect, is wonderful.
It is just a pity that it takes such sad occasions to remind us all of what matters.