To hear them whine and wail about the unfairness of club's cutting their allocation of tickets for games, you would never think that it was Sevco itself who started that ball rolling.
Having done it to Aberdeen, Celtic, Hibs and others they still rant furiously at any club which decides to cut their own.
Today they are detonating over a cut to their allocation at Rugby Park for the final game of the season.
Frankly, I don't know why they care.
It's not as it's a league decider or anything, right?
When you've got nothing to play for then really, what are you moaning about?
I have no love for Kilmarnock, as they've done this to Celtic on more than one occasion – including an actual league decider – but hearing the Ibrox side's board attempting to claim some kind of high ground here is too ridiculous to be anything other than blackly funny.
What shocking hypocrites they are over there.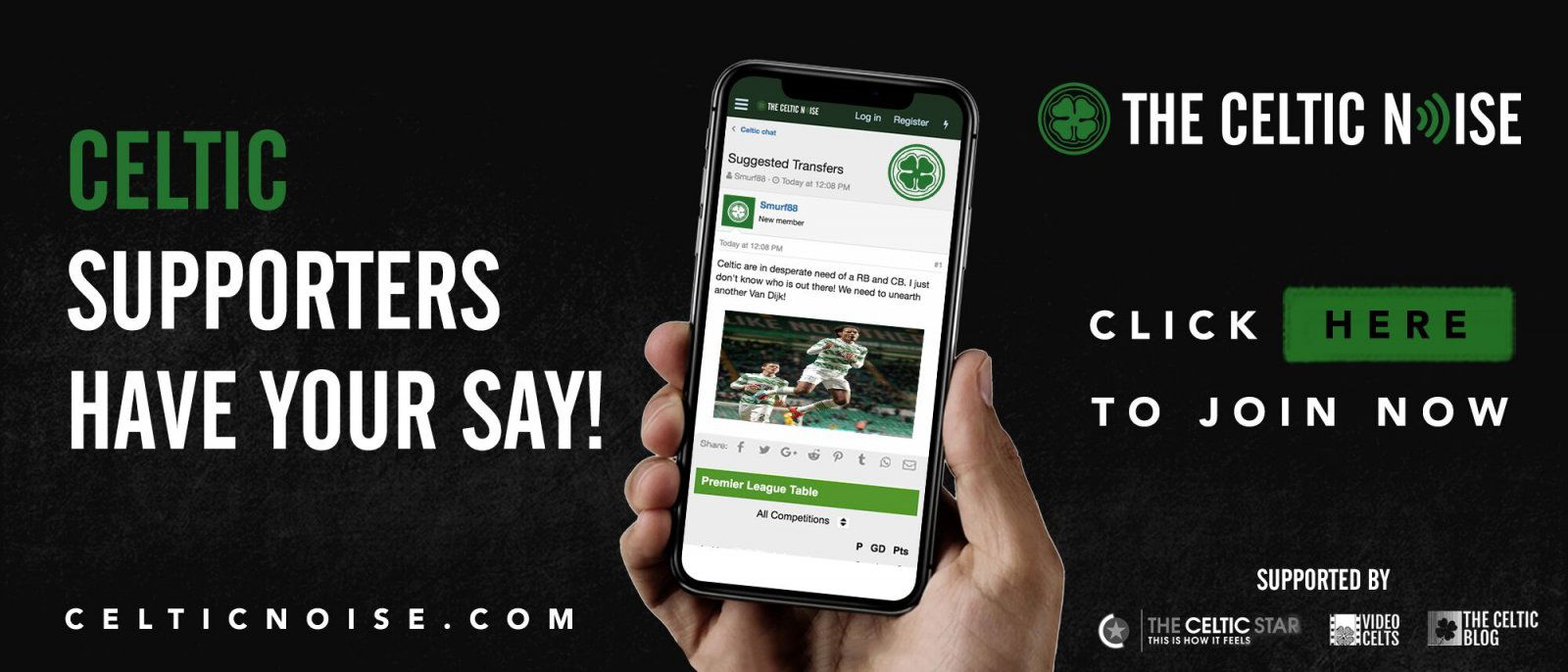 Sevco's spokesperson was spitting fury when the decision became known. ""We are disappointed with the decision, which will force us to consider carefully what application we will seek for future matches at Rugby Park," he said.
Yeah, why don't you do that? Kilmarnock didn't miss with their own statement, from one of their shareholders, which contained a none too subtle reminder of certain incidents at Ibrox.
""Kilmarnock FC is a family club and we want to make sure Rugby Park is an enjoyable and safe environment for people to enjoy watching football," he said. "After the game we're encouraging all Killie fans to stay in the stadium and watch one of the most memorable Killie teams in recent memory complete their traditional lap of honour complete with a few words from our manager Steve Clarke."
You can see why they want the bare minimum of Sevco fans there for that one, right? Clarke has really got up their noses this year, and hasn't been shy about doing it.
But this isn't really about Clarke, of course; this is about that club and a shrieking sense of entitlement which blinds them to everything else. Amidst much fanfare, and pandering to their own grubby element, they were the ones who announced that Celtic's allocation was being slashed before the season had even started.
They were warned that this would have adverse consequences and they did it anyway. Since then they've done the same to visiting clubs even in Scottish Cup ties, in contravention of the rules, about which no-one in authority seemed particularly bothered.
When you loaded this piece you might have seen an option to get notifications; please subscribe to make sure that you never miss an important article again.
You can discuss this and and all the other stories by signing up at the Celtic Noise forum at the above link. This site is one of the three that has pushed for the forum and we urge all this blog's readers to join it. Show your support for real change in Scottish football, by adding your voice to the debate.