That We Are Still The Only Show In town … By Far.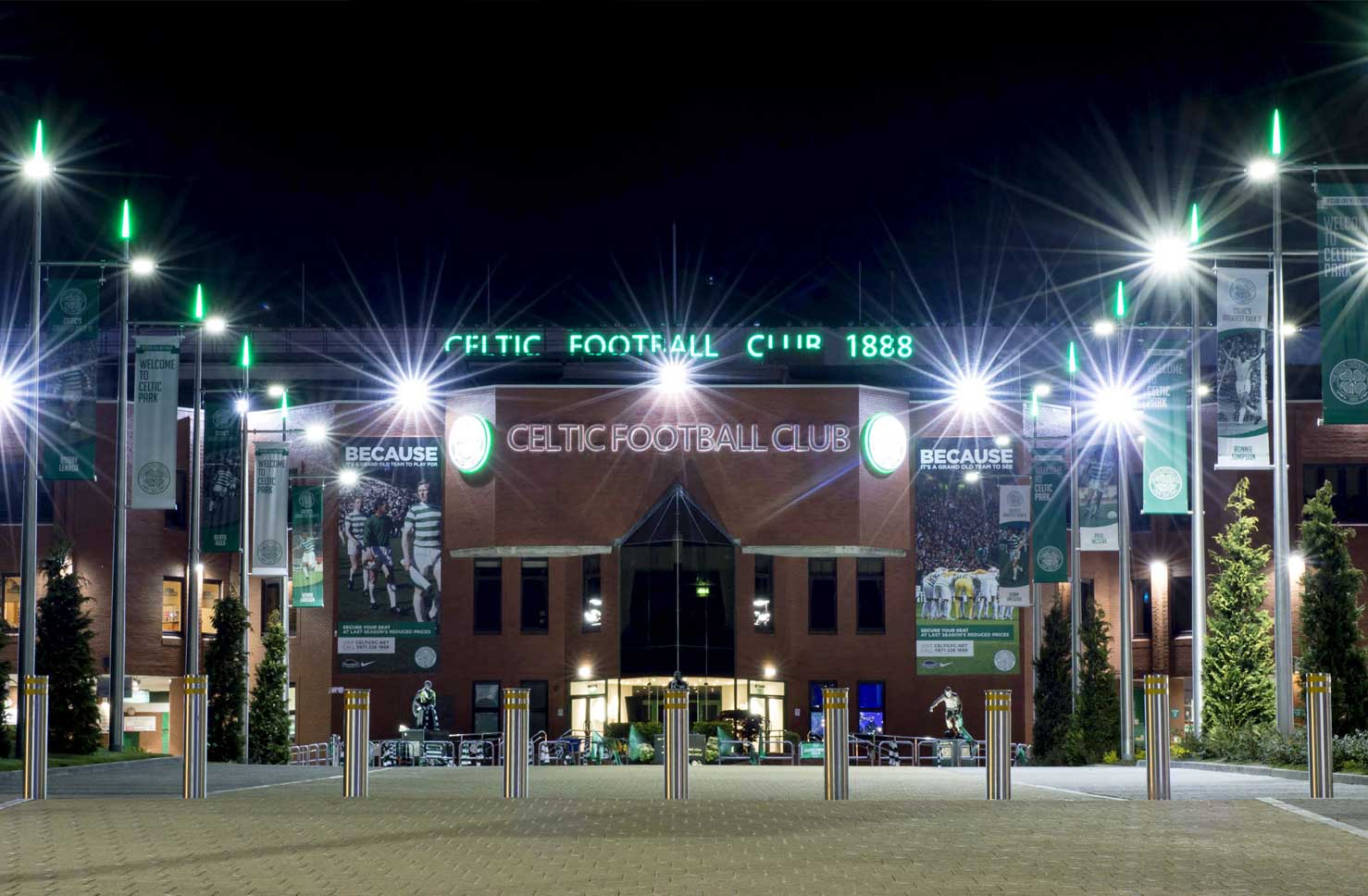 The first thing that this season proved is this; everything in Scottish football revolves around us and that shows no signs of changing. In particular, we are the singular obsession of every person at Ibrox, from the manager to the players. So many times this season, before crucial games, they talked about us even when we weren't the opposition.
It even extended to how they viewed the disciplinary process; slanted in favour of Celtic (and of Scott Brown in particular.)
This is important to note for two reasons; first, every team wants to be the one to stop us and this means, usually, that when they play us they put as many men behind the ball as they can. Every time changes its own system against us, even the Ibrox one. In the cups, the team that stops us will celebrate it like taking the trophy.
In the context of Ibrox it's important because they consistently forget that there are ten other teams in the league, and so they underestimate those sides over and over again, to their detriment. They still believe that they can win leagues simply by getting the right results against us; irony of ironies, the two sides took six points out of twelve. If they'd been better against the rest they would have been in with a chance. They still don't get that, and focus on us.
We can use this to our advantage all the way through the next campaign, as the rest of the teams watch us for signs of weakness they will cut each other's throats again and again. This is normal when one side dominates to the extent we have; perversely, it puts the pressure on those clubs when the pressure should really be on ours. It's beautiful.
Related posts