For ages, I've thought Paddy Roberts had a good chance of returning home this summer. It's been a wee while since I've really believed it though.
The moment that ensured that Patrick Roberts would not be on Celtic's target list was the moment James Forrest was named the player of the year. Since then my namesake has swept the boards and won every one of the awards, from the one given out by the sportswriters to the one from the league sponsors.
The players voted for him too.
Marian Shved had already been signed for the coming campaign.
He, too, plays wide right, and his record in the Ukraine has been superb.
He's a talent.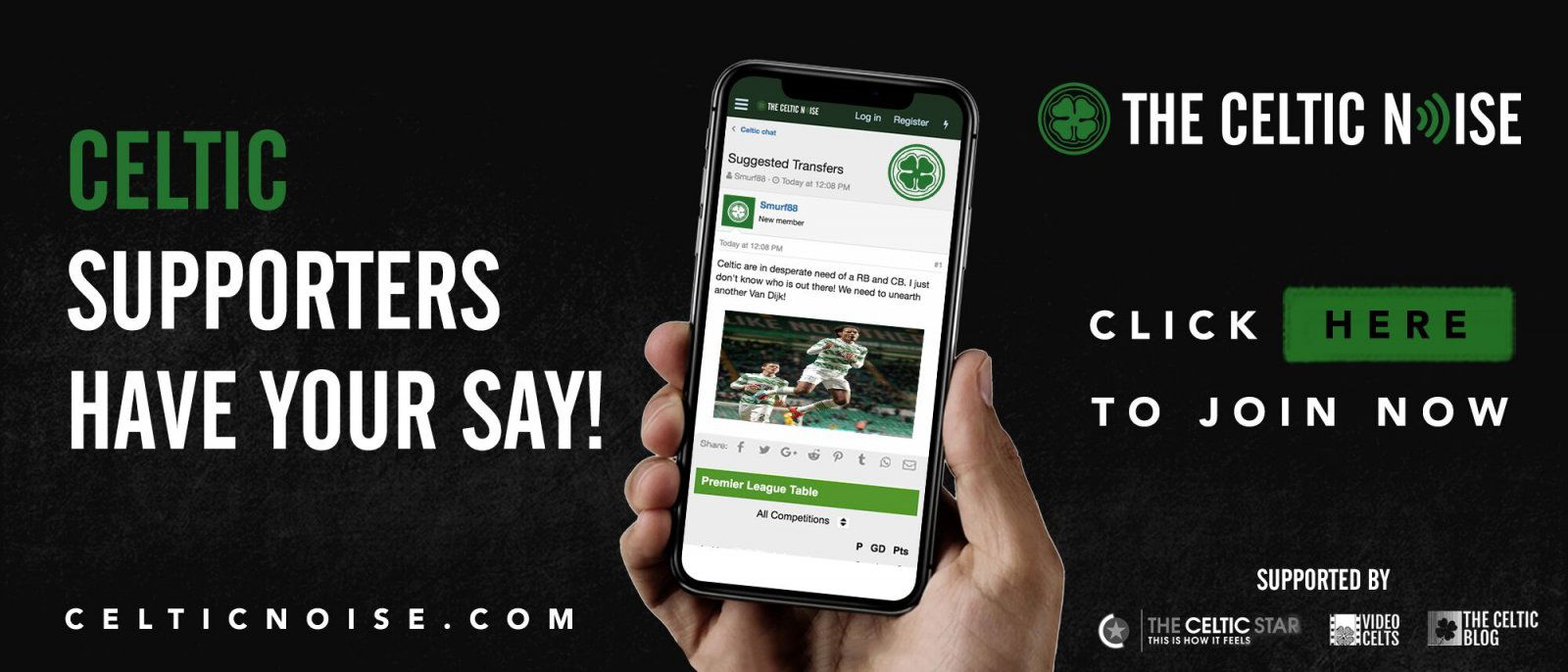 I like Roberts a lot, as everyone knows.
He is a phenomenal footballer and a big, big favourite with our supporters. He has a great relationship with the club and always will. And you know what? With his contract having one more year left, if he doesn't sign a permanent deal in the course of the next 12 months there is a chance that he just might end up here anyway.
But for this year, I think we're covered on the right hand side of the park.
Forrest and Shved are clearly going to be one and two for that role, and although James can play in other roles, like the false nine position, and even as a striker, it leaves little room for Paddy, and the guy has spent more than enough time on the bench.
I'd have been very surprised if we moved for him after James scooped all the awards.
He looks set to go to Norwich. This will be a good move for him, as long as he plays, and it's not impossible that he could do enough there to earn him a place somewhere else. The clubs down there have the money to pay whatever City wants, and to make him a life changing offer he can't refuse. We know what we offer, and it would have been enough.
Except for one thing; we can no longer guarantee him a place in the team.
It's not fair on the player.