Celtic are linked with a couple of players today.
Woohoo.
A 19 year old West Brom midfielder named Rekeem Harper. On a pre-contract.
To be fair, this kid is talented and he is rated.
I am actually quite pleased by the development in many ways; he had more than 20 games last season in the English Championship, a far tougher lead and a higher standard than the SPL. West Brom want to keep him. Other English clubs, including Spurs, are sniffing around.
This would be quite a coup in some ways.
But is this our obsession with project players, continuing into the next campaign?
Is this "sign them young and sell them for a profit" all over again?
I understand the concept, but there is nothing more frustrating than seeing the club sign a young talent and wondering when the first team ready signings will arrive.
Would this guy enhance our squad?
Yes, without a shadow of a doubt.
Is he of sufficient quality to come right into the first team and challenge in the starting eleven?
A different question, and I suspect with a different answer.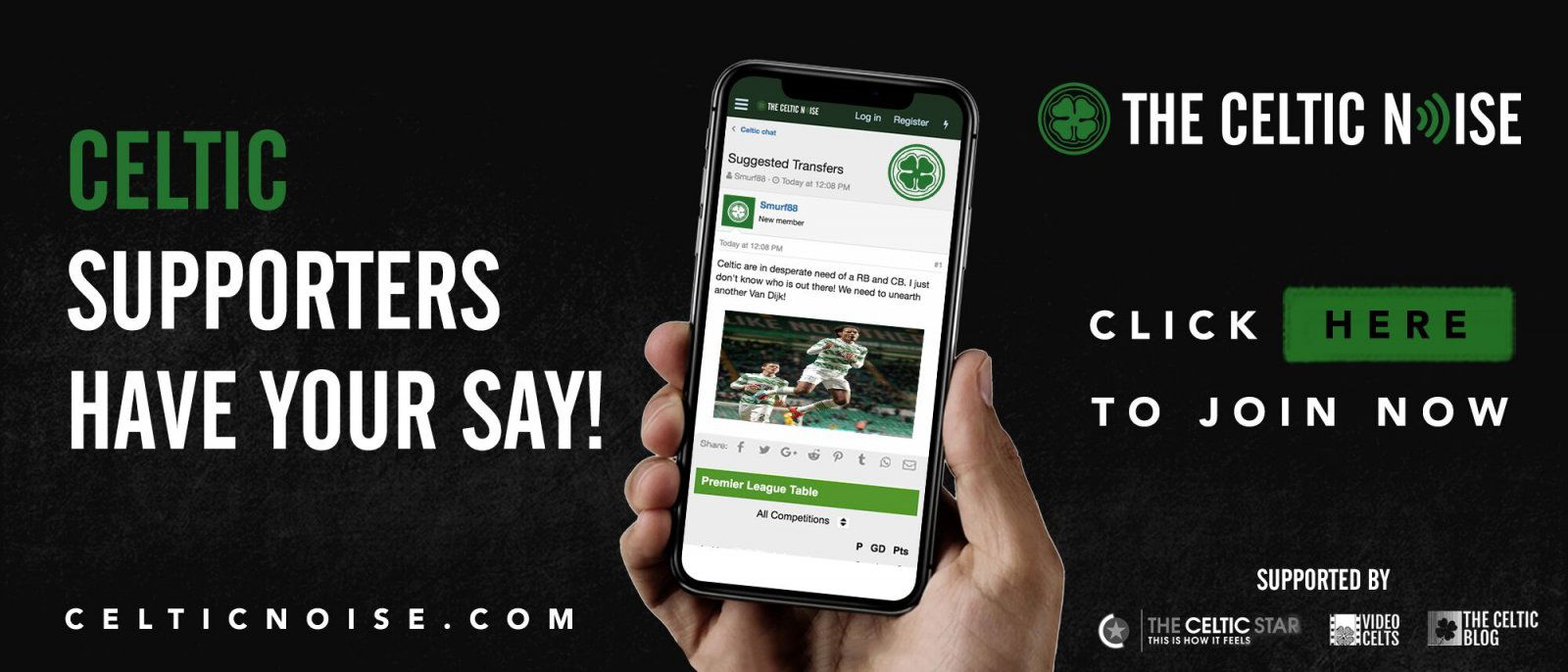 The Daily Mail's Stephen McGowan says Harper has been given the VIP tour treatment around Celtic Park and that suggests that we've moved past the talking stage. This one could be a goer, and if it comes off I'll applaud it as he's a big talent, but I'll also hope we're not saying farewell to the guy inside 18 months. At 19 he's got plenty of improving to do, but he's already got a good bit of experience playing in tough matches. Like I say, I'm impressed.
Yet if you're wondering why this is going on before the manager's situation is resolved, well you're not the only one.
If I didn't know better, I'd say we were being strung along with this Lennon business.
I'd say he's already got the gig.
But of course, that can't be can it?
Because that would be a ridiculous state of affairs. So too would waiting this long to make the decision.
Are they really counting on winning the Scottish Cup and presenting Lennon as a done deal?
What if Lennon blows that game? What's the story going to be then?
According to McGowan, following the final the board will sit down with Lennon and discuss the future; does that mean people at Celtic Park are still making their minds up?
For God's sake, can we really be so slow out of the gate?
If we really left it until now to make that decision on that then our board should be heartily ashamed.
There is no way we're going to conduct a proper managerial search in the next few weeks, so if it's not already done then Lennon's got it for sure. They might as well just announce that and have done with it, and reap what they sow from that decision.
Players need to be brought into the club pronto.
Harper would be a good start, but it's not exactly what we're looking for; the defence is still priority one.
McGowan's article mentions Bournemouth's French striker Lys Moussett.
Pray to God not. What a waste of money that would be.
Being honest, I think that deal is unlikely to say the least.
For a start, the price tag would be high as he's jokingly rated at £10 million. That's in Morelos money, presumably, as he's worth nowhere near that.
So is it a proposed loan deal?
If so, hope that Bournemouth decide to keep him because I'll be decidedly underwhelmed if we sanction a move like that and piss money down the drain on it.
Because his scoring record is dreadful; five goals for the English club in more than 70 games.
Anyone who thinks that's an acceptable return is off their nut.
If someone at Parkhead actually believes that signing a striker with that record is a good idea … Jesus wept.
We have midfielders who score more goals than that, and scoring goals is a striker's main job.
People at Parkhead have to get real.
Whatever happens next can't happen on the cheap, and plugging holes with a bunch of loanees … come on, seriously?
It's that kind of thinking that's left us with a ton of work to do on the squad.
Short-termism has surely had its day here.
We need to start building something, not sticking it together with crazy glue.
Nevertheless, a positive step if we get the young midfielder … except for the nagging suspicion that Lennon comes with him.