The idea of Celtic getting a guard of honour at Ibrox sounds ludicrous, doesn't it? And yet it isn't.
The guard of honour thing is a tradition all across football, in that the side who has just won the title gets that recognition from the next team they play. It is a mark of professional respect. Not to do it would be petty beyond belief. To do it would be a touch of class.
At any other club, at any other ground, I would expect this as a matter of course. Why should we not at Ibrox? In addition to being the right thing to do for its own sake, imagine the message it would send to every mindless bigot out there who thinks this sort of thing is beyond the pale? The death of Billy McNeill was a moment when the Ibrox board paid their respects to a great Celtic man, and that so many were at the funeral was superb and appreciated.
What a moment this would be to mend fences further, at a time when relations between the two clubs have never been so low.
And this is important, because a lot of us think the stakes of hate have been raised high enough already and anything that defuses things would be welcome. I know there are people in the Ibrox support who would be dead set against this; all the more reason to do it, since those are usually the people who spend every game up to their knees in Irish Catholic blood.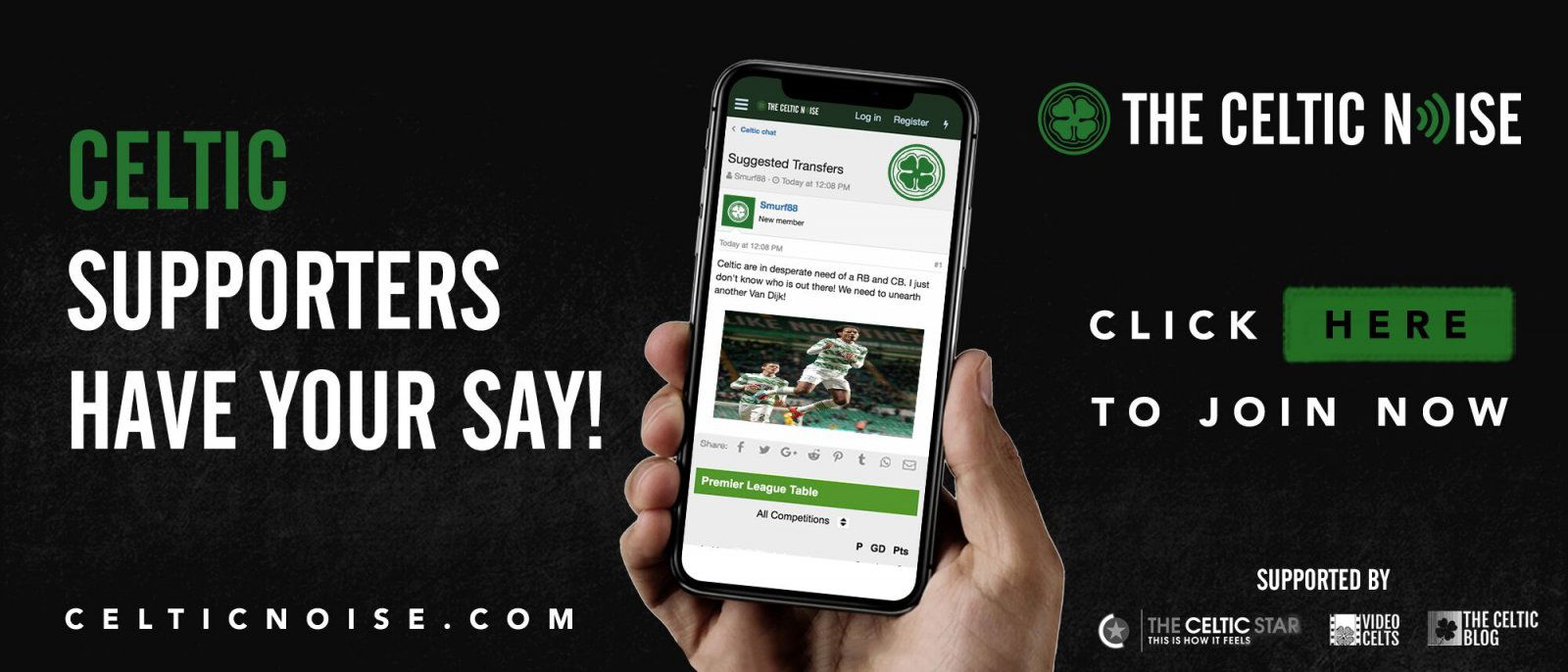 It is high time they were marginalised, and made to look like the backward relics of a bygone era that they actually are.
The club could win major plaudits by finally looking them in the face and saying "no more."
A guard of honour for Celtic would be an excellent step.
Tensions between the clubs have been rising all season long, since King's bombastic stunt whereby he cut the Celtic fans allocation for his ground, thus forcing Celtic to do the same to his fans. What a great gesture it would be if they announced that they were going to pay our triumph the respect of their players clapping us onto the pitch.
Will they do it? Probably not, although Gerrard has not been set against the idea.
A formal decision would have to be made this week, and it would need to be announced in advance, but the club appears not to have ruled it out, at least not publicly.
Until they do, the media should be asking the question … and reminding them that this is the kind of thing that will get Scottish football a good name.
God knows the game needs it.